Overview
Effective evaluation platform
The SCVPX3U-3C OpenVPX development chassis provides a flexible, cost-effective platform designed to support Abaco Systems' latest 3U OpenVPX modules. The platform is suitable for hardware and software evaluation plus higher levels of integration, test and demonstration. Abaco Systems' range of development chassis allow system integrators to evaluate products in a laboratory environment, secure in the knowledge that the same cards can be ordered in different ruggedization levels to meet the demands of many deployed environments, from benign air cooled, to fully rugged conduction cooled.  
VITA 46.0, 65 compliant
The SCVPX3U-3C comprises a 3-slot backplane, card cage, PSU, cooling fan, provision for auxiliary storage (including up to four IDE HDDs and two SATA devices) and all internal power wiring. 

OpenVPXLogo.gif
Specifications
Hard Disk
Up to 4x external IDE HDDs
Ruggedization
Level 1 Std. Air Cooled
Request A Quote
SCVPX3U-3C
SCVPX3U-3C - 3U OpenVPX Starter Cage with 3 slot backplane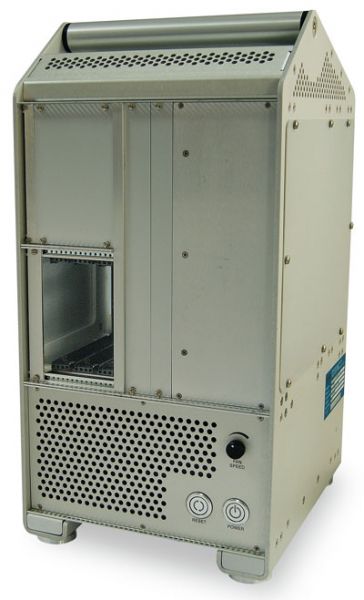 Contact An Expert
Looking for help with
SCVPX3U-3C
SCVPX3U-3C - 3U OpenVPX Starter Cage with 3 slot backplane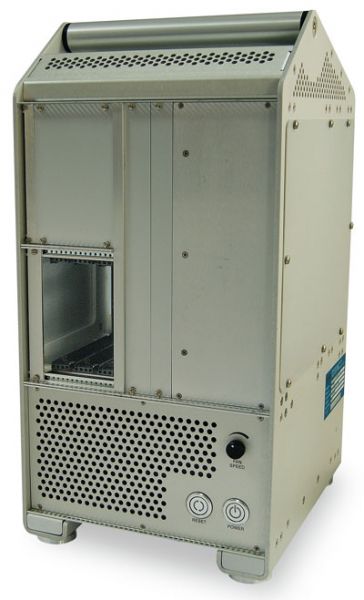 Get Support
Looking for help with
SCVPX3U-3C
SCVPX3U-3C - 3U OpenVPX Starter Cage with 3 slot backplane