---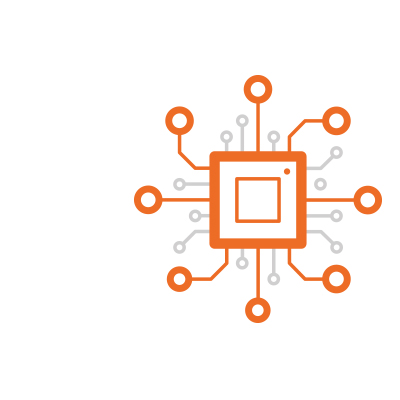 Networking
No two networking challenges are the same – which is why our customers value Abaco's flexible OpenWare switch management software.
Can't find what you're looking for? Need help?
Head on over to our support pages, where you'll find key contacts, how to obtain documentation, information on warranty and repairs, contract samples, details of our Product Lifecycle Management and Configuration Management programs – and much more.
You may like the following products