Abaco Systems is a global leader in open architecture rugged embedded systems. We combine the attitude and customer focus of a startup with 30 years of experience delivering rugged embedded computing products and solutions.
Our Vision
Our vision is to lead the next generation of rugged embedded computing solutions and our responsibility is to ensure the safety and security of those that rely on them.
How do we plan to do that?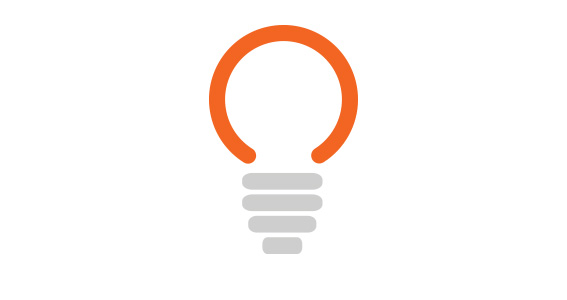 INNOVATE
Fresh, new thinking to create better ways of solving problems.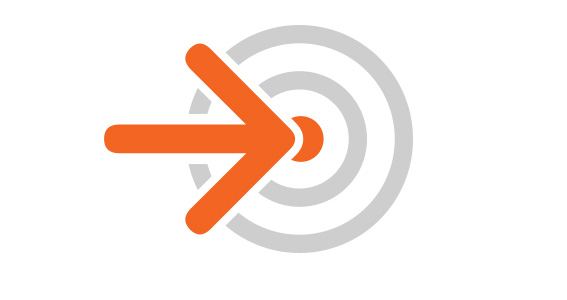 DELIVER
We live up to our commitments. Time after time. Every time.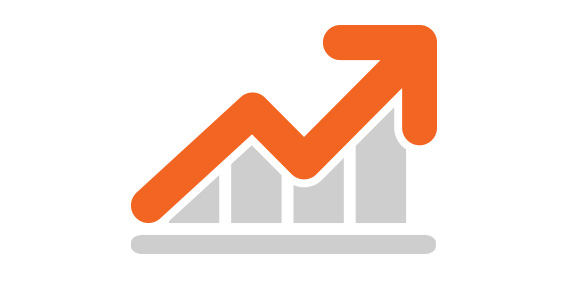 SUCCEED
Our business only succeeds when our customers succeed. Period.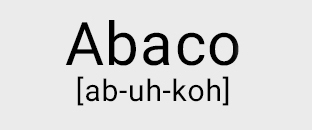 There are a number of stories surrounding the origin of 'Abaco Systems', not least of which relate to abacus – the earliest example of a game-changing, durable and easy to use piece of computing technology. Like the abacus in its time, we expect to create game-changing computing technology for our times. We like the name, because it sounds friendly and approachable, it's memorable, simple and easy to pronounce in multiple languages – and we believe it reflects the innovative, fresh, exciting company that we are.
About Us

MISSION
We partner with customers to support their success by solving their most complex embedded computing challenges.

GOAL
To support you developing best in class solutions with minimal risk and cost.

HOW WE WORK
We are responsive, flexible, innovative – and always with unyielding integrity.

HERITAGE
We have 700 highly skilled people – and 30 years of industry experience.

FOCUS
Customers are at the heart of everything we do. Your success is our success.

LEADER
We excel at rugged to deliver the most reliable, durable solutions you can get.
Our business
Abaco Systems products and solutions can be found in many high profile military/aerospace sea, land and air programs, as well as in commercial and industrial organizations in which rugged reliability is mission-critical.
Our customers
We are fortunate and proud to count among our customers the likes of AgustaWestland, BAE Systems, Boeing, Finmeccanica, General Dynamics, Harris, L-3, Lockheed Martin and Raytheon as well as many other leading prime contractors, systems integrators and OEMs.
Veterans
At Abaco Systems, we know that those we ultimately serve – those who rely on the performance and reliability of our products - will, one day, become veterans. We're proud to serve them as they serve our country, just as their predecessors did. We also know that our veterans have unique and valuable skills – and we'd like to bring those to Abaco Systems, and have you join the many veterans who are part of our team today. If you've spent time with our armed forces – we'd really like to hear from you.
Leadership Team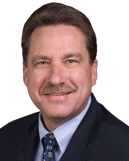 Prior to joining Abaco, I've spent my entire career in the defense industry with extended spells at Grumman Corporation and most recently with Exelis Inc., where I headed up the Electronic Systems division that specializes in technologies for the warfighter. My role at Abaco is to ensure we execute on our commitments to our people, our investors and, most importantly, our customers.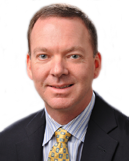 We have ambitious plans to expand the breadth and depth of solutions we offer to our customers. My role is to identify what technologies, products and expertise we need – and then to find the best way of acquiring them. I was with GE from 2006, initially responsible for our sensor processing business and then our global sales team. Prior to this assignment, I was responsible for Abaco's product management.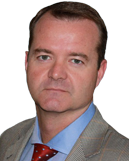 As Chief Operating Officer I am responsible for our global Manufacturing, Quality, Supply Chain, Engineering, Program Management, and Lean/Operational Excellence functions. Previously in my career, I specialized in leading turnarounds in engineering and operations by driving improved customer service with lean system methods, removing waste and developing continuous improvement cultures. At Abaco, I'm driving value creation through excellence in customer service, and my goal is to ensure we deliver the innovative, quality products our customers want – when they want them.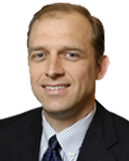 My role is to oversee the company's legal affairs to ensure that we perform for our customers and stakeholders in accordance with the highest legal standards in a demanding environment. My previous role was with GE, where I was Associate General Counsel of GE Intelligent Platforms and Lead Counsel for its Embedded Systems business since 2007. Prior to joining GE in 1996, I was with the law firm of McGuireWoods LLP.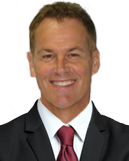 I am responsible for Abaco's worldwide commercial functions including Sales, Marketing, Business Development and Commercial Operations. My history with mil/aero extends back to the F22 program at the beginning of my career. Since then I have held a number of senior executive roles in Sales for technology companies. My goal is to help my customers succeed. When they win, we win.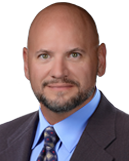 As well as the usual responsibilities of a CFO, my role is to work with the Abaco leadership team to help develop strategies that will strengthen our competitive position, accelerate our growth and help serve our customers. Prior to joining Abaco, I've held a number of senior financial positions with Teledyne, BBB Industries, and Harmar. I have an MBA from the Massey School at Belmont University and hold certifications as a CPA and CMA.
My role is to oversee our organization's global development, employee relations, compensation, benefits, workforce management, and diversity initiatives to ensure our people are prepared to meet and exceed our customer and stakeholder expectations. Prior to Abaco, I amassed more than 15 years of global leadership experience in the tier one and tier two automotive manufacturing industry and served as an executive in the wholesale trades market.
Our Products
Abaco Systems offers the broadest range of COTS (commercial off-the-shelf) rugged embedded computing and networking products in the industry. Our products are characterized by: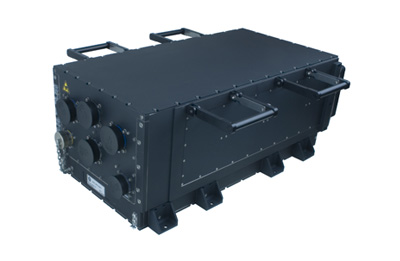 Outstanding price / performance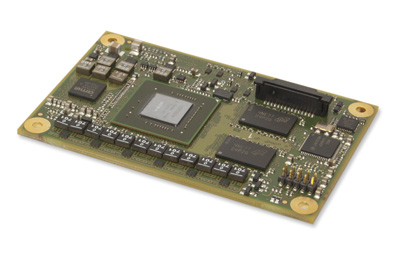 Innovative application of leading edge technologies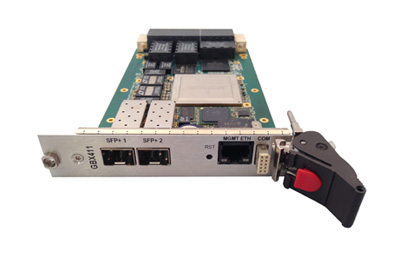 Industry-leading ruggedness and reliability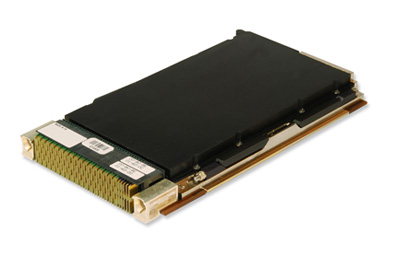 Our total commitment to open industry standards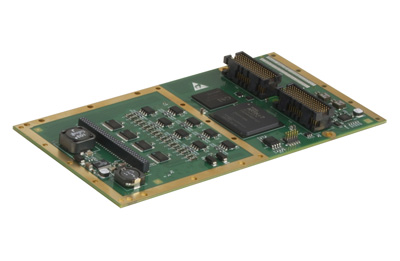 Low lifetime cost-of-ownership; and minimal SWaP
Abaco Advantage
What we can do for you.
Product Selector
Find exactly what you're looking for.
866-OK-ABACO
International: +1-256-880-0444
Resources
Here, you'll find invaluable information – from white papers to data sheets – that will help you learn more about what we do.
Blog
Join us in the conversation at The Connected Battlefield and be part of the growing Abaco Systems community.
Latest News
Whether it's press releases, articles featuring us or information about the events we're attending – you'll find at all here.
Contact Us
Got a question? Looking for your nearest Abaco Systems office? Trying to get support for your product? Need a quotation?