Overview
Tailor the solution
The SBC314 offers a high performance option based on the T2081 processor and a low power option based on the T1042 processor, allowing users to select a solution tailored to their application. The T2081 brings the benefits of AltiVec co-processing to a dual threaded 4-core platform (offering 8 virtual cores); while, the T1042 is optimized for lower power consumption applications, consuming less than 7.5W.
Plan for the worst
When Abaco Systems designs a product specifically for harsh environments, it is a given that the resulting solution will perform when reliability and survivability are a must. Available in five air- and conduction-cooled ruggedization levels, the SBC314 also offers VITA 48 formats for 2-level maintenance (2LM) requirements.
Reduce risk
To provide customers with an important competitive advantage in developing and delivering civil and military solutions that require the highest levels of safety certification while reducing program risk, shortening time-to-market and minimizing expense, the SBC314's support code for VxWorks653 (Wind River), DEOS (DDC-I), and LynxOS-178 (Lynx Software Technology) provides an essential pre-certification step. In addition, the board also benefits from standard VxWorks and Linux support, plus Abaco Systems' P2P software (PCI Express peer-to-peer connectivity) and Deployed Test.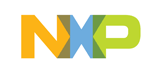 FreescaleAlliance.gif

OpenVPXLogo.gif

RoHSCompliant.gif

WindRiver.gif
Specifications
Control Plane
1000BASE-T / 1000BASE-BX
I/O
COM, Gigabit Ethernet, GPIO, SATA, USB
Management Plane
BMM (Baseboard Man. Module)
Maximum Memory
4 GB DDR3L SDRAM with ECC
Other
Optimized for lower power consumption
Processor
QorIQ T2081 @ 1.8 GHz / T1042 @ 1.4 GHz
Ruggedization
Level 1-5 Air, Conduction Cooled
Request A Quote
SBC314 SBC
Rugged 3U VPX T2081/T1042-based SBC provides an essential pre-certification step with its support code for VxWorks653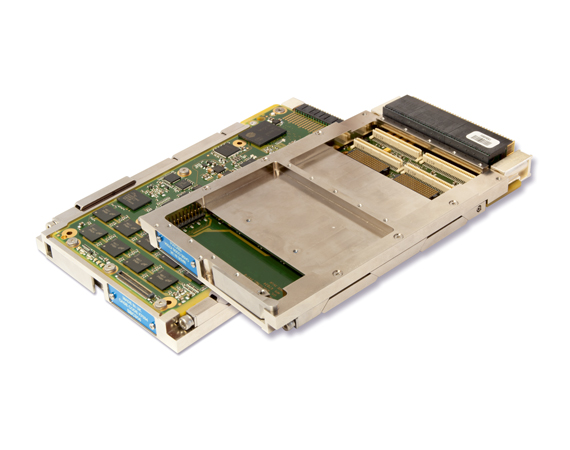 Contact An Expert
Looking for help with
SBC314 SBC
Rugged 3U VPX T2081/T1042-based SBC provides an essential pre-certification step with its support code for VxWorks653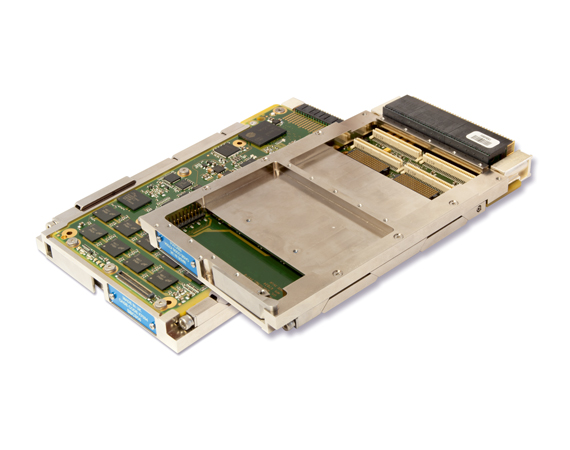 Get Support
Looking for help with
SBC314 SBC
Rugged 3U VPX T2081/T1042-based SBC provides an essential pre-certification step with its support code for VxWorks653