We continually push what's possible with the latest technologies, and respond to the most mission-critical needs of our customers. We're looking for people in a variety of roles – but they'll be special kinds of people. Could you be one of them?
Global Coverage
We rely on a highly experienced team of 750+ professionals with global reach.
Huntsville, AL
(Redstone Gateway)
Headquarters & Engineering Innovation Center
Huntsville, AL (South)
US Manufacturing Site
Austin, TX
DSP Innovation Center
Boston, MA
HPEC Innovation Center
Towcester, UK
European Headquarters & Manufacturing Site
Edinburgh, UK
Networking Innovation Center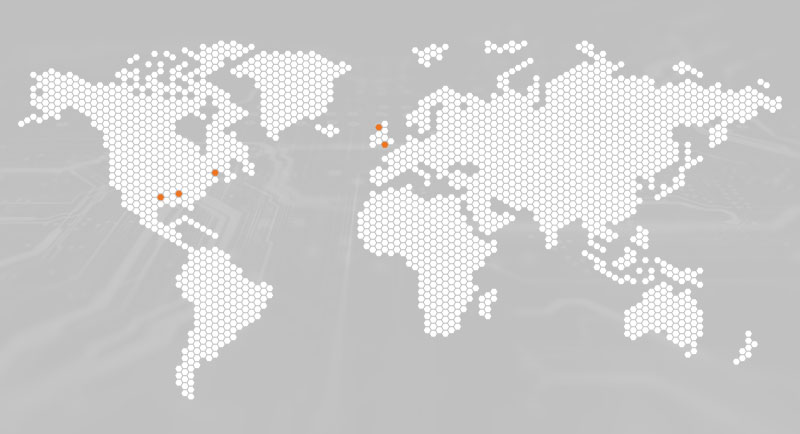 WE INNOVATE. WE DELIVER. YOU SUCCEED.
Blog
DVD 2022
I recently attended the much-anticipated DVD 2022 at UTAC Millbrook in the UK. DVD is an established Defence industry exhibition focussed on Land Equipment (and sponsored by Defence Equipment & Suppor...
Press Releases
AMETEK Abaco Systems and Rockford Xellerix announce Strategic Sales Partnership at IDEX 2023
Abu Dhabi – February 20, 2023 –AMETEK Abaco Systems and Rockford Xellerix announced a strategic sales partnership today at IDEX 2023. The partnership combines Rockford Xellerix's extensive Gulf Cooper...