Overview
8-core processing for optimum performance
The SBC312's eight processor cores allows legacy applications to reduce multi-slot configurations to a single slot – making for smaller, lighter and more cost-effective systems. Based on the QorIQ P4080, the SBC312 provides outstanding flexibility to the system designer, with support for both symmetric and asymmetric multiprocessing architectures.
From simple to complex
The VITA65 OpenVPX-compatible SBC312 has dual high-speed fabric connectivity enabling a range of scalable solutions from single host to larger multiprocessor systems. Combined with an extensive and flexible range of I/O options, the SBC312 is deployable in a wide range of high performance embedded computing applications.
Software delivers flexibility, reliability and security
The SBC312 benefits from Abaco Systems' broad software rollout including: P2P software (PCI Express peer-to-peer connectivity), VxWorks®, Linux®, and Wind River® Hypervisor support, and Integrity.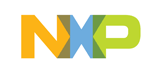 FreescaleAlliance.gif

OpenVPXLogo.gif
Specifications
Management Plane
BMM (Baseboard Man. Module)
Maximum Memory
4 GB DDR3 SDRAM with ECC
Processor
QorIQ P4080 @ 1.5 GHz
Ruggedization
Level 1-5 Air, Conduction Cooled
Request A Quote
SBC312 SBC
3U VPX single board computer with 8-core QorIQ P4 processor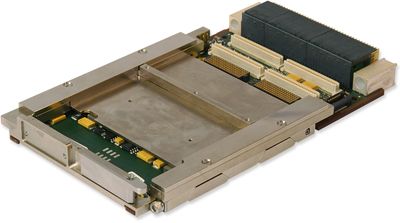 Contact An Expert
Looking for help with
SBC312 SBC
3U VPX single board computer with 8-core QorIQ P4 processor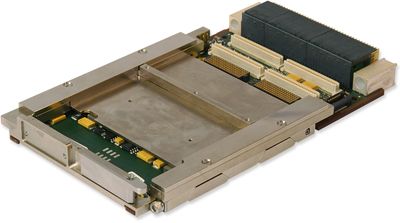 Get Support
Looking for help with
SBC312 SBC
3U VPX single board computer with 8-core QorIQ P4 processor