Few applications leverage the breadth and depth of Abaco Systems extensive product range, experience and expertise more completely than solutions for aircraft, helicopters and UAVs. DASS, Barracuda UAV, ASTOR, ATFLIR, AWACS, LAMPS and CAP all feature our single board computers, avionics interfaces, graphics and imaging subsystems and DSP boards.
When the deployed environment is highly constrained in terms of size, weight and power, yet demands outstanding computing throughput, Abaco Systems has the solutions.
---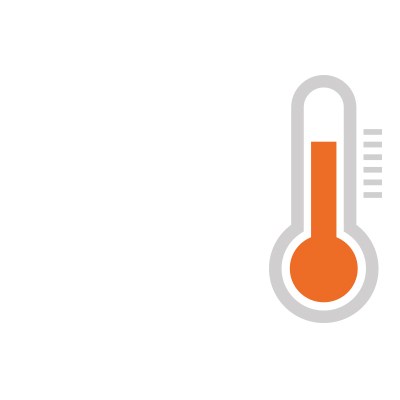 Cooling
When you need maximum compute performance and survivability, you need innovative cooling technologies like heat pipes, Abaco's Nano Thermal Interface – and more.
Can't find what you're looking for? Need help?
Head on over to our support pages, where you'll find key contacts, how to obtain documentation, information on warranty and repairs, contract samples, details of our Product Lifecycle Management and Configuration Management programs – and much more.
You may like the following products