End to End Support
At Abaco, we have decades of avionics interface experience providing end-to-end support to the top commercial and military aircraft manufacturers.
Our product portfolio and expertise span the entire aircraft lifecycle from development, through test and simulation to embedded deployment – even in the lab and on the flightline for maintenance and troubleshooting.
Built on a foundation of trusted IP, and leveraging a common API from development through deployment, we can help you accelerate time to deployment and adapt the solution to meet your specific needs.
We provide customer-centric support every step of the way so you can focus your efforts on the critical path.
Development, Test and Simulation
Feature rich, flexible, and configurable.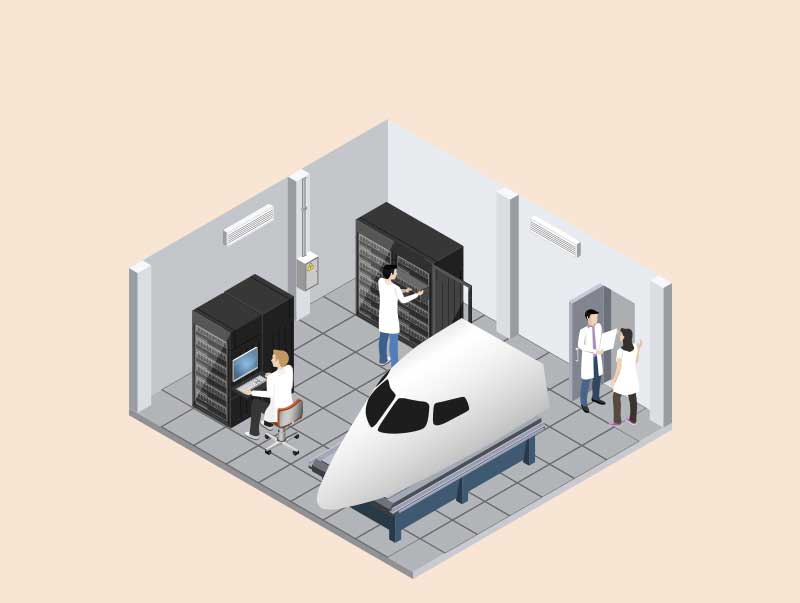 Embedded
Rugged, reliable, secure, certifiable.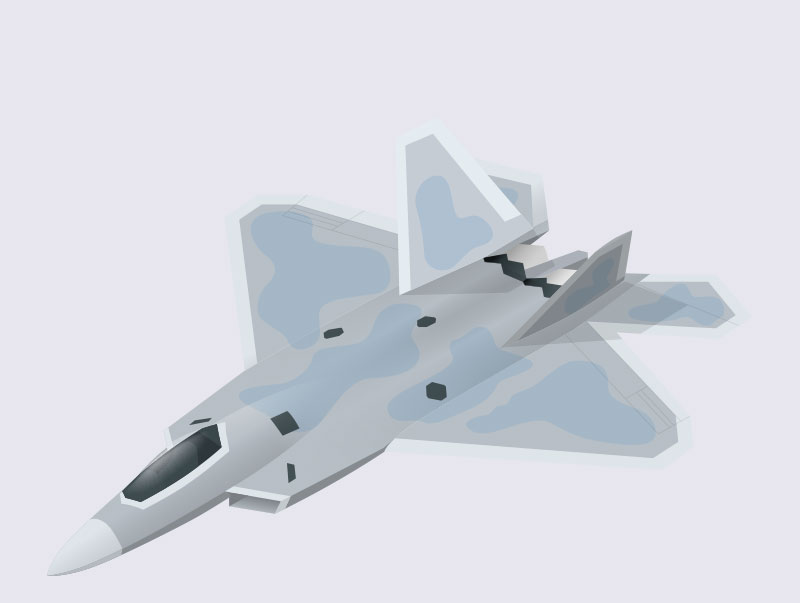 Lab and Flightline
Easy to use, low cost, portable, rugged.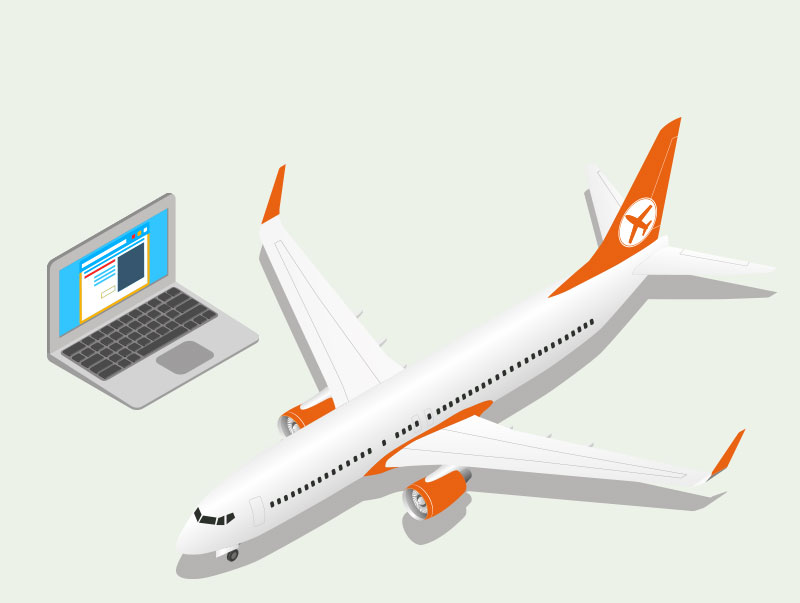 Development, Test and Simulation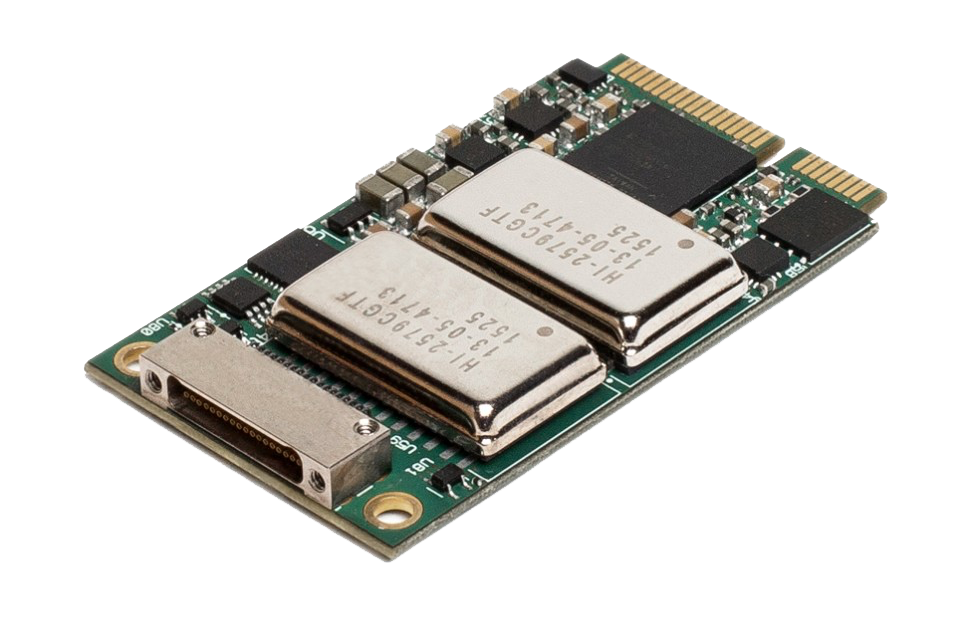 R15-MPCIE Interface
MIL-STD-1553 Mini PCI Express Interface Card
RAR15XF
High Density MIL-STD-1553 and ARINC 429 XMC front I/O module
R15-LPCIE
R15-LPCIE Low Profile PCIe MIL-STD-1553 module
R15-USB Interface
R15-USB MIL-STD-1553 module
RCNIC-A2PA
Dual port ARINC 664 Part 7 interface
RCNIC-A2PA3
Dual port 10/100 full duplex 3U card for AFDX/ARINC 664 support
RCNIC-A2PAX
Dual port 10/100 full duplex PCI card (PMC on carrier) for AFDX / ARINC 664 support
Embedded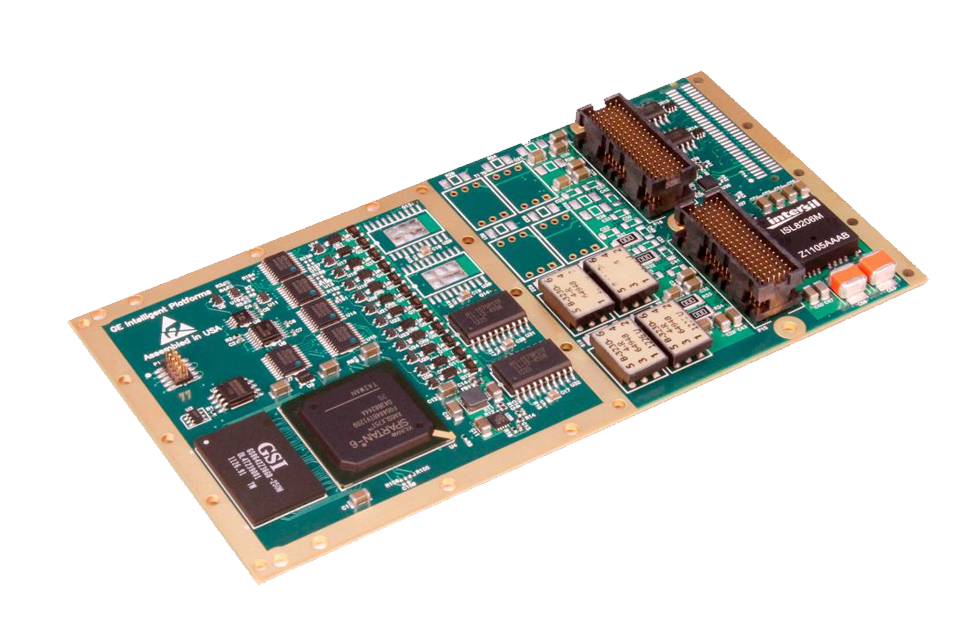 RAR15-XMC-IT Interface
Dual Protocol XMC for MIL-STD-1553 and ARINC 429
RAR15-XMC-IT
Dual Protocol XMC for MIL-STD-1553 and ARINC 429
R15-MPCIE
MIL-STD-1553 Mini PCI Express Interface Card
RXMC1553
is the latest generation of performance and flexibility for MIL-STD-1553A/B Notice II
RAR15-XMC-IT
Dual Protocol XMC for MIL-STD-1553 and ARINC 429
RAR-MPCIE
ARINC High Density Mini PCI Express Interface Card
RAR-XMC
Complete, integrated databus functionality for ARINC 429
Lab and Flightline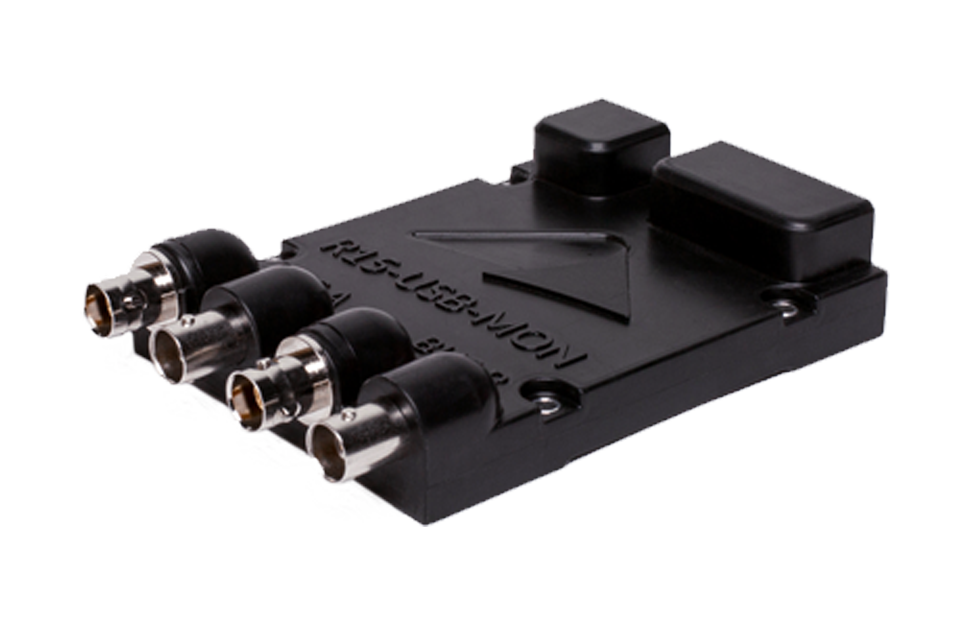 BT3-USB-MON Bus Monitor
MIL-STD-1553 Bus Monitor with Differential Scope Output
BT3-USB-MON
MIL-STD-1553 Bus Monitor with Differential Scope Output
R15-USB
R15-USB MIL-STD-1553 module
BTP-1553 Turnkey Analyzer
MIL-STD-1553 portable analysis system
RAR-USB
RoHS USB 2.0 adaptor
BTP-ARINC Turnkey Analyzer
Portable ARINC data bus anaylzer
RCEI-830A
ARINC high density interface for PMC
Mitigate risk
Safety. Performance. Reliability. Efficiency. These are the fundamental tenets of aerospace systems design – and they're at the heart of our avionics products.
At Abaco Systems, we understand that mission critical applications simply can't break. There can be no unplanned downtime. Size, weight and power (SWaP) constraints must also be overcome to meet the demand for smaller, lighter aircraft.
Broad and deep
Abaco Systems supports avionics designers with a broad and deep line of avionics interfaces, test platforms, tools and software that enable the development of modern military and commercial aircraft from small SWaP-constrained unmanned platforms to large commercial airliners.
MIL-STD-1553, ARINC 429, AFDX/ARINC 664 part 7 or multi-protocol – Abaco Systems has it all, with the broadest range of embedded avionics I/O protocols in the widest range of form factors in the industry.
Custom solutions
Our expertise and experience doesn't just apply to our off-the-shelf products. If you need something different – something non-standard – we can help. Just contact our avionics experts to learn how we have developed flexible and unique solutions for our customers.
Check out our MIL-STD-1553 reference guide
ARINC Protocol Tutorial
MIL-STD-1553 Protocol Tutorial
Rugged: from development, test and simulation through to deployment
Our avionics I/O products are offered in a range of ruggedness levels, making them cost-effective for benign environments such as labs and test facilities – or, alternatively, giving them the robust reliability necessary for challenging deployments in commercial and military aircraft. Meanwhile, a suite of software tools and APIs accelerates the design to deployment cycle, while reducing risk and complexity.
In it for the long haul
We recognize that you and your customers expect support from initial design through to final decommissioning. In response, we have put in place the industry's most advanced, most sophisticated and most flexible programs to support the extended lifecycles typical of the aerospace industry.
Those programs include, for example, Product Lifecycle Management and Configuration Control to maximize the cost-effective lifetime of platforms in service.
Not just products
We understand it's not just about the technology, the expertise or the experience in the aerospace industry. At Abaco Systems, we have a customer-centric infrastructure designed to support you through all aspects of a program, from design to delivery. Our customers value, for example, what we bring in terms of helping navigate through the minefield that is export control.
Much more than avionics
To reduce development time and risk, minimize time-to-market and maximize competitive advantage, you can leverage our COTS Rugged Systems portfolio to develop systems ranging from mission computers to ISR subsystems. These systems can optionally be pre-tested and pre-qualified with avionics interfaces, bringing the benefits of our COTS Rugged Systems to aerospace systems developers.