Overview
Established, proven VME roadmaps
The XVR19 provides straightforward, cost-effective and low risk upgrades for users of previous XVR products, bringing enhanced processor performance, enhanced storage and improved protection against obsolescence. They will also be attractive for new programs looking to benefit from Abaco's established and proven VME roadmaps.
Avoid obsolescense issues
The XVR19 offers the same reliability and stability that typifies VME-based products. Long term availability is assured as a result of utilizing CPUs from Intel's long term-supported IoT (Internet of Things) roadmap, and Abaco's new Vivo FPGA-based VME interface which abstracts these products from potential obsolescence issues.
Rugged environments
The XVR19 is rugged air-cooled, and is targeted at command and control applications typical of the defense and aerospace markets on land, sea and air. Extended longevity is further enhanced by Abaco's industry-leading Product Lifecycle Management program which plays a key role in Abaco's strategy of minimizing customers' long term cost of ownership. 

IntelISA.gif
Specifications
I/O
2eSST VME, DisplayPort, DVI, Gigabit Ethernet, GPIO, SATA, Serial, USB
Maximum Memory
32 GB DDR4 SDRAM soldered with ECC
Processor
Intel Xeon E3-1505M, E3-1505L v6
Ruggedization
Level 1-3 Air Cooled
Request A Quote
XVR19 6U VME SBC
Rugged single board computer with Intel Xeon E3-1505M v6 processor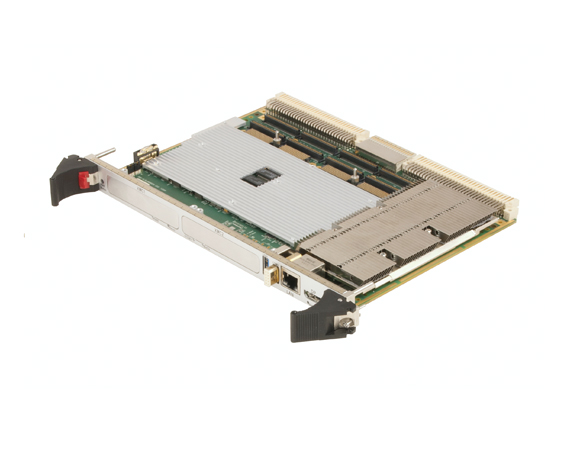 Contact An Expert
Looking for help with
XVR19 6U VME SBC
Rugged single board computer with Intel Xeon E3-1505M v6 processor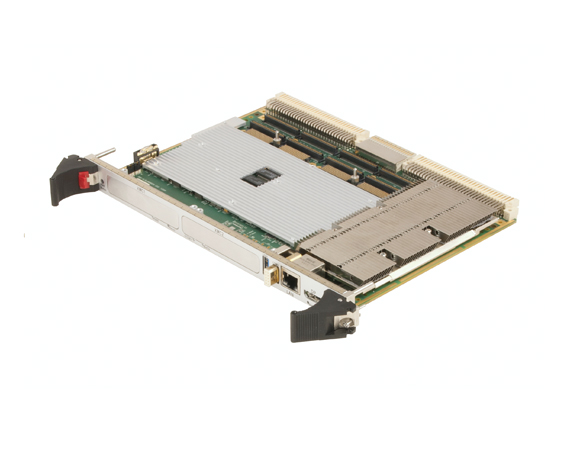 Get Support
Looking for help with
XVR19 6U VME SBC
Rugged single board computer with Intel Xeon E3-1505M v6 processor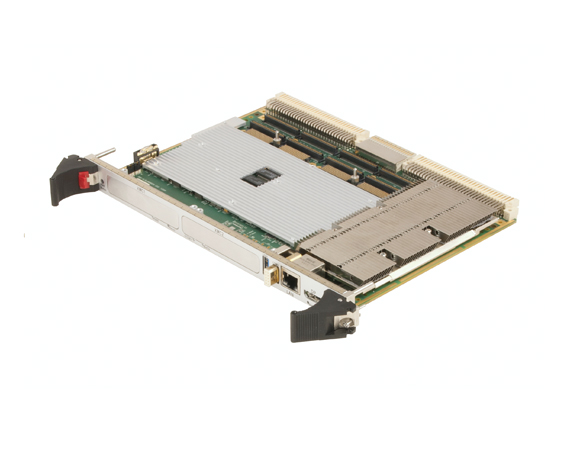 One of the aspects of defense programs that is different is their longevity. That has significant implications for the technology