Overview
COTS done right
The MCS1000 is a new breed of system that is mission-ready out of the box. It offers maximum configurability and a shorter delivery time, yet reduces program risks and costs. 
Acrobats aren't this flexible
Abaco's revolutionary expansion module allows the MCS1000 to accommodate almost any custom I/O requirements with minimal development time.
Putting costs on a diet
Zero to minimal NRE for standard configurations, pre-qualification testing slims development costs. Based on MIL-STD-461G, DO‑160G, MIL-STD-704F, MIL‑STD-810G specifications, the MCS1000 will fit your application's toughest requirements with little to no additional testing needed.

IntelISA.gif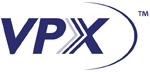 VPX.gif

ImageFlex.gif
Specifications
Environmental
Elements from MIL-STD-461G, DO-160G, MIL-STD-704F and MIL-STD- 810G
I/O
ARINC 429, Discrete, DVI, Gigabit Ethernet, MIL-STD-1553, Serial, USB
Maximum Memory
Up to 16 GB DDR4 SDRAM soldered with ECC
Maximum Storage
1 TeraByte
Other
Up to 4 ECM tiles for a broad range of I/O configuration
Processor
CoreAVI/AMD Radeon E8860 GPU, Intel Xeon E3-1505M, E3-1505L v6
Ruggedization
Level 1-5 Air, Conduction Cooled
Weight lb (kg)
11.46 lbs (5.2 kg)
Request A Quote
MCS1000 Rugged Mission/Display Computer
Small form factor mission/graphics computer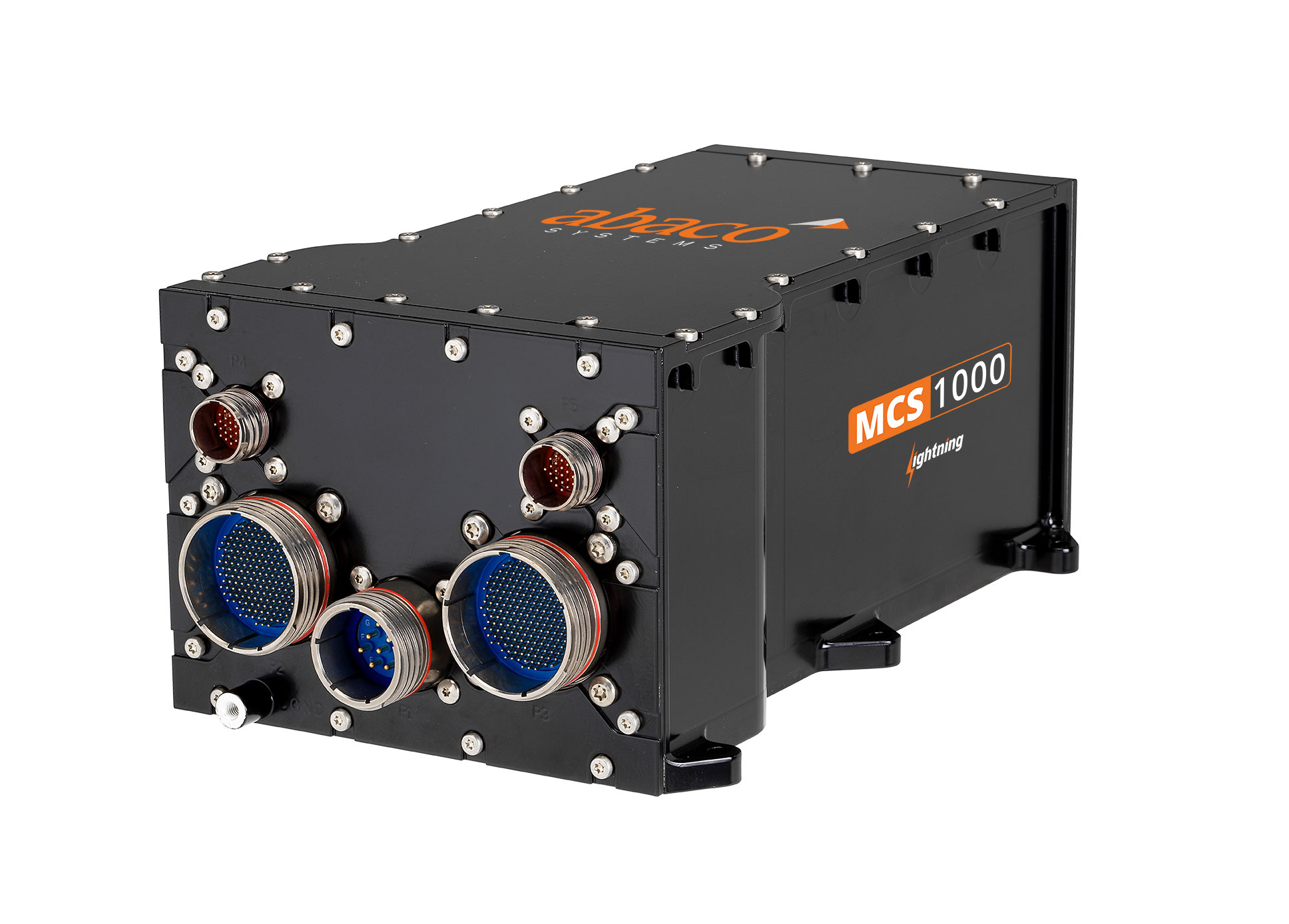 Contact An Expert
Looking for help with
MCS1000 Rugged Mission/Display Computer
Small form factor mission/graphics computer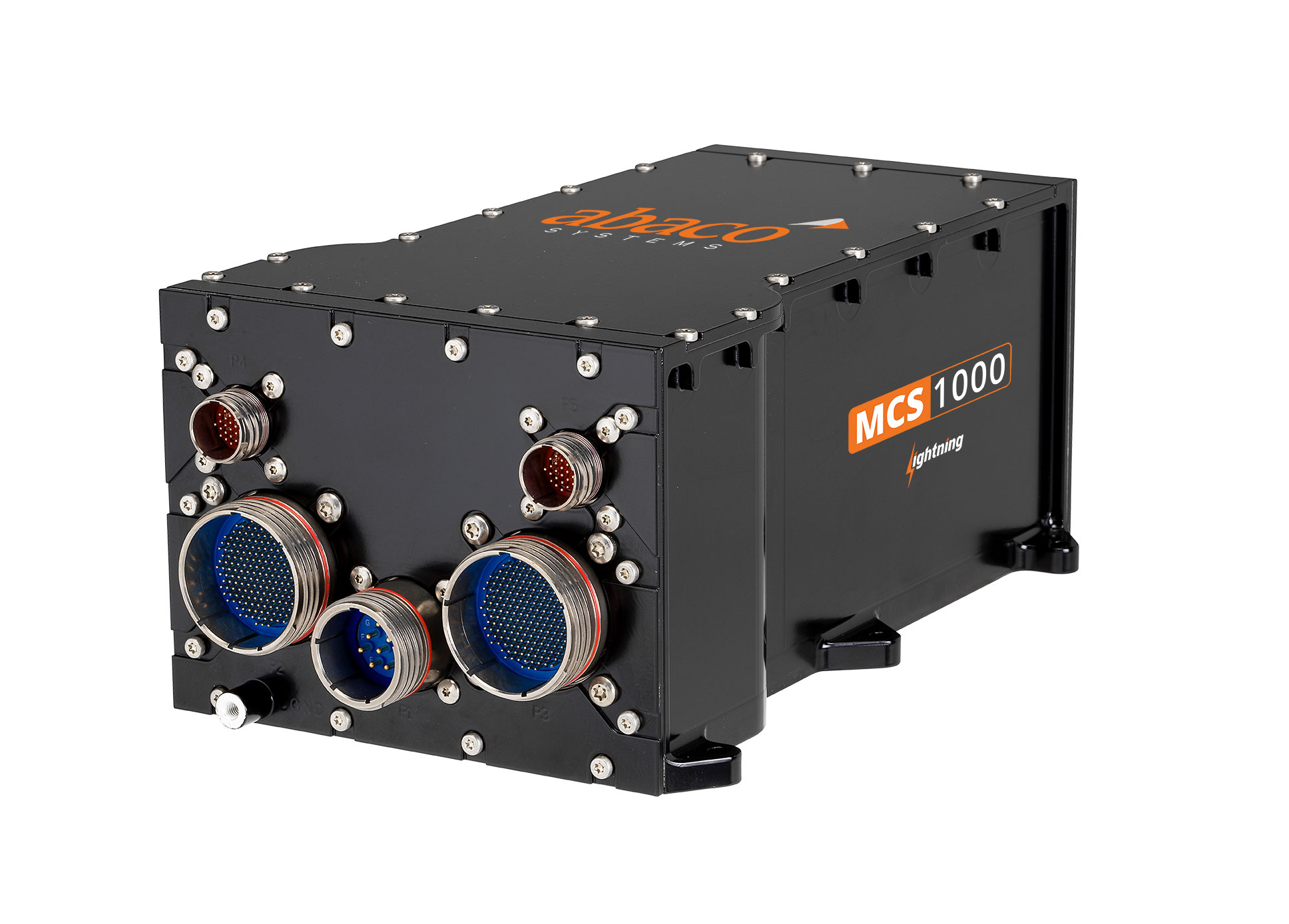 Get Support
Looking for help with
MCS1000 Rugged Mission/Display Computer
Small form factor mission/graphics computer