Overview
Blending the best
The IPN252 combines the power of an Intel® Core® i7 processor with a 640-core NVIDIA® Maxwell GPU. The resulting multiprocessor delivers unprecedented performance in a range of demanding, data-intensive digital signal processing applications such as intelligence, surveillance and reconnaissance (ISR), high performance airborne radar, synthetic aperture radar (SAR) and ground moving target indicator (GMTI).
The bigger picture
Capable of delivering up to 1.4 Teraflops (trillion floating point operations per second) of throughput from a single 6U chassis slot, the IPN252 complements other Abaco platforms to allow the creation of complete systems capable of responding to the most exacting embedded computing challenges.     
A cool solution
Not only does the IPN252 benefit from the innovative combination of processor technologies from Intel and NVIDIA (including support for CUDA™ and GPUDirect®), it also leverages Abaco's experience and expertise in innovative cooling techniques that allow the maximum, no-compromise performance to be obtained while ensuring robust reliability.

IntelISA.gif

OpenVPXLogo.gif
Specifications
# Expansion Slots:
1x XMC with I/O
Bus Interface Chip
Intel QM77
Chip Set:
NVIDIA GM107 GPU
Ethernet
10 GigE, 1000BaseT, 1000BaseT/1000BaseBX
Extended Temperature Range
Yes
I/O
COM, DVI, GbE, PCIe, USB, SATA, GPIO, Audio, TV Input, RGB, SATA, USB
Maximum Memory
Up to 16 GB DDR3 SDRAM with ECC
Other
Intel+NVIDIA technologies
Processor
3rd Gen. Intel Core i7 quad-core @ 2.1 GHz, NVIDIA GM107 640-core GPU
Ruggedization
Level 1-5 Air, Conduction Cooled
Request A Quote
IPN252 6U OpenVPX GPGPU Multiprocessor
Delivering exceptional performance, reduce network-dependence, expand sensor capability, and minimize time-to-market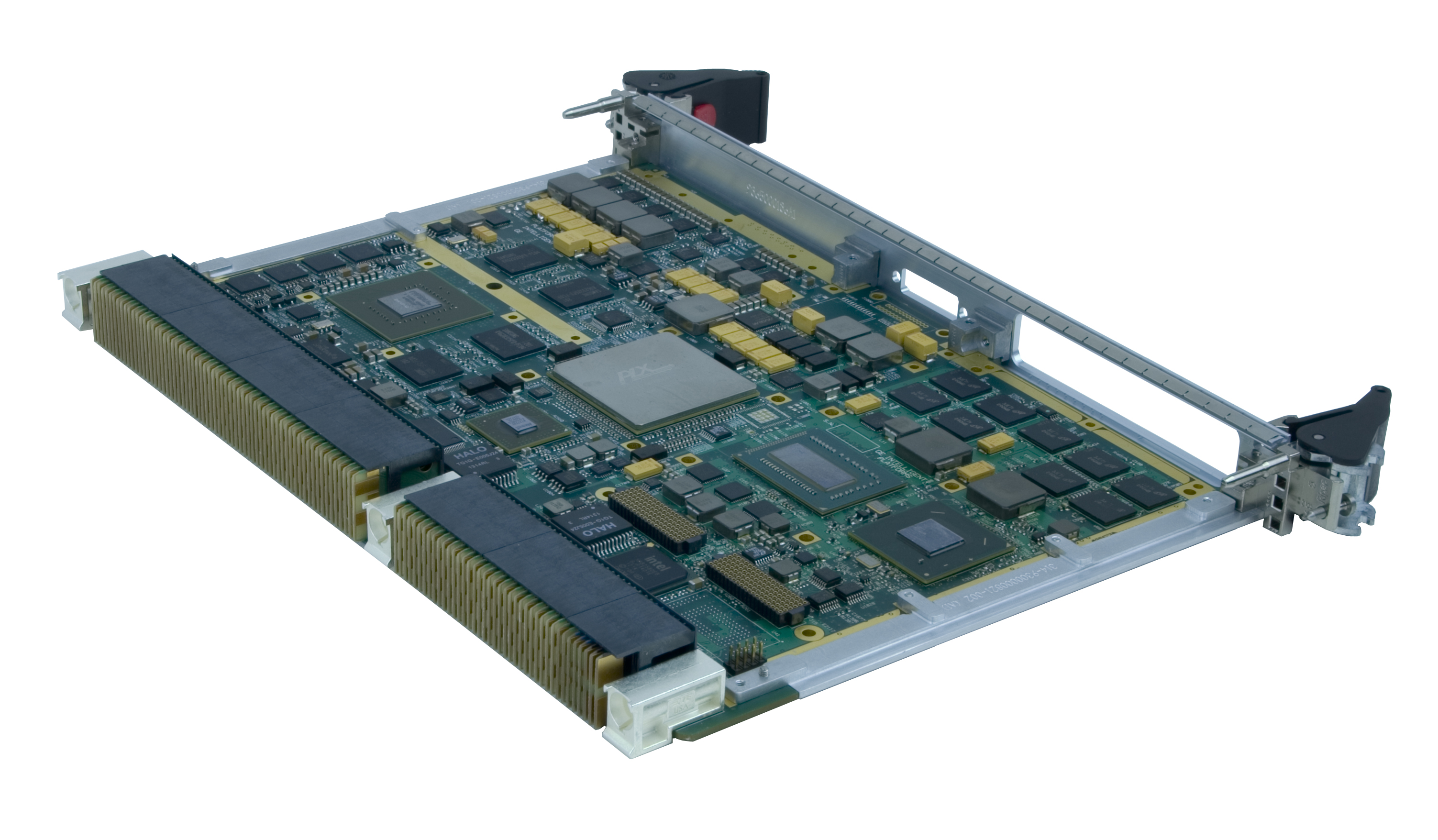 Contact An Expert
Looking for help with
IPN252 6U OpenVPX GPGPU Multiprocessor
Delivering exceptional performance, reduce network-dependence, expand sensor capability, and minimize time-to-market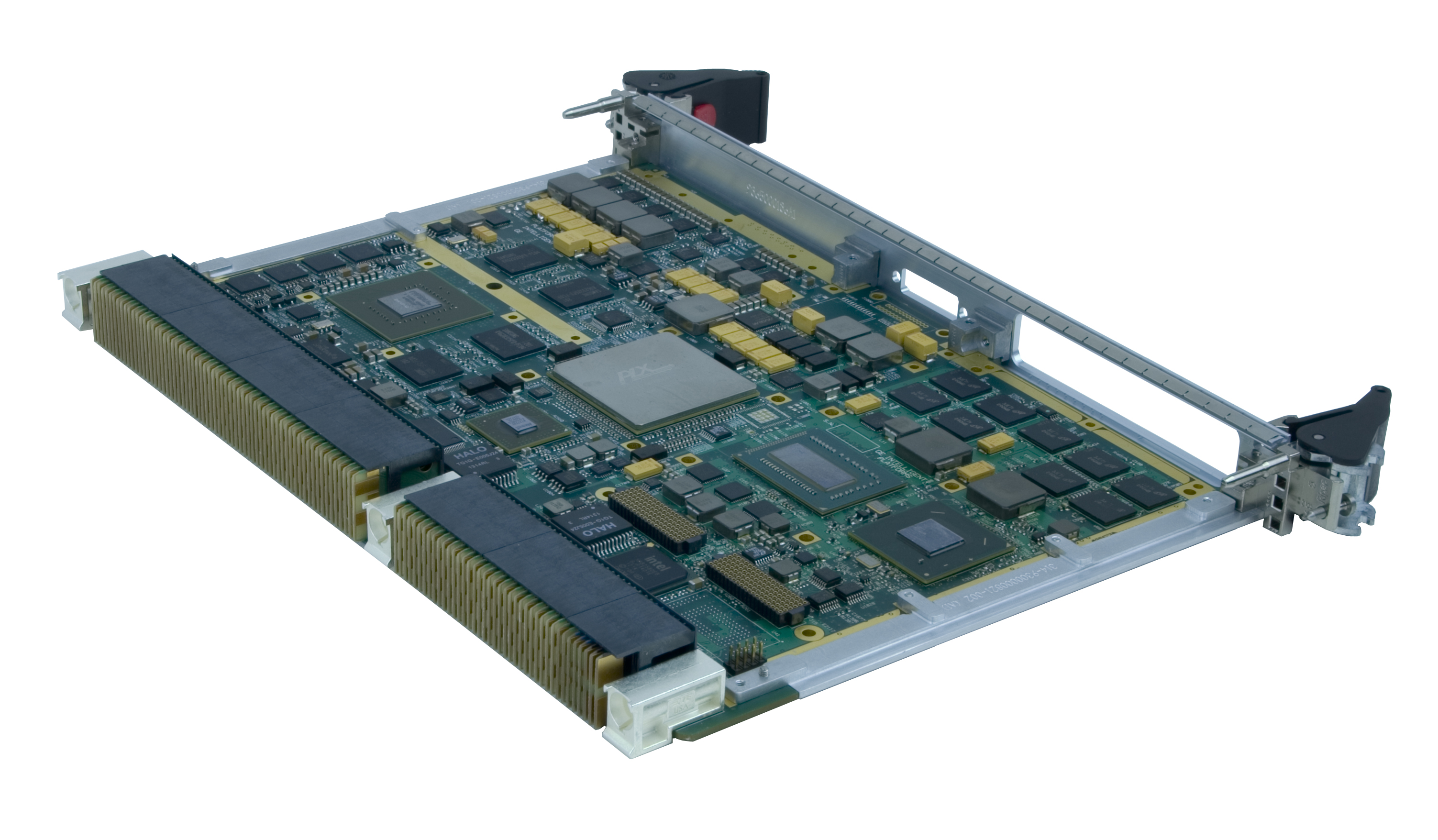 Get Support
Looking for help with
IPN252 6U OpenVPX GPGPU Multiprocessor
Delivering exceptional performance, reduce network-dependence, expand sensor capability, and minimize time-to-market