Overview
Doing more with less
For both video and graphics generation and general purpose computing (GPGPU), the GRA113 line of 3U VPX graphics boards bring NVIDIA®'s 'Maxwell™' graphics processing power to the rugged military and aerospace market. With 640 processing cores, single- and double-precision floating point units, together with faster atomic operations, the GRA113s' GM107 GPU is capable of CUDA Compute Capability v3.0. Significantly increasing performance/watt translates into either more performance in the same space and/or reductions in overall heat, space, spares, maintenance and money 
Which configuration works for you?
The ability to configure video output offers an increased flexibility in applications that often need to output the video to displays with differing resolutions and legacy standards such as RS-170. This capability has the potential to translate into lower costs by combining configurable output on one board rather than having to buy separate boards.
Choices for the perfect fit
The GRA113 line is offered in several variants with differing pin-outs and I/O functionality, and is pin-compatible with previous generations of product.  It is available in four of Abaco Systems' rugged build levels, and in a two-level maintenance (2LM) VITA 48-REDI variant with rear covers. The GRA113 line may be deployed in the MAGIC1 rugged display computer to provide a fast-to-market solution for high-performance graphics and GPGPU signal processing applications.

OpenVPXLogo.gif
Specifications
Application
Video & Graphics
Chip Set:
NVIDIA GM107 GPU
Extended Temperature Range
Yes
Form Factor
VPX 3U, VPX REDI
Maximum Memory
2 GB GDDR5 SDRAM
Processor
NVIDIA GM107 640-core GPU
Ruggedization
Level 1-5 Air, Conduction Cooled
Request A Quote
GRA113 Graphics Boards
Enables high-performance computing and visualization applications in SWaP-constrained, rugged environments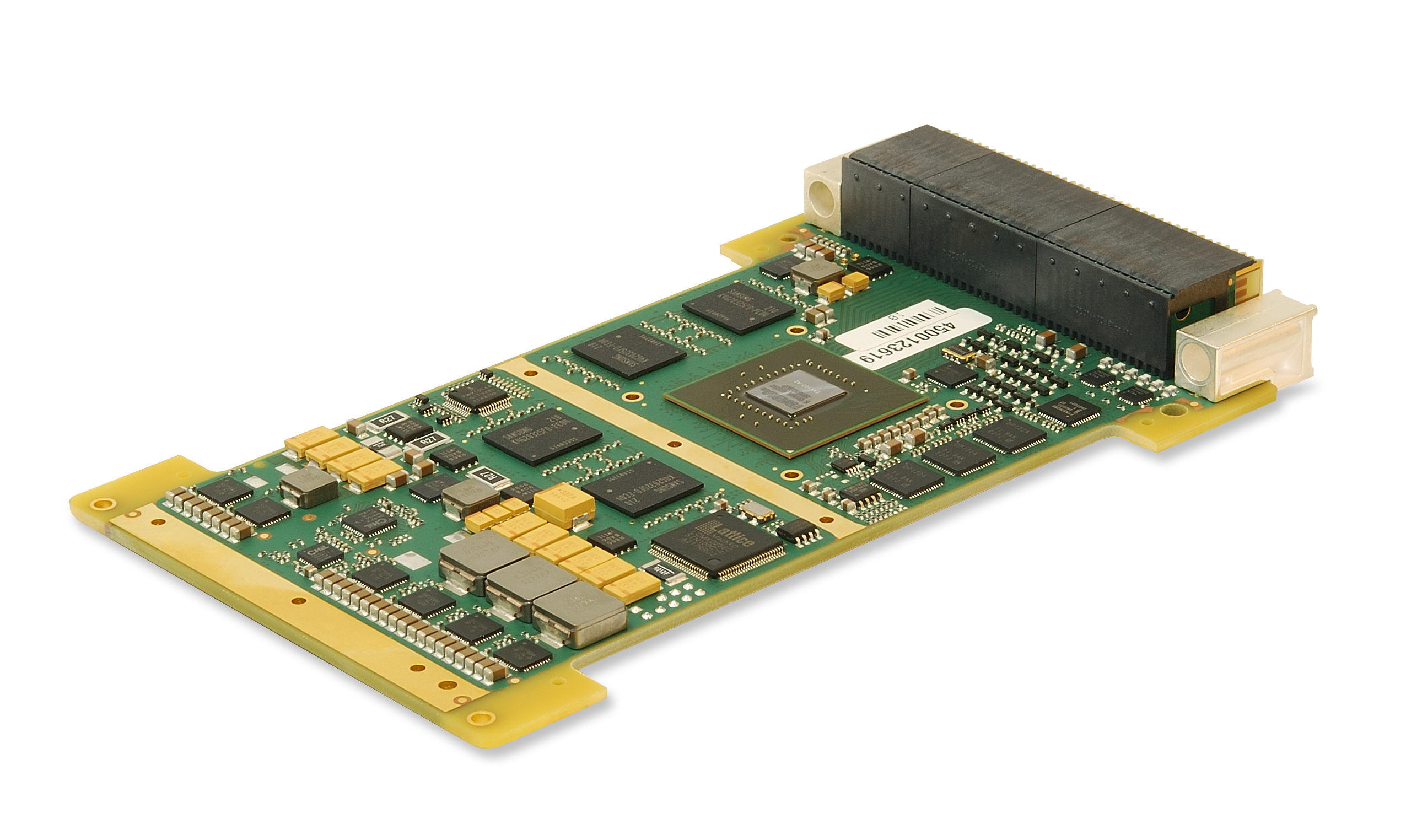 Contact An Expert
Looking for help with
GRA113 Graphics Boards
Enables high-performance computing and visualization applications in SWaP-constrained, rugged environments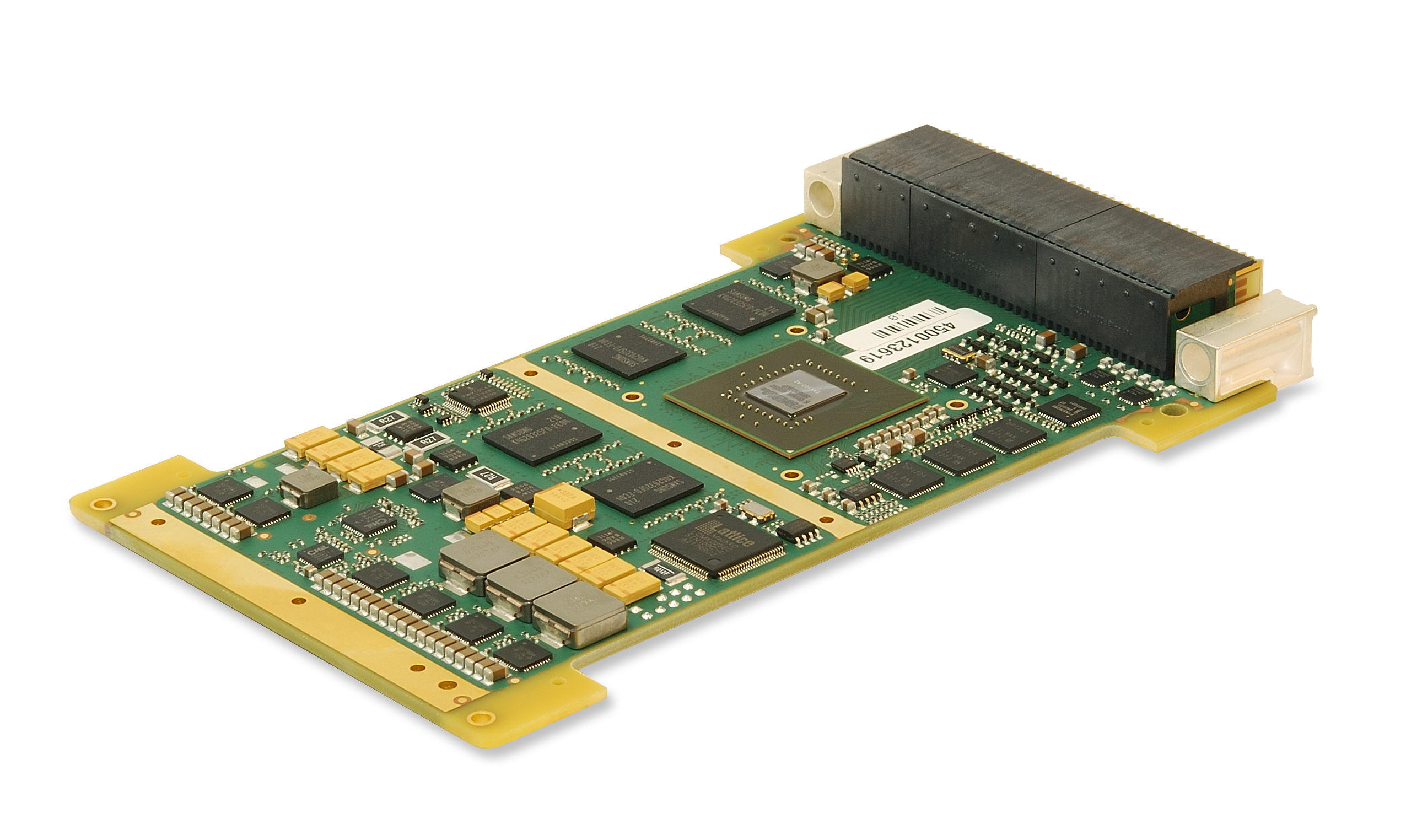 Get Support
Looking for help with
GRA113 Graphics Boards
Enables high-performance computing and visualization applications in SWaP-constrained, rugged environments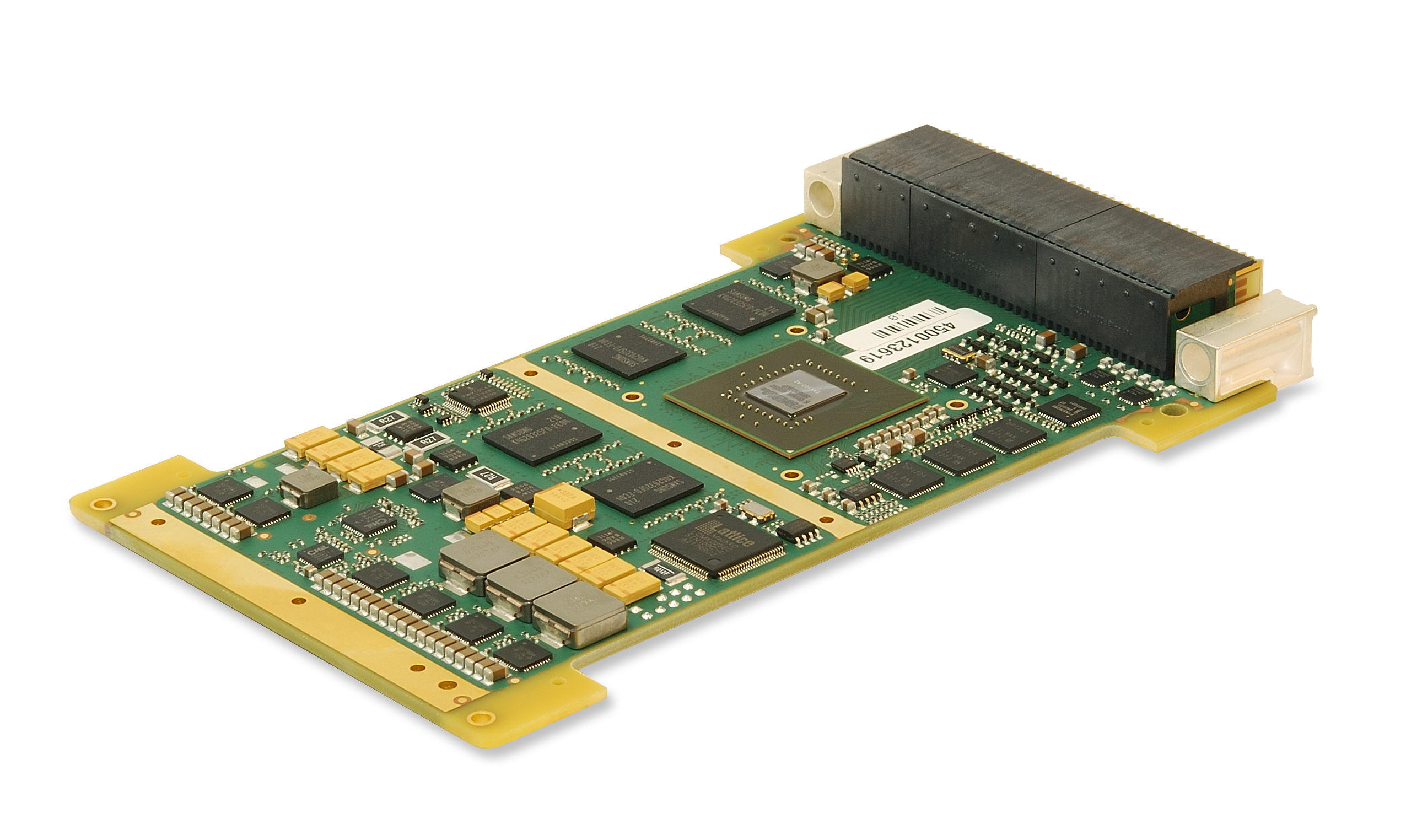 AI is transforming what's possible in military computing. Here, we look at how the latest tools and resources are making