Video Processing Powerhouse
The Abaco DAQMAG2A rugged display computer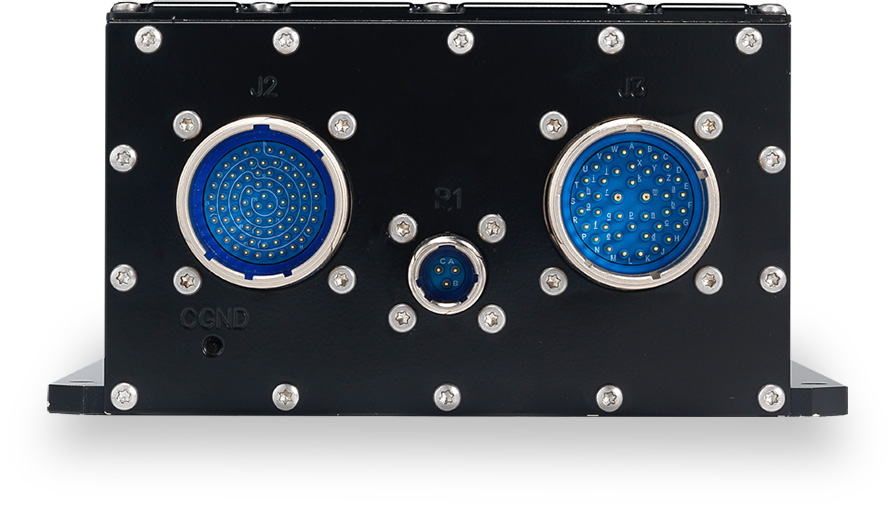 Capture. Process. Compress. Output.
DO-160G qualified mission-ready video processing platform.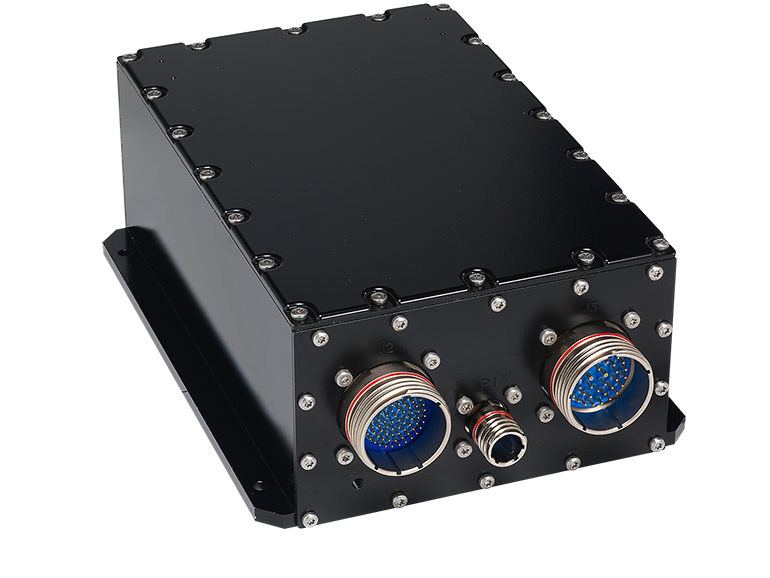 Processing
Powerful Intel Core i7 processor
8 GB DDR3 SDRAM
8 GB Flash
Up to 256 GB solid state storage, AE-128 encryption
TI TMS320DM6467 DSP
Video Capabilities
HD/SD SDI, NTSC, PAL as well as RGB including sync-on-green standards
Video Inputs & Outputs
INPUTS: 2x analog RGsB
2x PAL/NTSC, Composite
1x HD-SDI
1x Video over Ethernet
OUTPUTS: 2x VGA
1x HD-SDI
1x PAL/NTSC
Connectivity
3x Gigabit Ethernet
2 USB
2x USB or PS/2 keyboard and mouse
2x RS232/422/485
Audio line out/in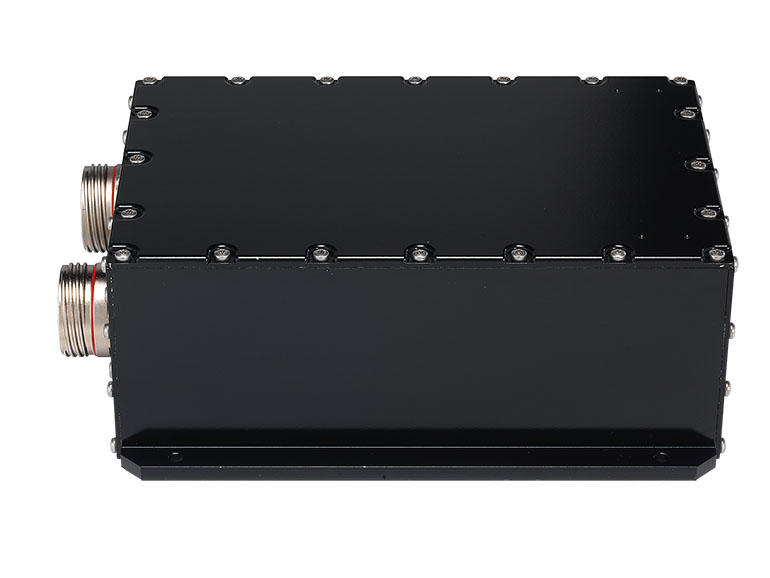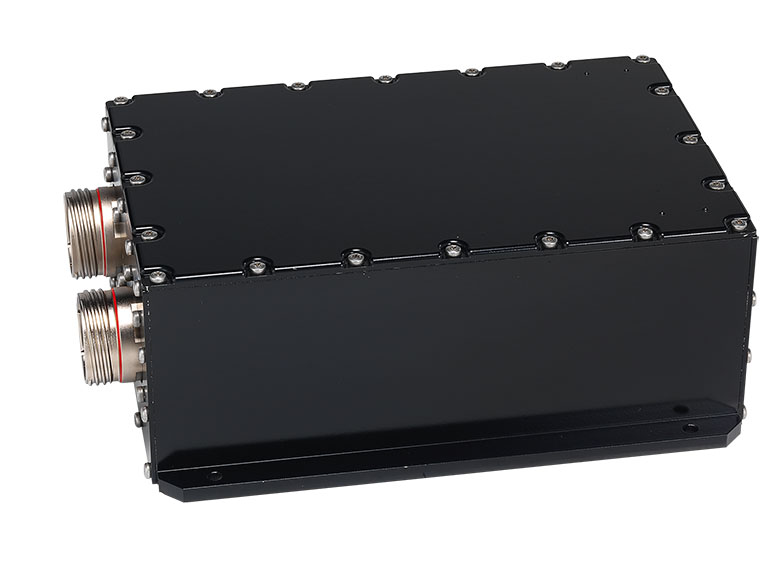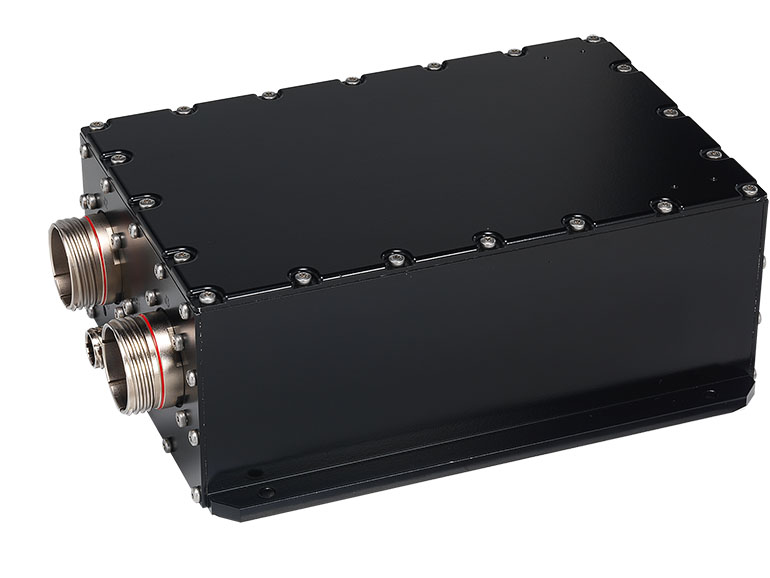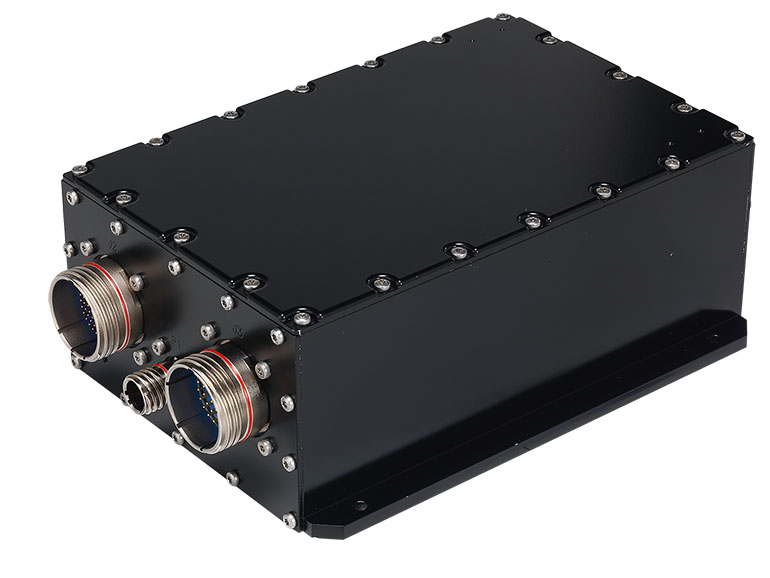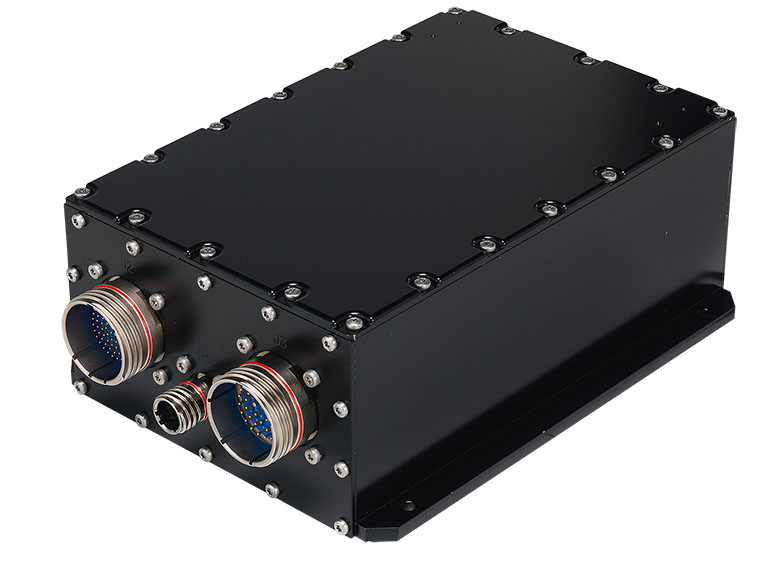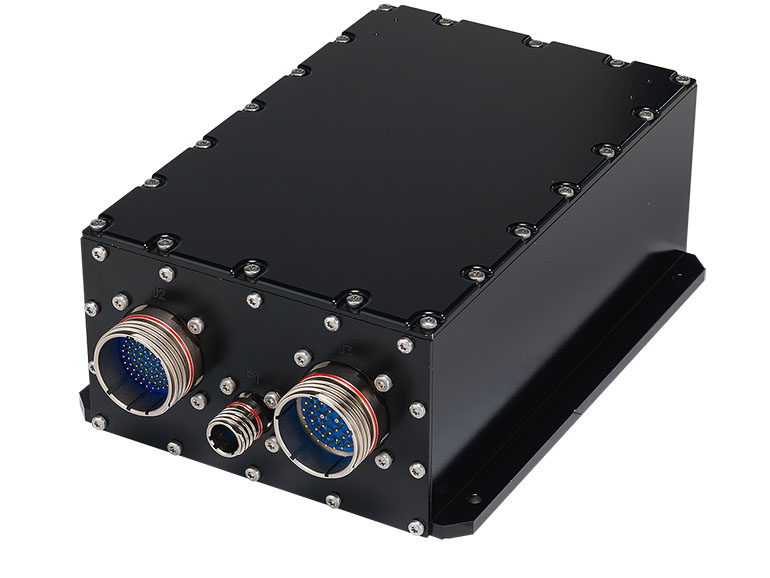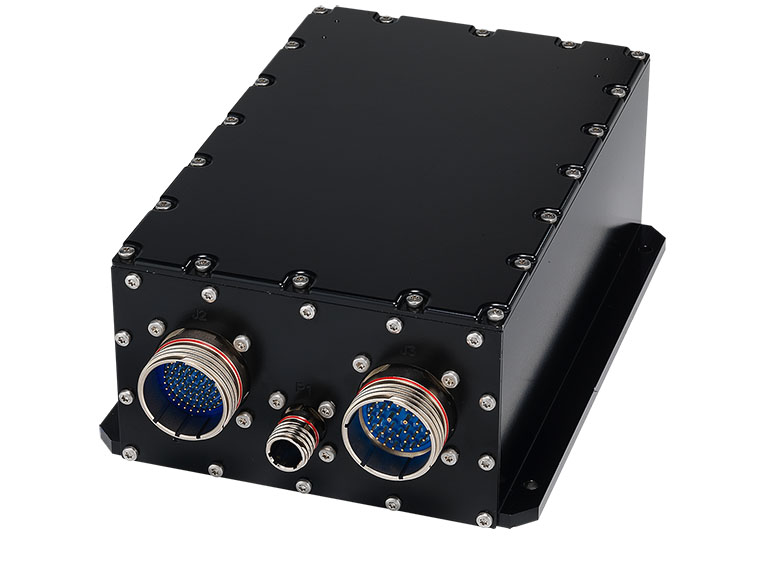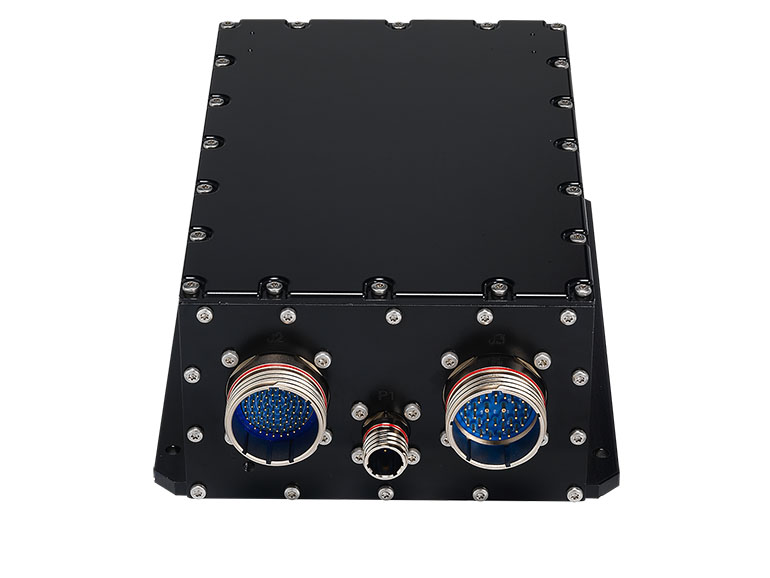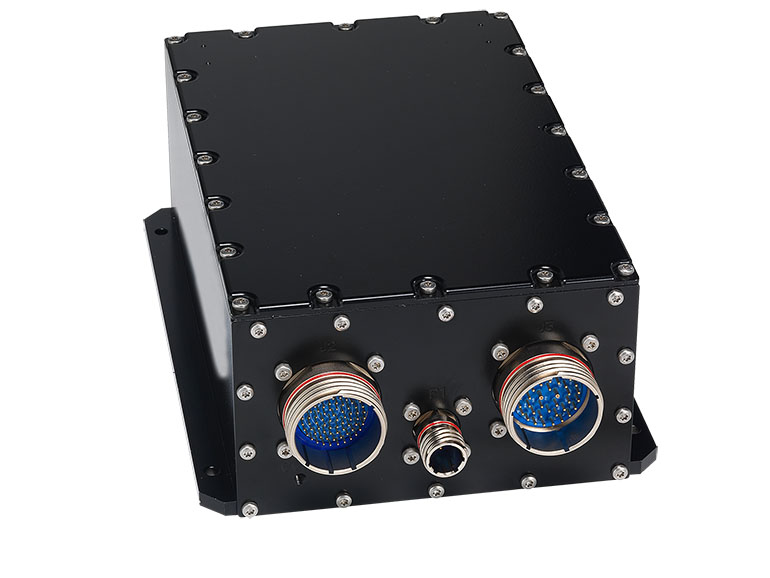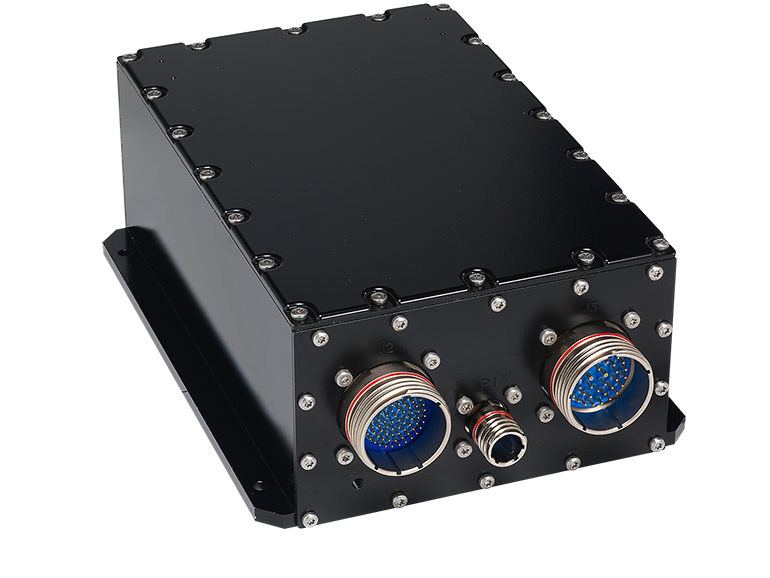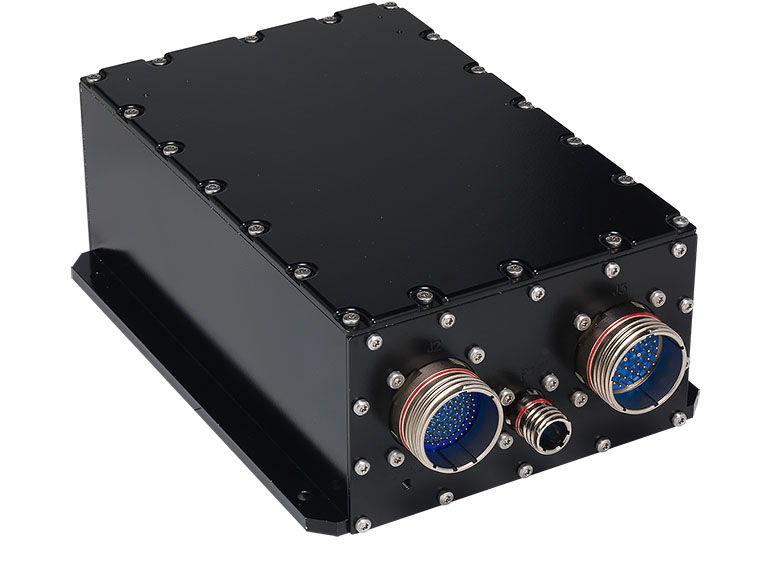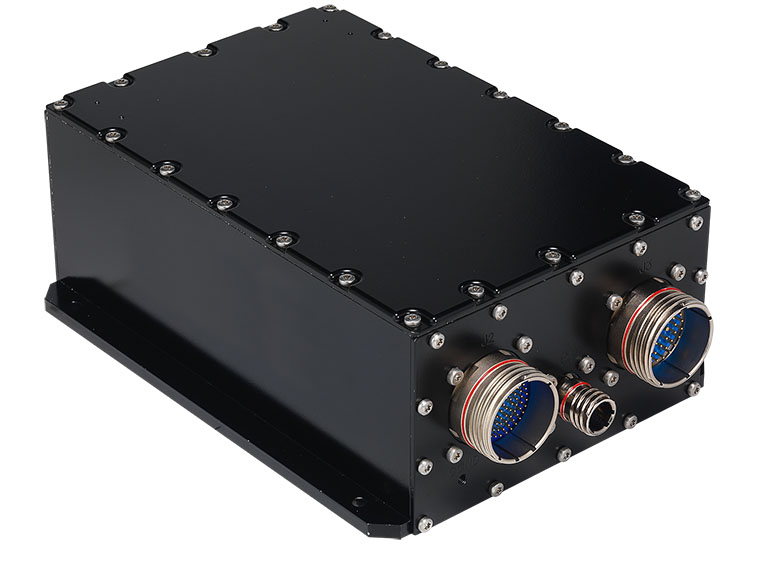 TRL-9
Mission-ready - in every respect.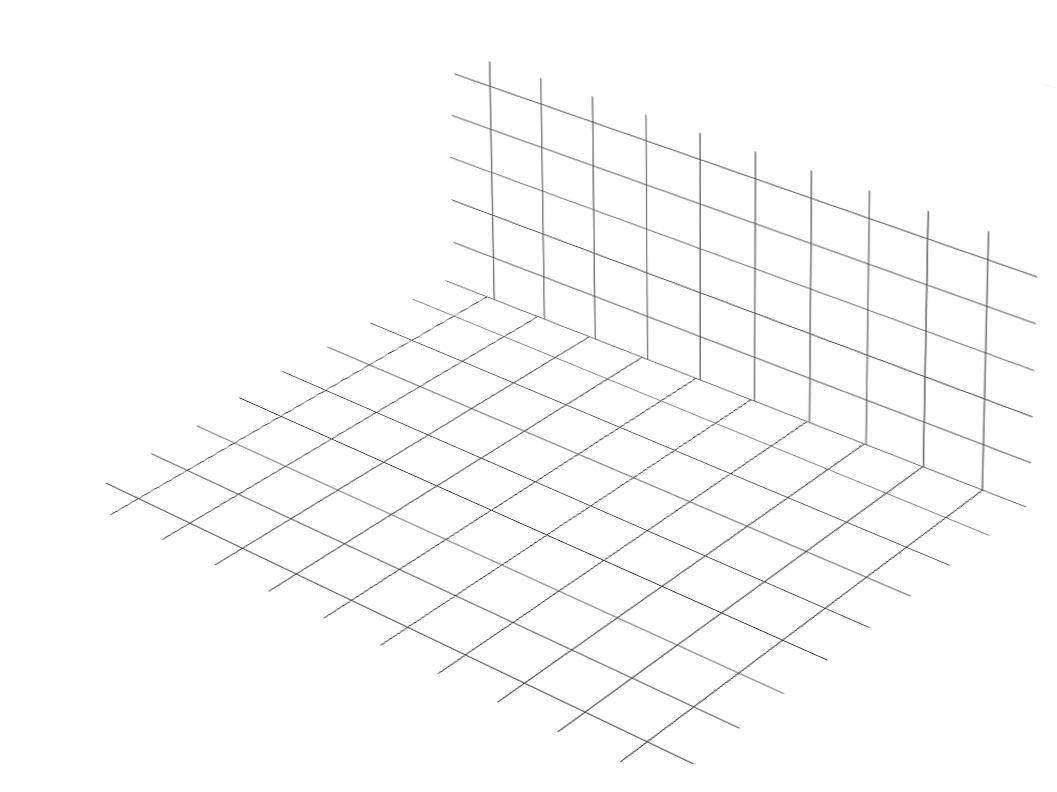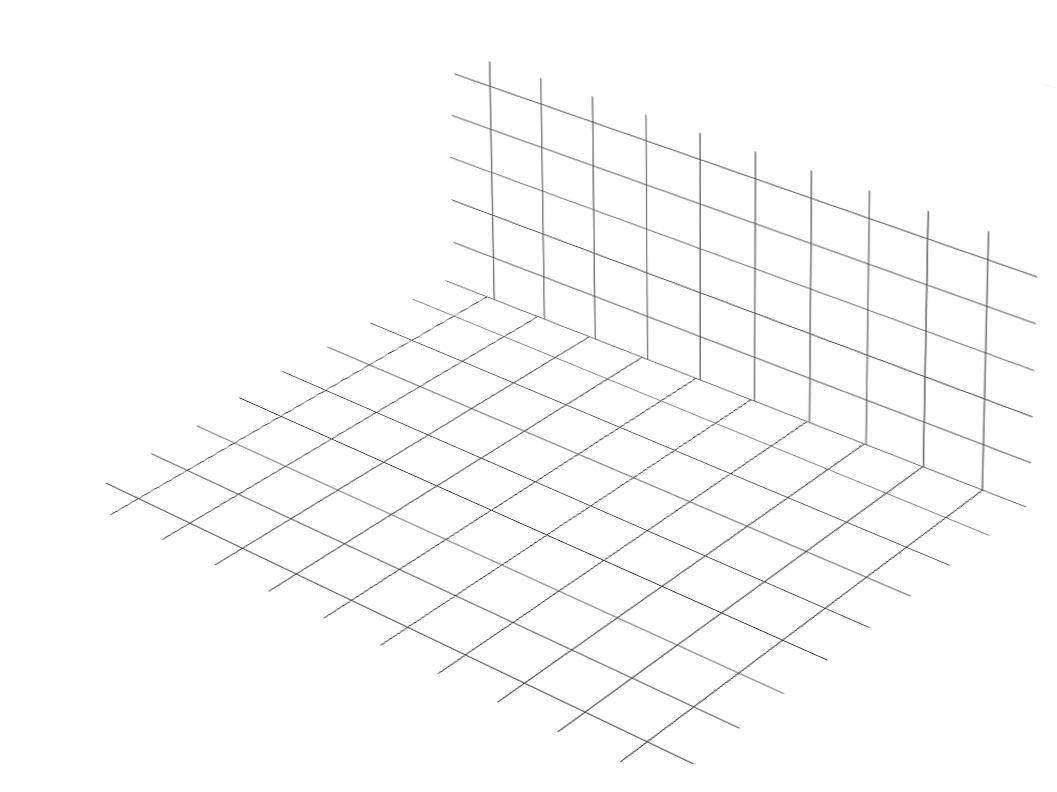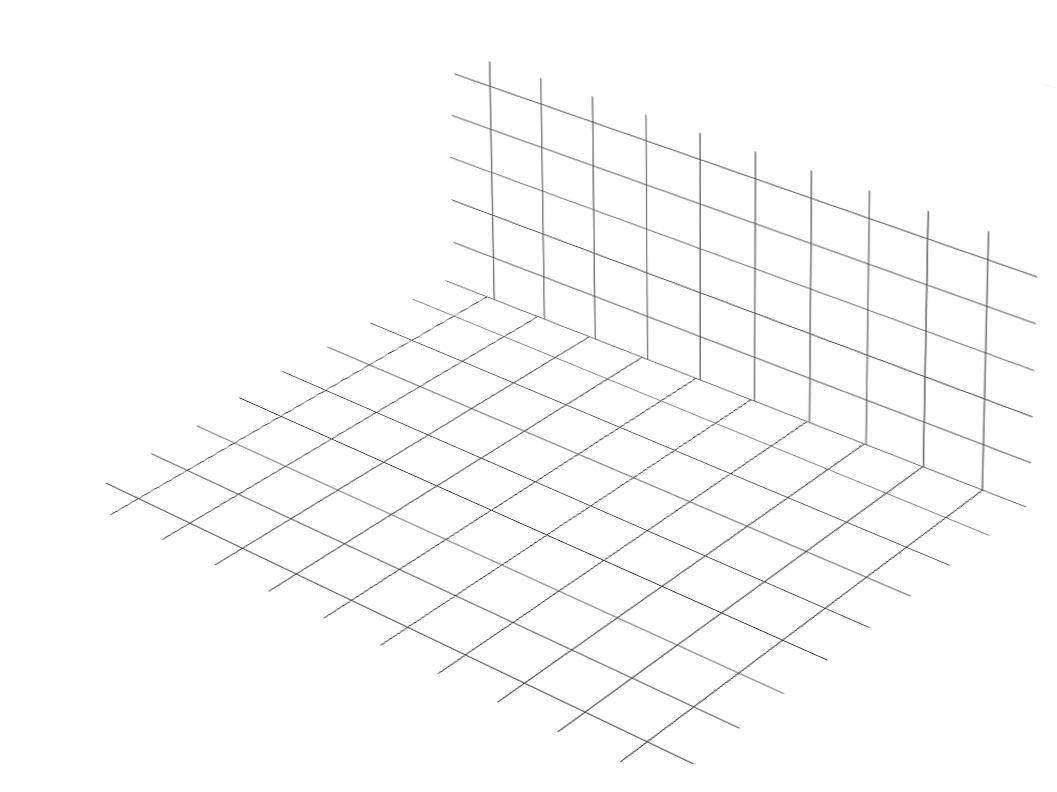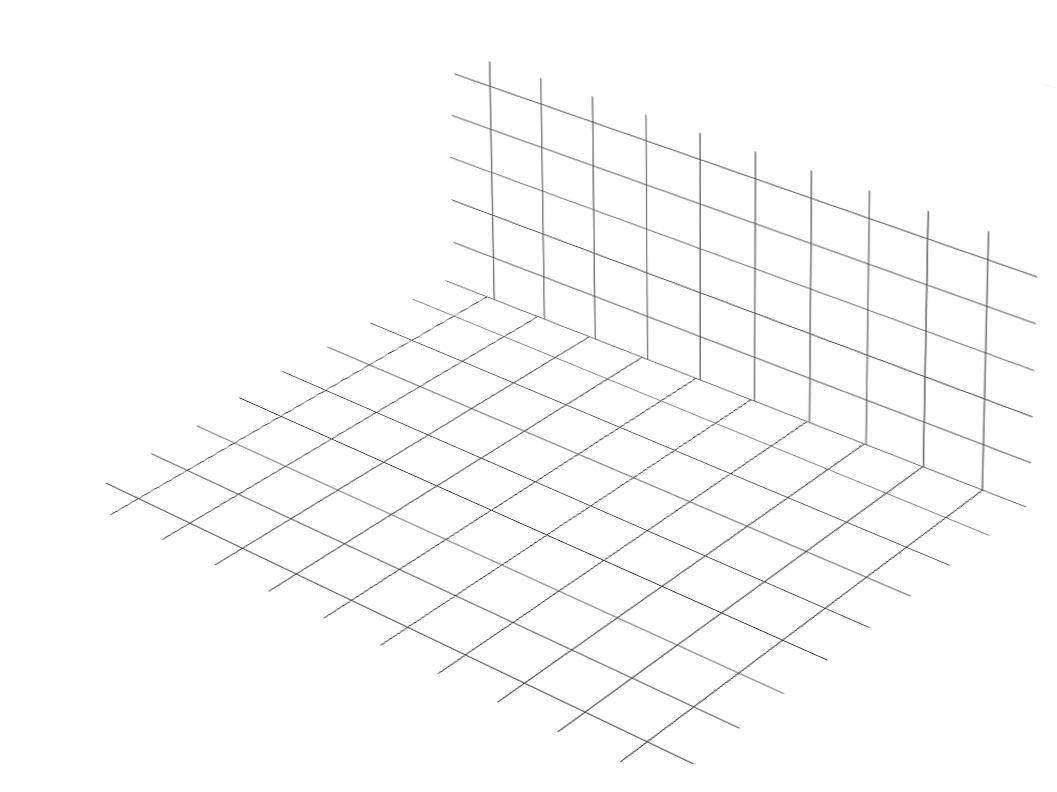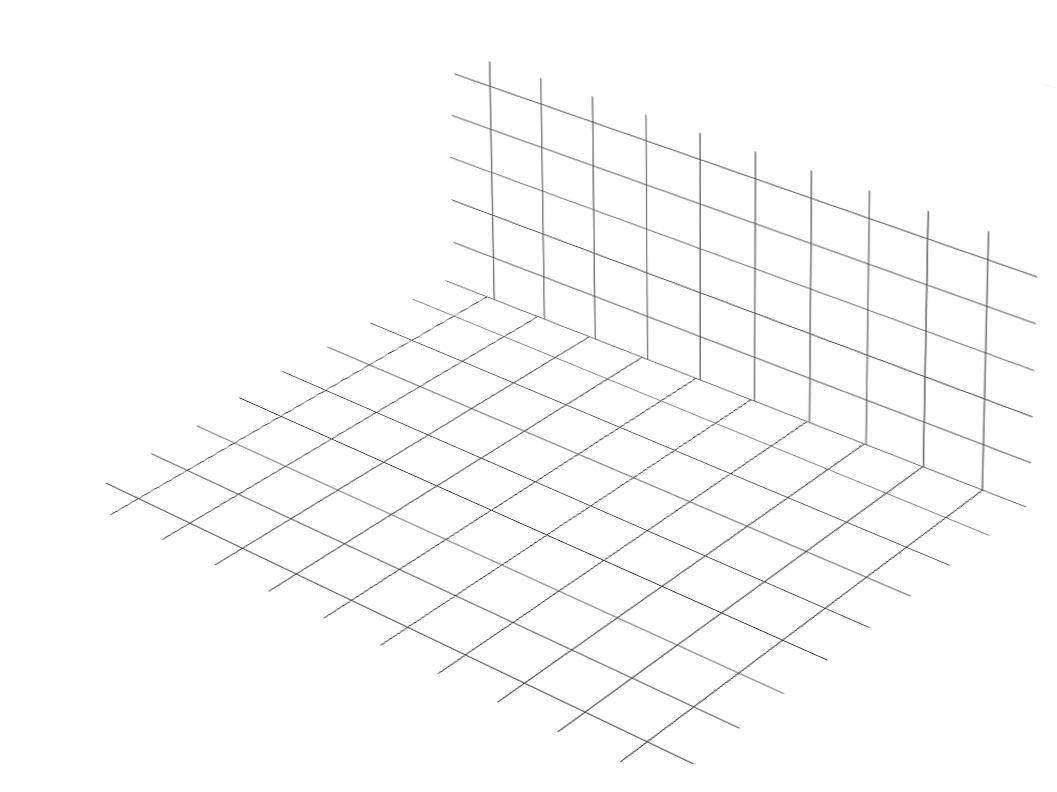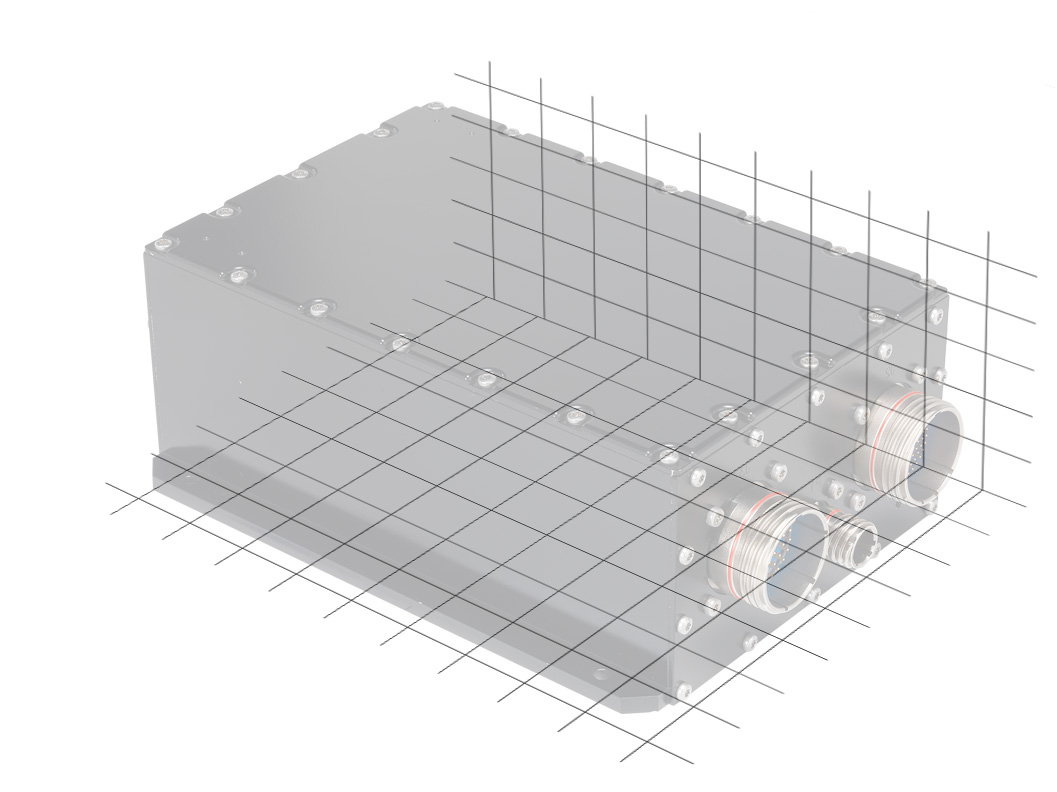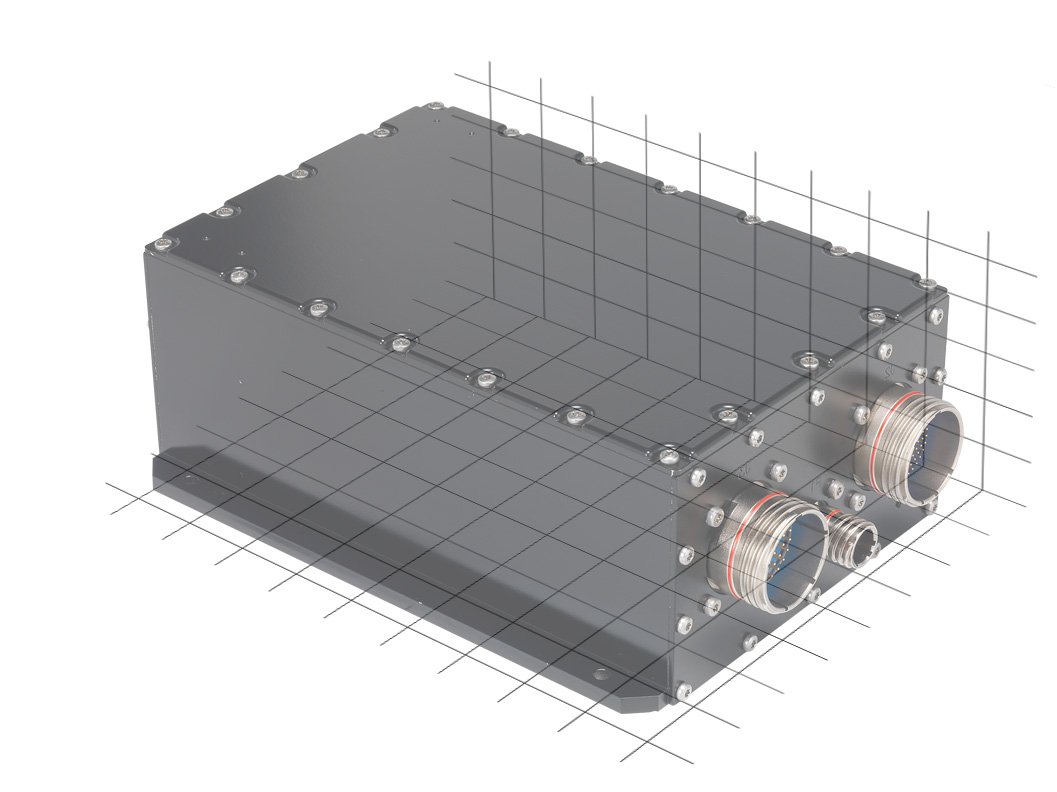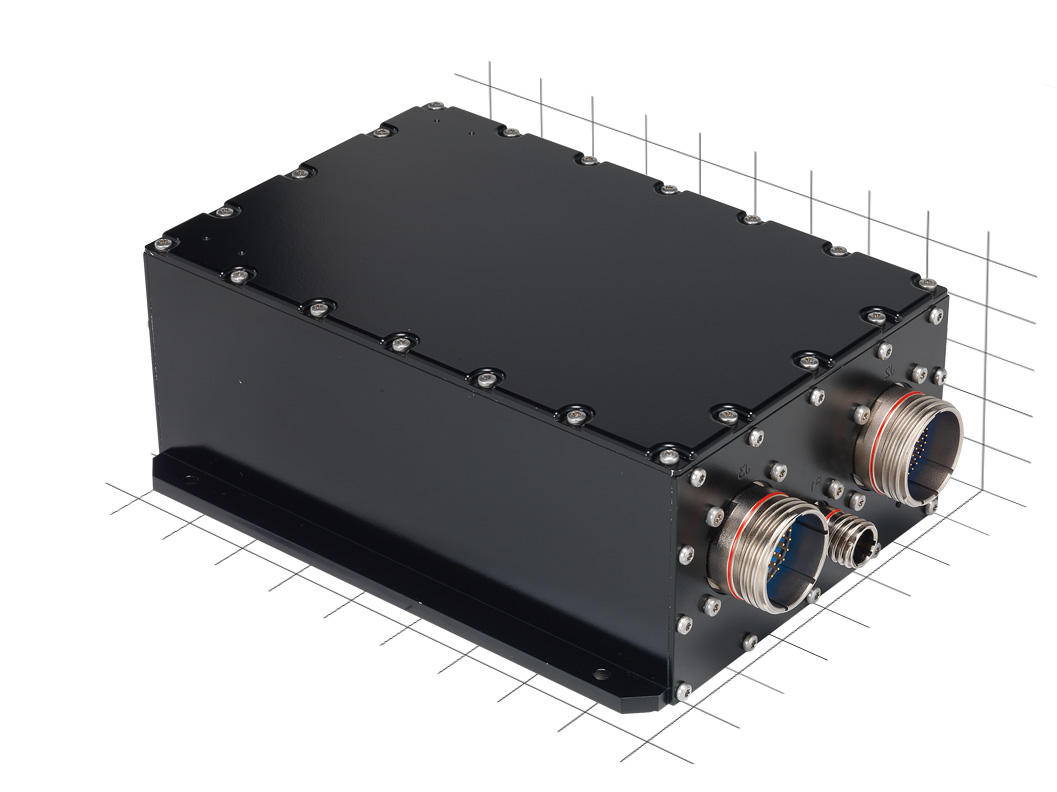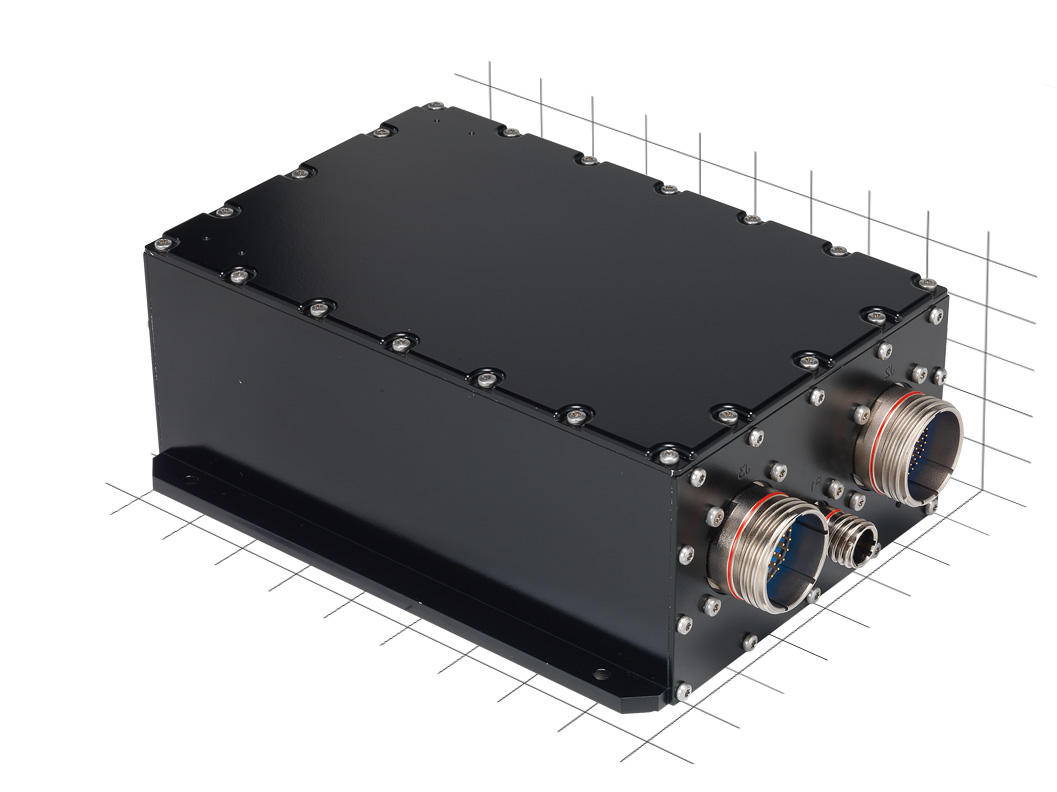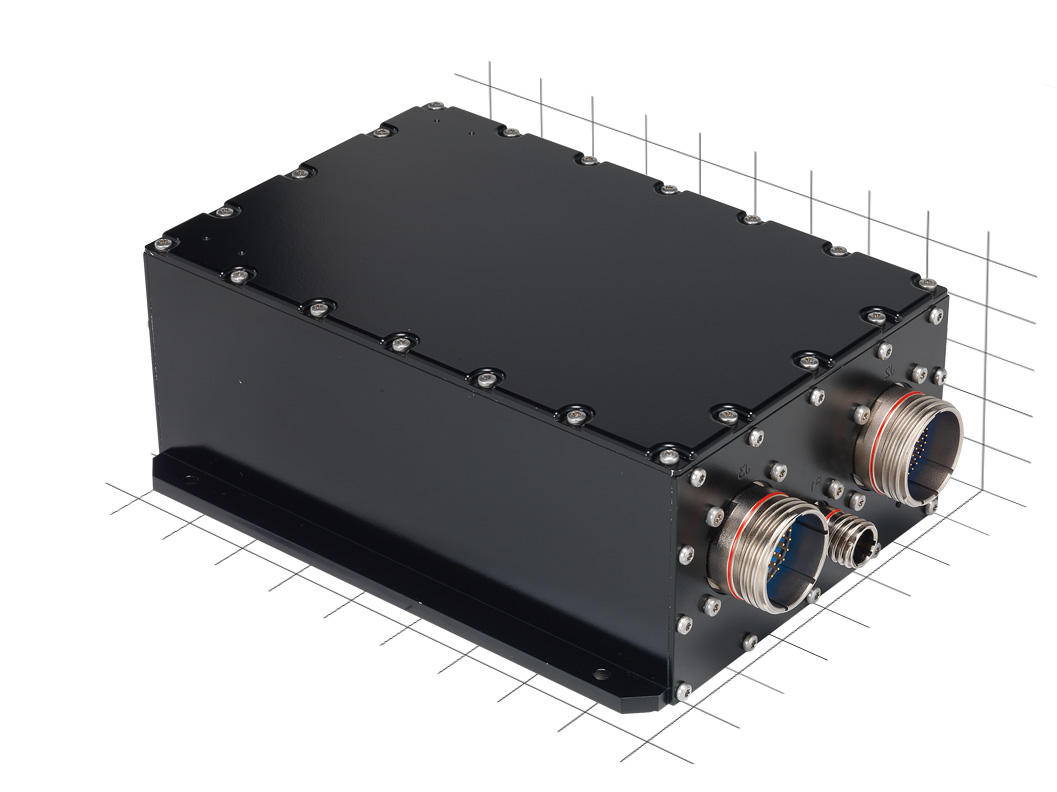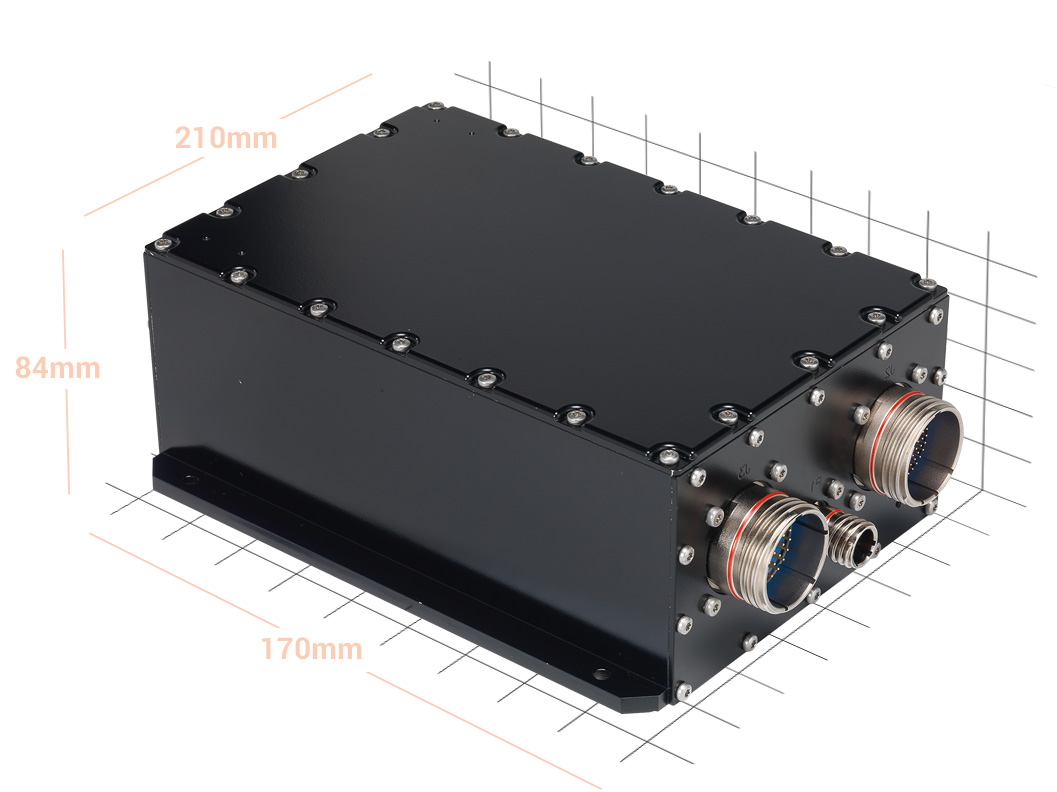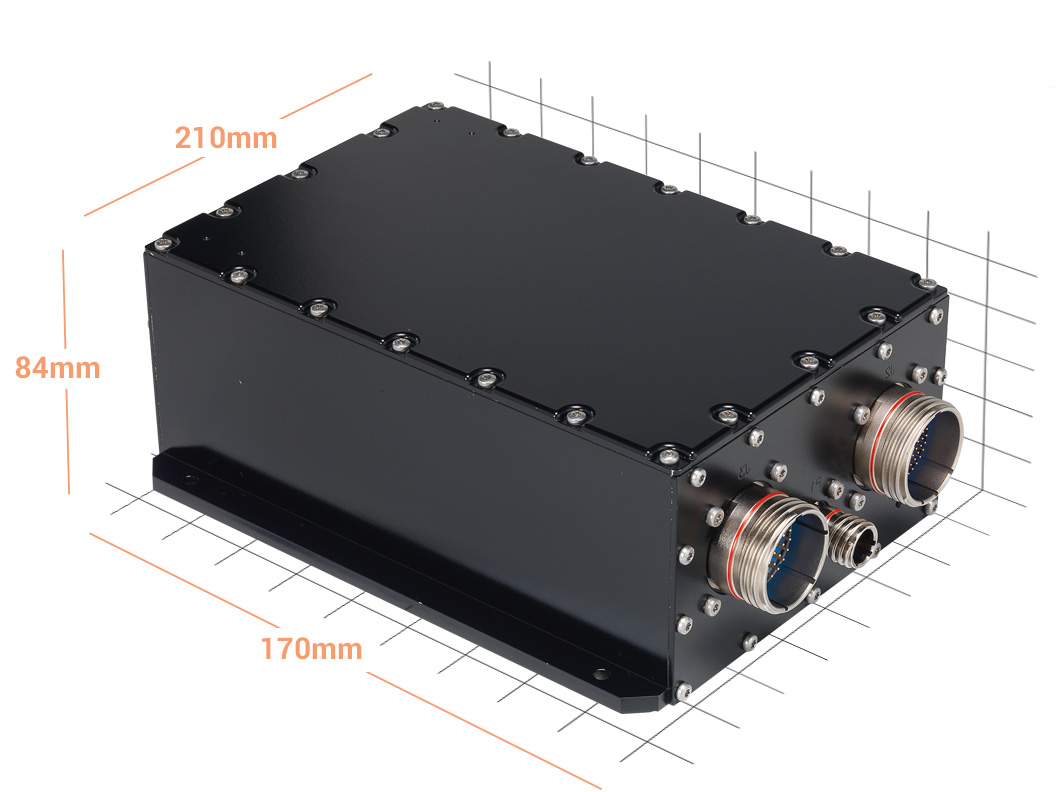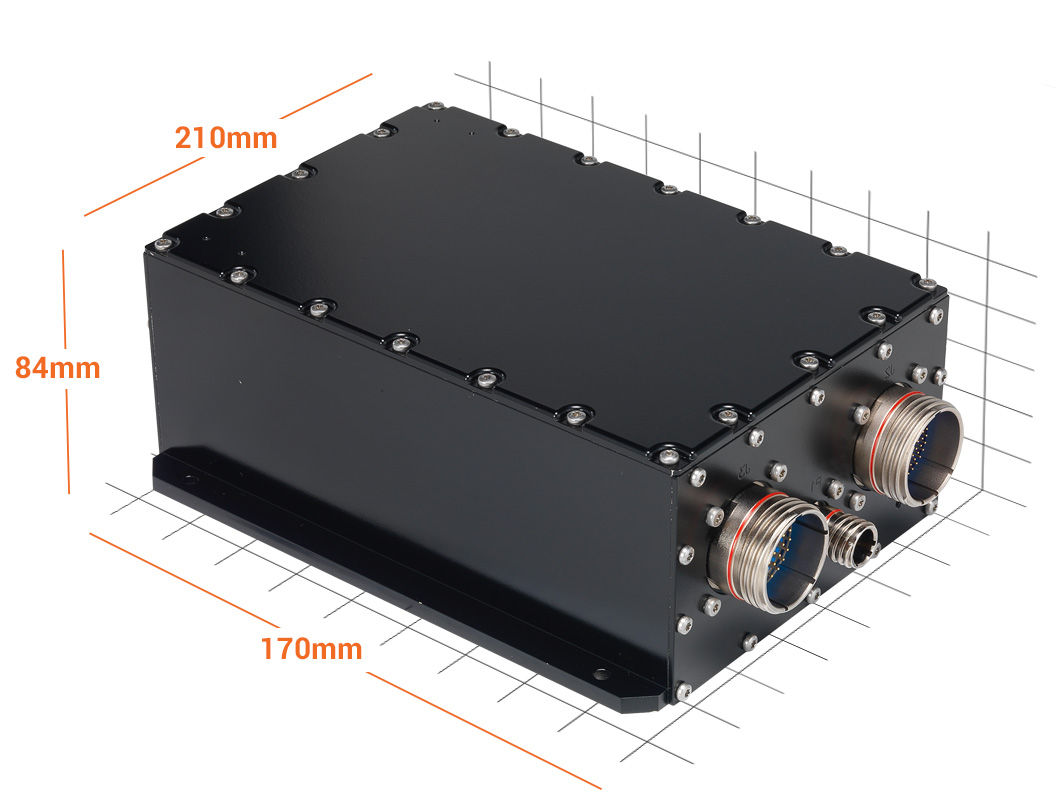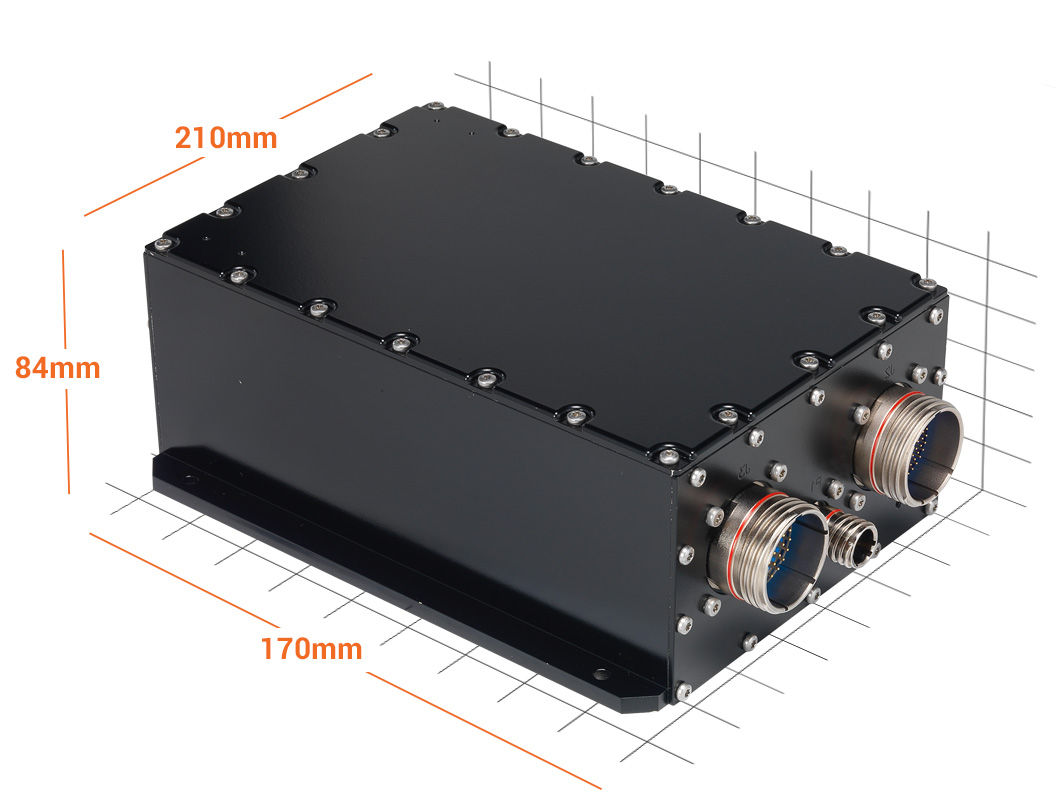 Specifications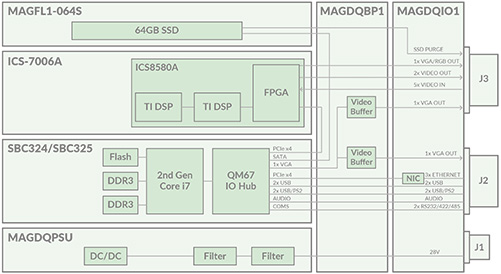 FORM FACTOR
3U Boxed, VPX 3U
I/O
Audio, COM, Gigabit Ethernet, NTSC, PAL, RGB, USB, VESA
Operating System (OS) Support
Linux, VxWorks, Windows
Processor
2nd Gen. Intel Core i7, 3rd Gen. Intel Core i7
Cooling
Base Plate
Operating Temp
-40°C to +85°C
Maximum Memory
8 GB DDR3 SDRAM
Conformal Coating
No
Weight lb (kg)
9 (4)