Overview
Delivers 2x performance/slot
Whether you're looking to upgrade an existing program or you're designing a complex new application, the XMCGA8 XMC high performance graphics board features AMD GPU technology to deliver significantly more performance/slot than its predecessor. It provides unique flexibility with an industry-leading four DVI ports while its leadership is reinforced by its minimal TPD (thermal design power). Maximizing performance per slot while managing power usage now translates into lower overall system-, integration- and maintenance costs.
Multipurpose action hero
The XMCGA8 is perfectly suited for demanding graphical applications, as well as GPGPU (general purpose computing on a graphics processing unit) applications such as ISR (intelligence, surveillance, reconnaissance), radar and sonar. For video processing, the XMCGA8's higher performance enables superior throughput in applications such as video stitching and sensor fusion in wide area surveillance applications. It can allow the incorporation of data from multiple sensor types to build a complete picture of a large geographical area, delivering increased situational awareness and context.
Specifications
Application
Video & Graphics
Chip Set:
AMD Radeon E8860 GPU
Extended Temperature Range
Yes
Maximum Memory
2 GB GDDR5 SDRAM
Ruggedization
Level 1-5 Air, Conduction Cooled
Request A Quote
XMCGA8 XMC graphics board
Delivers the latest in GPU performance, long term support, and configurable video outputs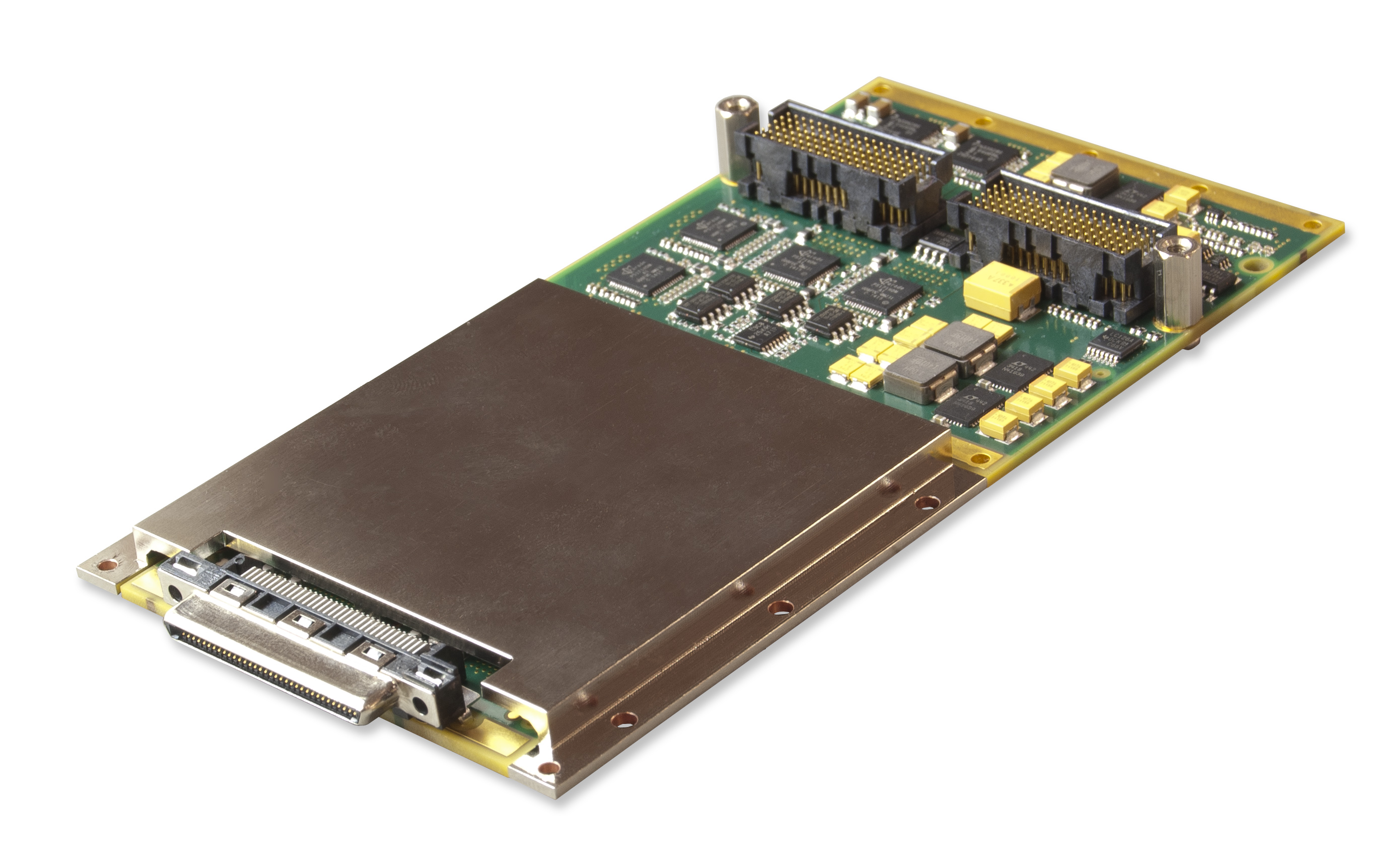 Contact An Expert
Looking for help with
XMCGA8 XMC graphics board
Delivers the latest in GPU performance, long term support, and configurable video outputs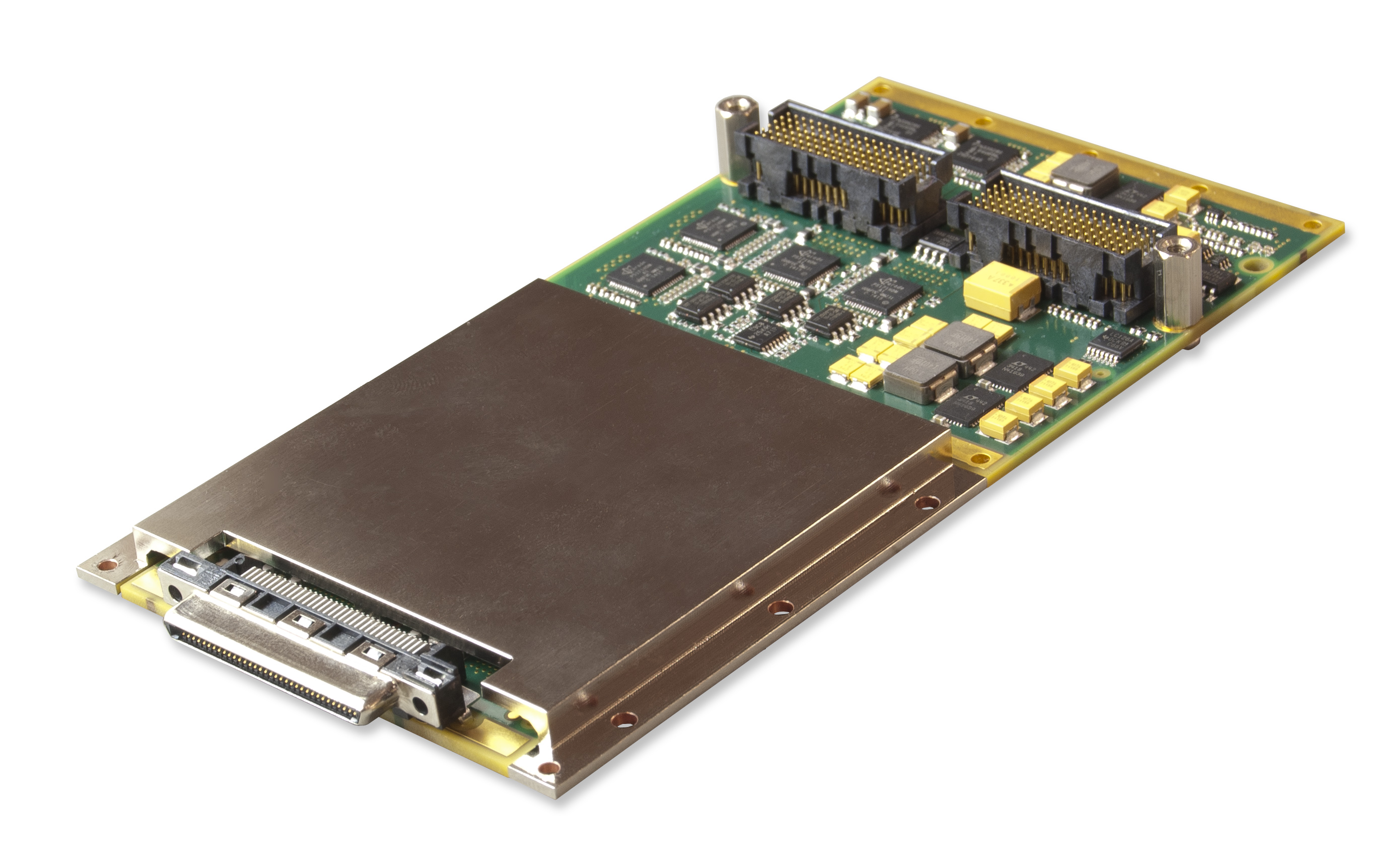 Get Support
Looking for help with
XMCGA8 XMC graphics board
Delivers the latest in GPU performance, long term support, and configurable video outputs