Overview
The SCVPX3U is a five-slot 3U VPX starter enclosure offered by Abaco Systems to address the requirements of VPX development. By using the SCVPX3U as a development system, the integrator can significantly reduce time-to-market by developing the application on the actual system hardware while the final "rugged" system is being manufactured in parallel.
The SCVPX3U comprises a backplane, card cage, PSU, cooling fan, two 250 GB SATA HDDs, and all internal wiring. This layout permits a developer to incorporate a variety of payload boards, accessible from the front of the enclosure, with any associated rear transition modules and wiring. The enclosure's rear panels contain I/O areas that can accept industry-standard 3U or 6U I/O panels.
The fabric connectivity is entirely configurable by the user by means of industry-standard PCIe cables. 
3U VITA 46.0 backplane
Five 3U VPX slots
2x 250 GB SATA HDDs
IEEE Std 1101.10 compliant card frame
650W power-factor-corrected, auto ranging PSU
Adjustable forced-air cooling
Configurable rear and front I/O panels
System reset switch
Rack mount provision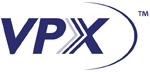 VPX.gif
Specifications
Hard Disk
2x 250 GB SATA HDDs
Ruggedization
Level 1 Std. Air Cooled
Request A Quote
SCVPX3U
SCVPX3U - 3U VPX Starter Cage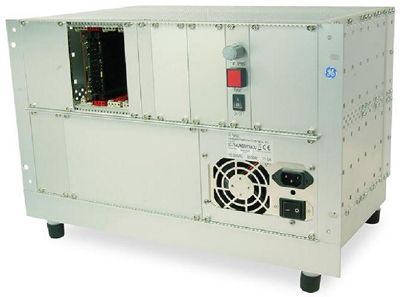 Contact An Expert
Looking for help with
SCVPX3U
SCVPX3U - 3U VPX Starter Cage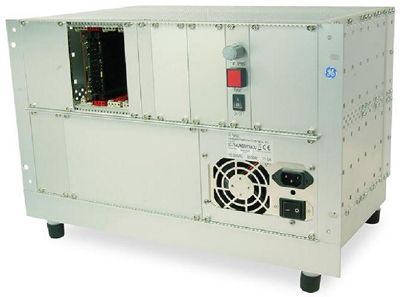 Get Support
Looking for help with
SCVPX3U
SCVPX3U - 3U VPX Starter Cage