Overview
Designed to enable the development of complex, scalable, high performance 3U VPX systems in today's increasingly-connected military/aerospace world, the PEX431 is characterized by significant flexibility. The PEX431 Multi-Fabric Switch and XMC Carrier Card allow designers to build complex VPX systems with multiple single board computers and multiple I/O modules. PEX431 supports PCIe switching, GigE switching and the ability to host a XMC mezzanine.
The PCI Express switch of the PEX431 allows up to six ports of 4-lane PCI Express to be connected to a non-blocking line-speed switch, such that a scalable, complex system architecture can be created. In order to support systems requiring interconnection of more than six hosts, multiple PEX431 boards may be daisy-chained together.
The PEX431 has an unmanaged Layer 2 Gigabit Ethernet Switch that offers up to nine ports, of which up to eight can be in 1000BASE-BX and up to two can be in 1000BASE-T.
The PEX431 is capable of carrying XMC modules and can be configured for 8-lane PCI Epress at the VPX backplane connector. The XMC option is not available with the Ethernet Switching option.
From a software perspective, each PCI Express port is a virtual PCI-to-PCI bridge device, with its own set of PCI Express configuration registers.
PCIe Features

Up to six x4 PCIe Gen 3.0-capable ports via non-blocking switch
Non-transparent bridging mode for multi-host systems

 

Ethernet Features

Up to nine ports Gigabit Ethernet Switch, unmanaged (not available with XMC option)

         Build Options Include:

Up to 8x 1000BASE-BX with 1x 1000BASE-T
Up to 6x 1000BASE-BX with 2x 1000BASE-T

 

Mezzanine Features

Supports XMC Modules (not available with Ethernet switching option)
Mezzanine I/O routed to VPX backplane
XMC IO via P16 x24s+x8d+x12d
PMC IO via P14 x64s

OpenVPXLogo.gif
Specifications
Ruggedization
Air cooled rugged
Request A Quote
PEX431 Multi-fabric Switch
Multi-fabric switch and XMC carrier card for VPX systems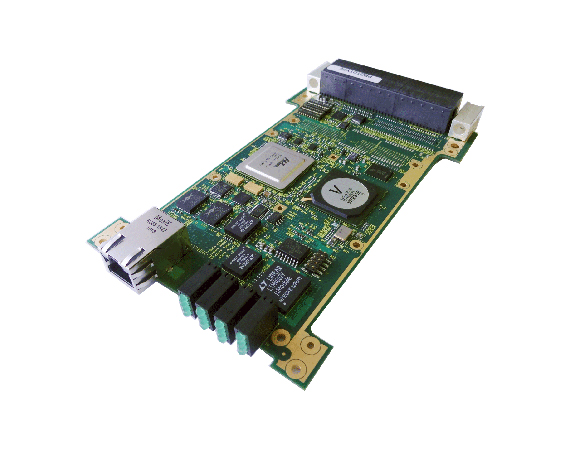 Contact An Expert
Looking for help with
PEX431 Multi-fabric Switch
Multi-fabric switch and XMC carrier card for VPX systems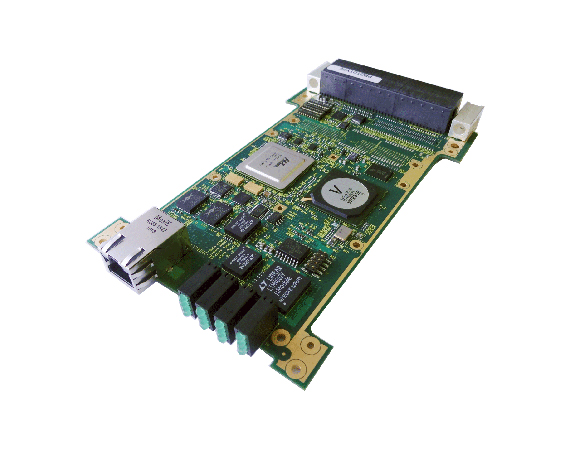 Get Support
Looking for help with
PEX431 Multi-fabric Switch
Multi-fabric switch and XMC carrier card for VPX systems