Overview
Leading Technology
The Abaco NVP2102 is a chip-down 3U XMC graphics output and video capture board based on the NVIDIA® Pascal ™ (GP107) Quadro® P2000 GPU. The NVP2102 leverages the high performance of the GPU with its 768 CUDA cores and 4GBytes of GDDR5 memory to deliver 2.3 TeraFLOPs of peak performance with CUDA™ and OpenCL™ support.
High Performance Applications
Developed for deployment in the harsh and cramped conditions typical of battlefield platforms, the NVP2102 provides an optimum choice for all forms of graphics/video processing input/output. Typical applications include situational awareness, signals intelligence, ISR and radar, while the Pascal GPU's high degree of parallelism also makes it an optimum for the GPGPU applications including machine learning and autonomy.
The NVP2102 is designed for graphics and video generation input and output, supporting four 3G-SDI inputs, capable of 1080p; two 3G-SDI outputs, also capable of 1080p60; two DisplayPort 1.4 ports capable of 4K resolution @ 60Hz; and VGA. Support for H.265 (HEVC)/H.264 (MPEG-4 AVC) encode/decode is provided.
AXIS Software Toolkit
AXIS ImageFlex is an image processing and visualization toolkit enabling the rapid development of high performance image processing, visualization and autonomy applications aimed at size, weight and power (SWaP) sensitive platforms. It is focused on high performance GPU processing and graphics with interoperability with other programming paradigms such as OpenGL, OpenCL , CUDA and OpenCV.

ImageFlex.gif

nvidia.gif
Specifications
Chip Set:
NVIDIA Pascal GPU - Quadro P2000
Extended Temperature Range
Yes
I/O
4x 3G-SDI inputs, 2x DisplayPort outputs
Request A Quote
NVP2102
NVP2102 NVIDIA Quadro P2000 XMC Graphics and Video Capture Board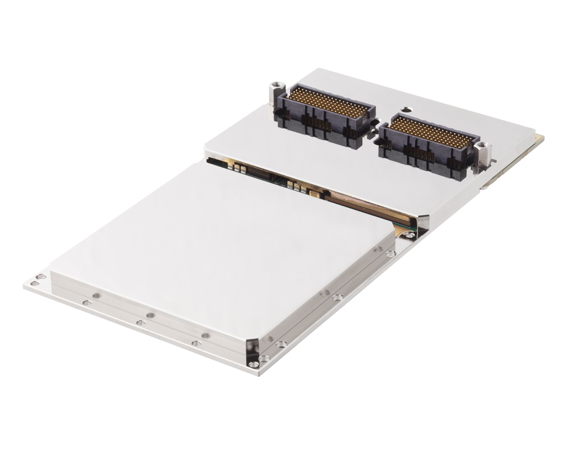 Contact An Expert
Looking for help with
NVP2102
NVP2102 NVIDIA Quadro P2000 XMC Graphics and Video Capture Board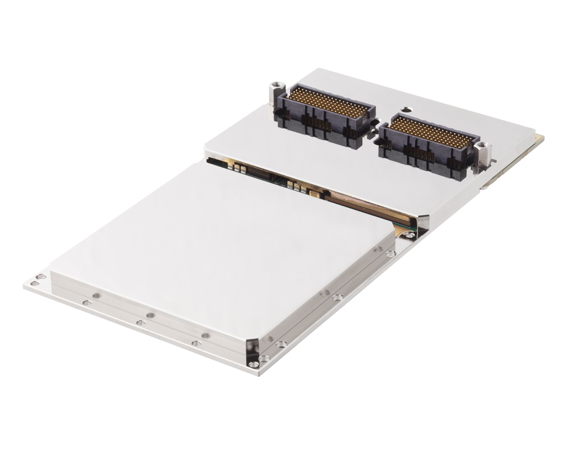 Get Support
Looking for help with
NVP2102
NVP2102 NVIDIA Quadro P2000 XMC Graphics and Video Capture Board