Overview
Advanced Graphics and GPGPU Processing and GPU Technology
The Abaco GR2 is a 3U VPX graphics output card based on NVIDIA® Pascal™ Quadro® P5000/P3000 GPUs. The GR2 offers very high performance graphics and GPGPU capability – up to 6.4 TFLOPS floating-point - with CUDA™ and OpenCL™ support.
Two DisplayPort™ outputs from the rear P2 VPX connector are inlcuded.  The GR2 supports PCI Express™ 3.0 (16, 8 or 4-lane).
Cost-Effective, Low Risk
For customers requiring only graphics output, the GR2 provides a cost-effective and low risk option. As well as graphics and video applications, the GR2 is ideal for GPGPU applications that can leverage the enormously parallel nature of the Pascal architecture, such as artificial intelligence, machine learning, autonomous systems and high performance embedded computing (HPEC) applications such as ISR, C4ISR and remote sensing/analysis.
AXIS Software Toolkit
AXIS ImageFlex is an image processing and visualization toolkit enabling rapid development of high performance image processing, visualization and autonomy applications aimed at size, weight and power (SWaP) sensitive platforms. It is focused on high performance GPU processing and graphics with interoperability with other programming paradigms such as OpenGL
®
 4.6, OpenCL™ 1.2, CUDA and OpenCV.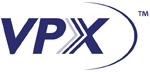 VPX.gif

ImageFlex.gif

nvidia.gif
Specifications
Chip Set:
NVIDIA Pascal GPU – Quadro P5000/P3000
Extended Temperature Range
No
I/O
2x DisplayPort outputs
Request A Quote
GR2
3U VPX High Performance Graphics Output Board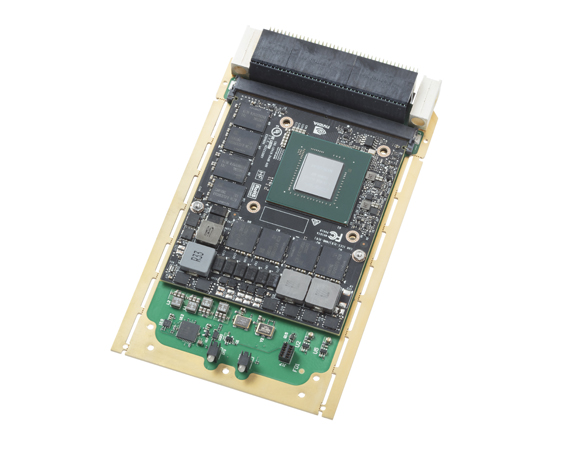 Contact An Expert
Looking for help with
GR2
3U VPX High Performance Graphics Output Board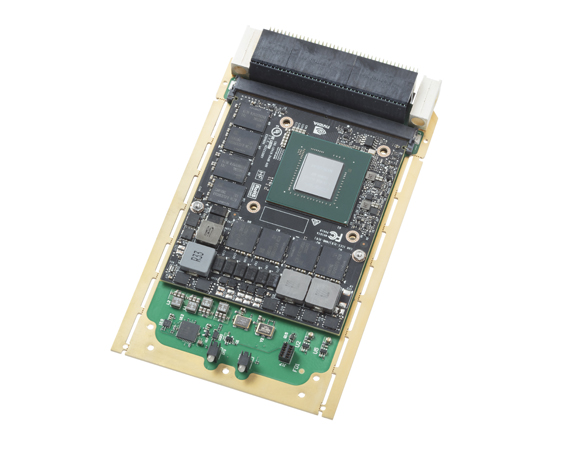 Get Support
Looking for help with
GR2
3U VPX High Performance Graphics Output Board