Overview
Tailored and Configuration Control Option
The RP-708 is a two-channel ARINC 708 weather radar display data bus PMC module interface, supporting variable frame sizes for embedded applications, simulation and test. Abaco Systems provides integrated support for this module on PCI, PCIe, CompactPCI, VME, VXI and native PMC platforms. Each RP-708 channel can be configured as two transmit channels, two receive channels, or one transmit channel and one receive channel simultaneously.
Flexible and feature rich
RP-708 channel features include programmable frame size and buffer storage capacity. Specialized receive features such as frame time-tagging and error detection of short/long frames are supported, as well as specialized transmit features such as programmable frame gap duration, multiple sweep buffering, sweep scheduling, and error injection including short/long frame size and start/stop sync inversion. With a programmable frame size, the RP-708 is useful for a wide range of 1 MHz Manchester-encoded applications. 

WindRiver.gif
Specifications
Application
Lab, Simulation, Test
Request A Quote
RP-708 Interface
2-channel ARINC 708 weather radar display databus module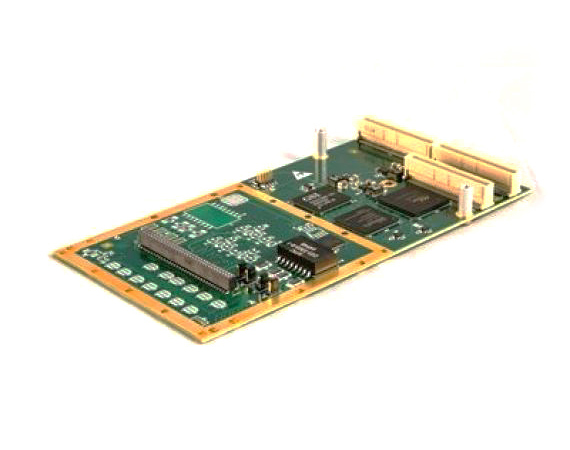 Contact An Expert
Looking for help with
RP-708 Interface
2-channel ARINC 708 weather radar display databus module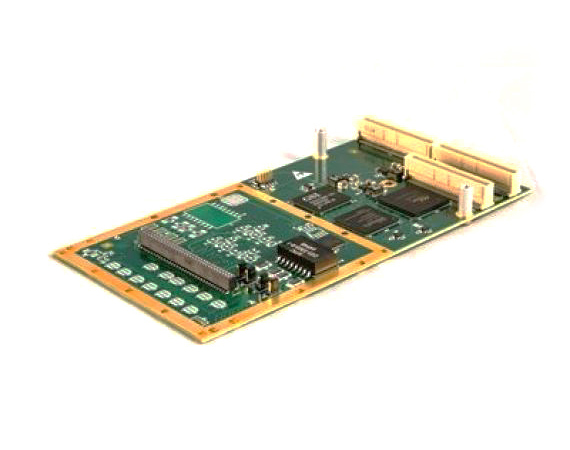 Get Support
Looking for help with
RP-708 Interface
2-channel ARINC 708 weather radar display databus module