The development of standards
In May 2006, Abaco announced the industry's first rugged 3U VPX single board computer – the SBC340. In June 2010, the OpenVPX standard – a standard which Abaco was actively involved in creating – was ratified by ANSI. Why OpenVPX? OpenVPX took VPX as its base, but further refined it – creating a new level of guaranteed interoperability.
SOSA - Sensor Open Systems Architecture - can be thought of as extending that guaranteed interoperability even further, more closely defining the function of more touch points.
What is the SOSA standard?
The SOSA standard is one of several standards that fall broadly within the MOSA (Modular Open Systems Approach) initiative, which is both a business and a technical strategy. Other standards within the MOSA initiative include FACE (Future Airborne Capability Environment), VICTORY (Vehicular Integration for C4ISR/EW Interoperability) and CMOSS (C4ISR/EW Modular Open Suite of Standards). It is based on key interfaces and open standards established by industry-government consensus.
The SOSA technical standard has been in development since 2019. It is based on OpenVPX, and aimed at developing a common, modular hardware architecture across C4ISR and EW systems.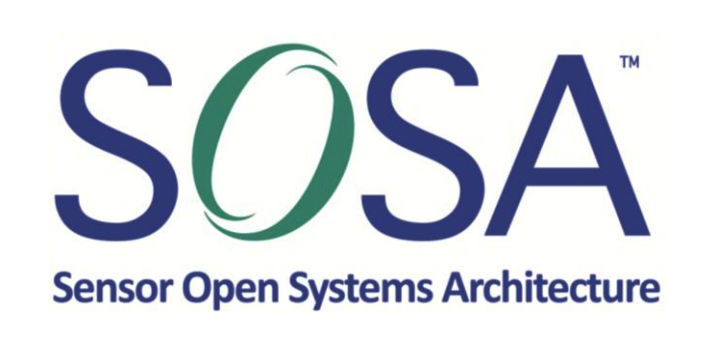 Blocks xxxxxx

Why align to the SOSA standard?
The US Air Force, Army and Navy need advanced embedded computing capabilities that are easily reconfigurable and upgradable, highly cost-effective, and quick to develop and deploy. The Sensor Open Systems Architecture™ (SOSA) technical standard is designed to ensure these goals are met.
With the SOSA standard, profile definitions will emerge eliminating much of the requirements for VPX backplane slots to be adapted for specific VPX modules when SOSA standard aligned plug-in cards are deployed. Via modular decomposition, it defines functions and behaviors and the associated interfaces (including physical, protocol, and data structure) between the modules.
Aligning to the SOSA standard will enable the armed forces to do more with less and enable faster response to changing threats.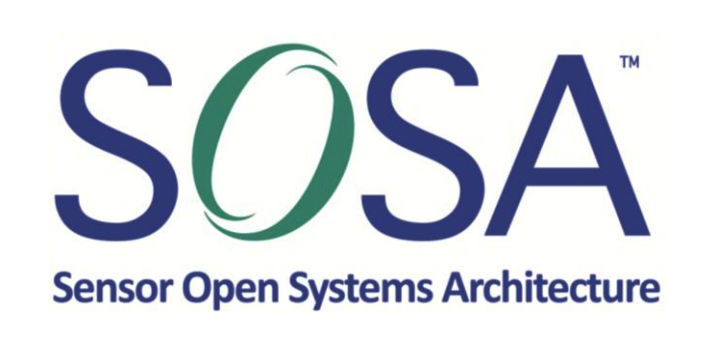 The SOSA standard is designed to:
The SOSA technical standard is designed to ensure the DOD's goals of interoperability and data sharing through advanced reconfigurable and upgradable embedded computing. Systems built on the SOSA standard bring numerous benefits to contractors and the DOD.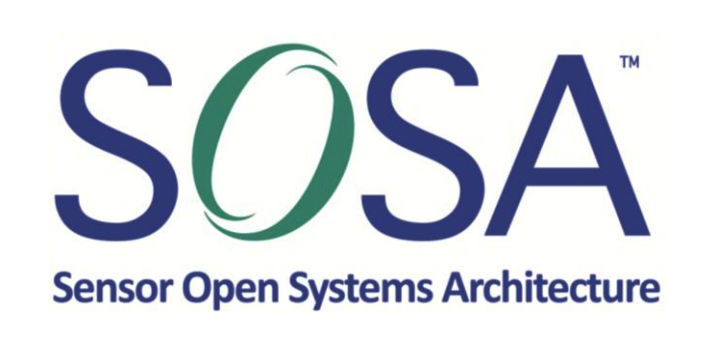 Facilitate interoperability
Reduce development time, cost and risk
Allow faster leverage of innovation
Speed time to deployment
Lower acquisition- and lifetime cost
Enable simple, cost-effective upgrade
Increase commonality/re-use
Eliminate 'vendor lock-in'
---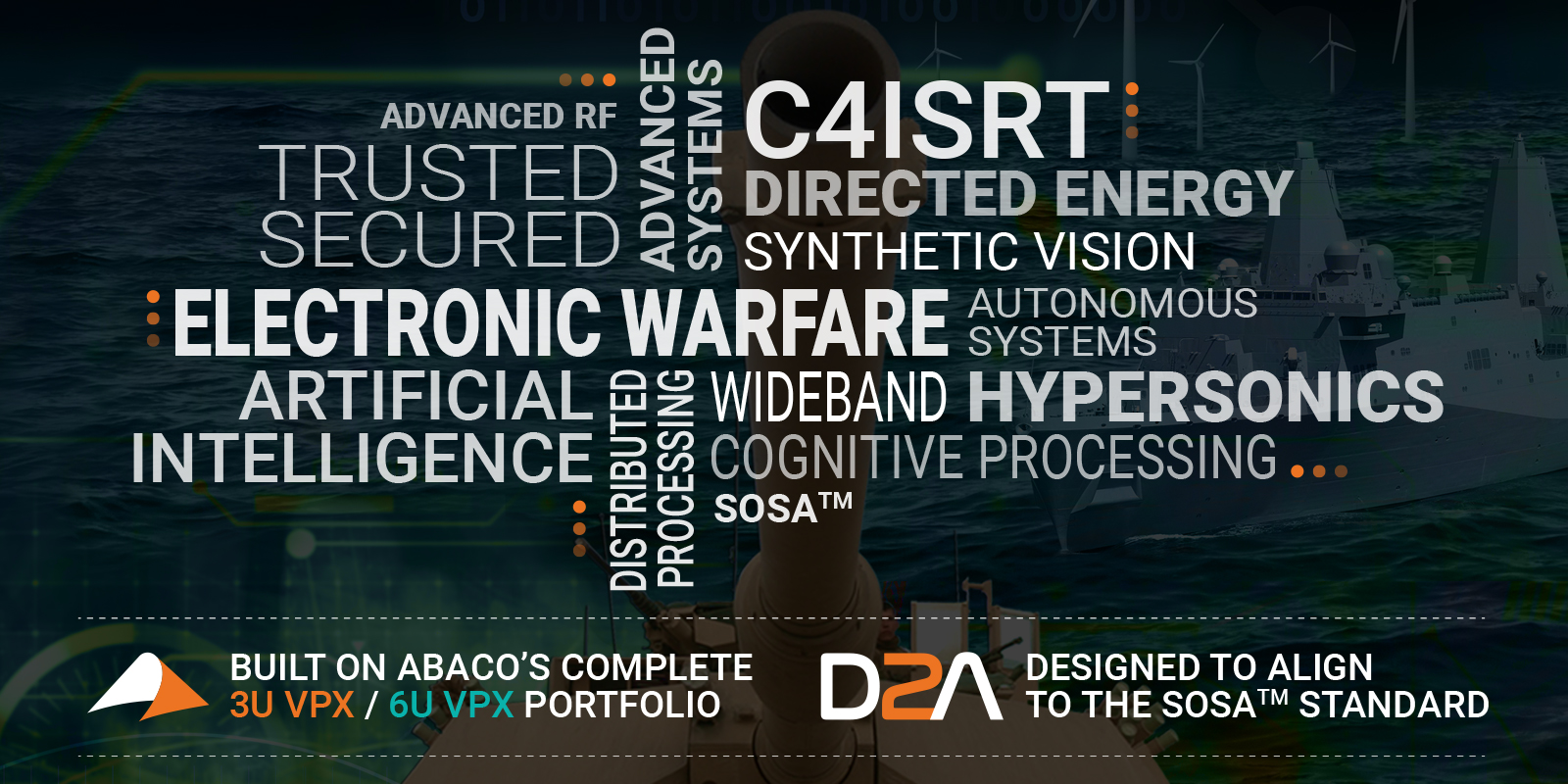 SOLUTIONS BRIEF
Legacy Fighter Gets New Life From Technology Aligned with SOSA™ Standard
Abaco Systems teams with prime defense contractor to extend capabilities and service of F/A-18 fighter using new embedded electronics technology aligned with SOSA standard.
> DOWNLOAD
INFOGRAPHIC
Mission Computing at the Tactical Edge – Aligned with CMOSS Standards
Size, Weight, Power, Cooling, Cost, Compliance (SWaP-C3) Curve.
> ENLARGE
WEBINAR
How the SOSA™ Technical Standard Leverages OpenVPX Standards
> WATCH NOW
---
How Open Architecture Impacts Embedded Systems
> WATCH NOW
---
Build your next system with the 3U & 6U VPX leader
Abaco has the broadest portfolio of products designed to align to the SOSA™ standard.
---
Featured products designed to align with the SOSA standard