Overview
Maximum processing and rugged by design
The IPN254 innovates by combining the latest NVIDIA® Quadro RTX™ 3000 GPU (5.3 TFLOPs peak performance (FP32) with the latest 9th generation Intel® Xeon® E CPU, delivering maximum processing performance from a rugged, single 6U OpenVPX slot.
Blending the best
This combination of GPU and CPU compute power translates into doing more with less, providing the ability to deliver more performance and throughput within the same SWaP envelope. This can lead to lower cost and to lower overall system/platform SWaP-C. The IPN254 features the latest DisplayPort™ 1.4 outputs, capable of 4K @ 120 Hz or even 5K @ 60 Hz, providing support for the latest display standards. By providing a dual 40 GbE data plane, the IPN254 is able to move unprecedented amounts of data within the multiprocessor as well as around the wider IPN254 ecosystem.
SOSA alignment, technology insertion 
As well as providing alignment with the SOSA™ Technical Standard, an alternative version of the IPN254 provides a form/fit/function-compatible technology insertion solution for IPN252 users, delivering higher performance at minimal cost and with minimal system disruption. 
Advanced security capabilities
The IPN254 also features the innovative Xilinx® Zynq® UltraScale+™ FPGA with advanced security capabilities such as encryption, physically un-clonable functions (PUF) and Zeroization to help keep customer applications and missions secure.

nvidia.gif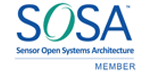 sosa.gif
Specifications
Application
Video & Graphics
Chip Set:
NVIDIA Turing RTX3000 (TU106); 9th Generation Intel Xeon E CPU (E-2276ME)
Extended Temperature Range
Yes
FPGA Family
Zynq Ultrascale+
I/O
DisplayPort, DVI, GPIO, SATA, Serial, USB
Other
Designed to align to the SOSA standard, 64 GB DDR4 with ECC, 32 MB Flash, up to 256 GB SSD (NVMe), Security FPGA
Ruggedization
Extended temperature, Rugged Air Cooled and Conduction Cooled
Software
AXIS ImageFlex, AXIS EventView
Request A Quote
IPN254
6U OpenVPX Multiprocessor aligned with SOSA Standard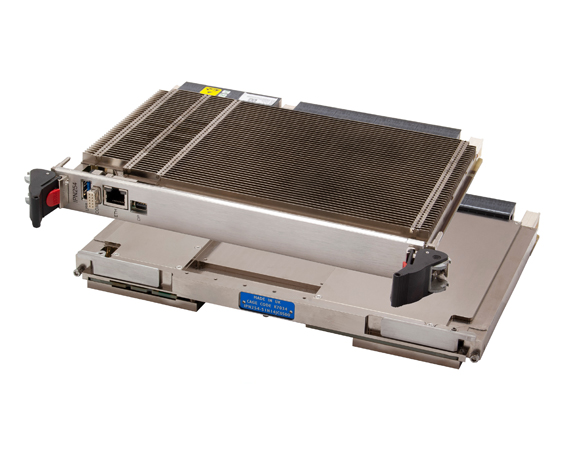 Contact An Expert
Looking for help with
IPN254
6U OpenVPX Multiprocessor aligned with SOSA Standard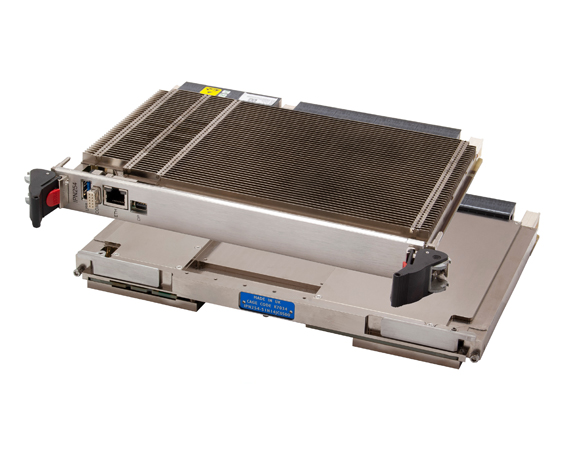 Get Support
Looking for help with
IPN254
6U OpenVPX Multiprocessor aligned with SOSA Standard