Overview
Abaco's SBC3612D rugged 3U VPX single board computer delivers the highest performance you can get in a 3U Intel® based SBC aligned to the SOSA™ Standard. The 100 Gbit Ethernet (GbE) lightning-fast board provides more compute density in less physical slots – supplying an innovative solution to the demand for single slot compute density and eliminating throughput bottlenecks.
Highest performance in any SBC
Featuring the brand new Intel® Xeon® D-2700 Series Processor (formerly known as Ice Lake D), the SBC3612D boasts 100 GbE with RDMA Data Plane, providing the highest performance in any 3U Intel-based SBC available today. In addition, the board includes a Compute Intensive PIC (plug-in card) with a 16-core Xeon D-2700 CPU and a PCIe Gen4 Expansion Plane (x8 or x16 widths).
Perfect for intensive applications 
The 16-core CPU, 100GbE Data Plane and PCIe Gen4 provide the bandwidth needed for intensive, long-term applications where reliability is key. Plus, the extended temperature capability makes it ideal for the most demanding applications ranging from commercial and industrial projects in transportation and infrastructure--to defense and aerospace applications including ISR, Radar and EO/IR. 
Doubles the throughput 
The high-throughput Data and Expansion Plane provides twice the throughput over previous technology generations, so gridlock is eliminated. Additional capabilities including the Intel® Advanced Vector Extensions 512 (Intel® AVX-512), Total Memory Encryption (TME) and Ethernet with RDMA accelerate performance for workloads and usages such as simulations, artificial intelligence (AI)/deep learning, 3D modeling and analysis, image and audio/video processing, cryptography and data compression.
Enhanced security features
The SBC3612D incorporates a range of security features designed to assist with user defined Anti-Tamper and Information Assurance strategies. These include an inherently secure FPGA solution (Xilinx Zynq® UltraScale+™), and support for Intel's Trusted Execution Technology. The FPGA can be utilized to host a range of Abaco defined security features, or to embed customer specific features.
Fast, easy application development 
The SBC3612D is supported by a rich range of software features, including Abaco's AXIS suite, Hardware Development Kit (HDK) and Health Toolkit. The software enables easy, rapid development of applications aimed at size, weight and power (SWaP) sensitive platforms.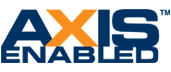 AXISSoftware.gif

IntelISA.gif

LinuxTux.gif

OpenVPXLogo.gif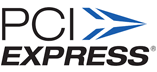 PCIExpress.gif

WindRiver2022.gif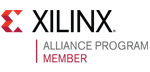 XILINX.gif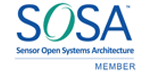 sosa.gif

windows.gif

vxworks.gif
Specifications
Application
Lab, Simulation, Test, Rugged, Embedded
Cooling
Convection (air) and conduction with extended temps
Data Plane
1x 100GBase-KR4, 1x 10/25GBase-KR
Environmental
Lab grade operating environment, Level A Operating temperature 0-55 degrees C (up to X degrees TBC), Level E Operating temperature -40-85 degrees C (up to X degrees TBC)
Expansion Plane
PCle Gen 4
Extended Temperature Range
Yes
I/O
GPIO, Serial, 1x Rear 100G and 1x Rear 10/25G Ethernet Data Plane with RDMA RoCEv2, iWARP, x8 or x16 PCIe Gen4 Expansion Plane, 10/25G Ethernet Control Plane
I/O scalability
x8 or x16 PCIe Gen4 Expansion Plane
Maximum Memory
64 GB DDR4 SDRAM soldered with ECC
Maximum Storage
480 GB NVMe SSD
Memory Capacity
Up to 64 MB
Other
The first100GbE 3U VPX SBC on the market aligned to SOSA
Ruggedization
Level 1 Std. Air Cooled, Level 5 Rugged Conduction Cooled
Software
Axis Tool Suite, Health Toolkit, Hardware Development Kit
User Programmable FPGA
Zynq Ultrascale+
Request A Quote
SBC3612D
Rugged 3U VPX Single Board Computer with Intel® Xeon® D-2700 Processor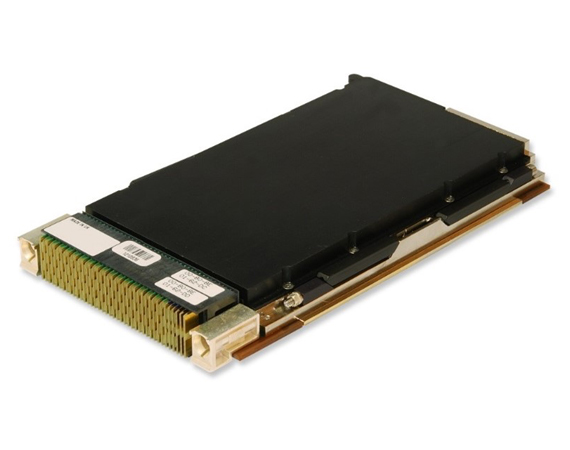 Contact An Expert
Looking for help with
SBC3612D
Rugged 3U VPX Single Board Computer with Intel® Xeon® D-2700 Processor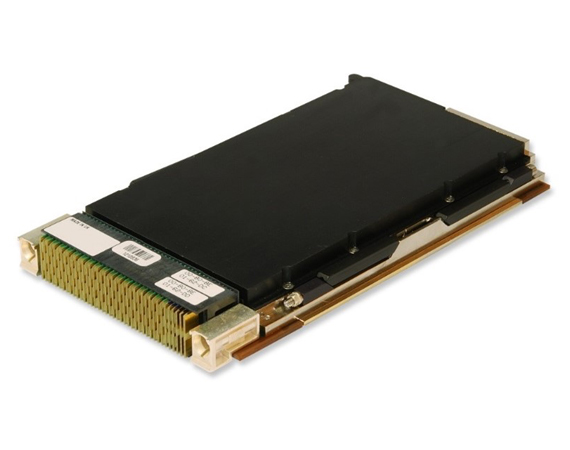 Get Support
Looking for help with
SBC3612D
Rugged 3U VPX Single Board Computer with Intel® Xeon® D-2700 Processor