Overview
Leading Technology
The Abaco GR5 is a 3U VPX rugged video/graphics and GPGPU card based on the NVIDIA® Pascal ™ Quadro® P2000 GPU with 768 cores, 4GBytes of GDDR5 memory and CUDA® support. The GR5 offers exceptional graphics and GPGPU capability, and is capable of delivering up to 2.3 TeraFLOPS of floating point performance.
Technology insertion patch
The GR5 supports two DisplayPort™ 1.2 (4K @ 60Hz) and two single-link DVI-D ports (1,920 x 1,200 @ 60Hz). The two single link DVI-D ports ensure DVI pin-compatibility with Abaco's GRA112D and GRA113D 3U VPX graphics boards, providing customers with a straightforward, cost-effective upgrade to the higher performance and increased longevity of the new board.
AXIS Software Toolkit
AXIS ImageFlex is an image processing and visualization toolkit enabling the rapid development of high performance image processing, visualization and autonomy applications aimed at size, weight and power (SWaP) sensitive platforms. It is focused on high performance GPU processing and graphics with interoperability with other programming paradigms such as OpenGL, OpenCL™, CUDA and OpenCV.

nvidia.gif
Specifications
Chip Set:
NVIDIA Pascal GPU - Quadro P2000
Extended Temperature Range
From -40° to +85°C
I/O
2x SL-DVI output ports, 2x DisplayPort 1.2 output ports
Request A Quote
GR5
GR5 3U VPX NVIDIA Quadro P2000 graphics, video and GPGPU board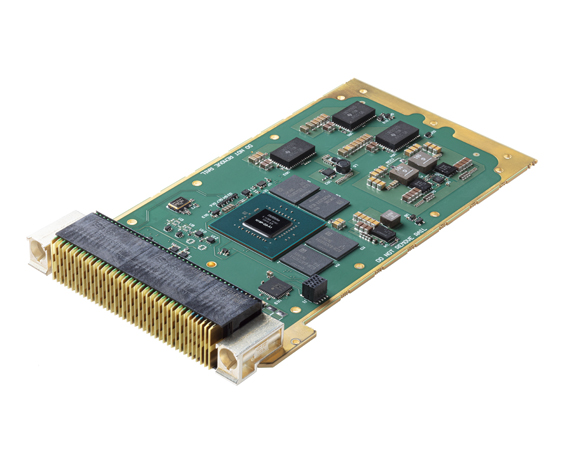 Contact An Expert
Looking for help with
GR5
GR5 3U VPX NVIDIA Quadro P2000 graphics, video and GPGPU board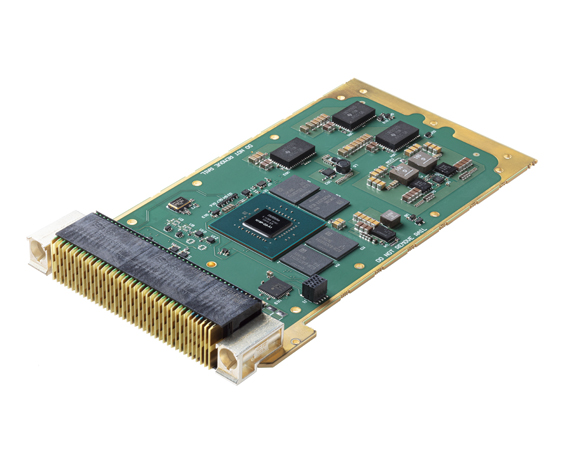 Get Support
Looking for help with
GR5
GR5 3U VPX NVIDIA Quadro P2000 graphics, video and GPGPU board