Lightning: bringing off-the-shelf back to COTS
No more high cost, no more extended leadtimes
Lightning is truly a COTS solution that meets our customers' needs. With the Lightning platform, developers of advanced mission ready systems can substantially reduce the cost and minimize the lead time of designing sophisticated solutions for specific applications. The Lightning platform addresses real customer challenges with its uniquely flexible I/O, predictable physical characteristics and modularity. That means that these systems can be designed at less cost and in less time, potentially reducing lead times to weeks rather than months.
Mission Ready Systems – Reinvented
Find out how Abaco's unique Lightning platform addresses three key customer pain points, reinventing mission ready systems to substantially reduce the time and expense of developing advanced solutions for a broad range of applications.
From bespoke to pret-a-porter
Lightning transitions advanced military embedded computing from bespoke systems that are too expensive to develop and take too long to deploy to a world in which customer-unique functionality can be quickly and cost-effectively delivered. Our intention is to support our customers in delivering the benefit of advanced technologies much more rapidly to those who serve us.
Three things you might like to improve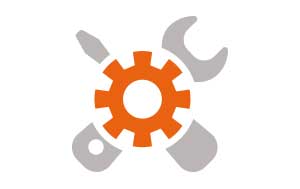 The expense and time involved in developing, engineering, testing and qualifying new mission ready systems for specific requirements.
Lightning addresses that.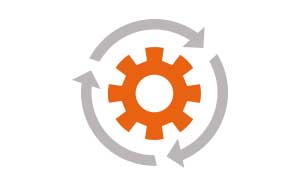 The expense and time involved in designing and implementing the I/O required for legacy and/or complementary system interfaces.
Lightning addresses that.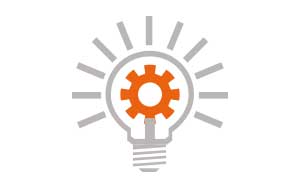 The expense and time involved in upgrading systems in line with new system requirements or new technology opportunities.
Lightning addresses that.
Over 200,000 I/O combinations
How can we deliver Lightning-based systems so quickly and so cost-effectively? Much of it is to do with our unique, patented, modular MMS I/O that can deliver over 200,000 I/O combinations – off the shelf.
Find out more.
Sharing a common and modular platform approach. Lightning-enabled systems can rapidly meet numerous system needs without requiring NRE or custom development. All Lightning computers are identical in size, form factor and connector style, minimizing design efforts between system developments and providing customers the system they need without lengthy or costly development cycles.
Leveraging the capabilities of Abaco's uniquely flexible patented MMS I/O technology. This enables a simple, straightforward "mix and match" approach to I/O that can accommodate virtually any I/O requirement, of any complexity, off-the-shelf - reducing development cost and time.
Enabling easy upgradability. Modularity is at the heart of Lightning-enabled systems, meaning that individual subassemblies can quickly, easily and cost-effectively be replaced or upgraded as new technology becomes available.
Lightning: mission ready systems delivering on the promise of COTS
In 1994, then Defense Secretary William Perry challenged the US military to use COTS products and practices to realize cost, performance and time benefits. Discover from this Solutions Brief how, 23 years on, Abaco has reinvented COTS with the Lightning platform.
Faster development of image processing applications.
The MCS1000 supports AXIS ImageFlex, an innovative software tool designed to significantly reduce the time, effort and expense involved in engineering and deploying real-time image processing and image visualization electro-optical/infrared (EO/IR) applications.
Request A Quote
Lightning
Mission Ready Systems – Reinvented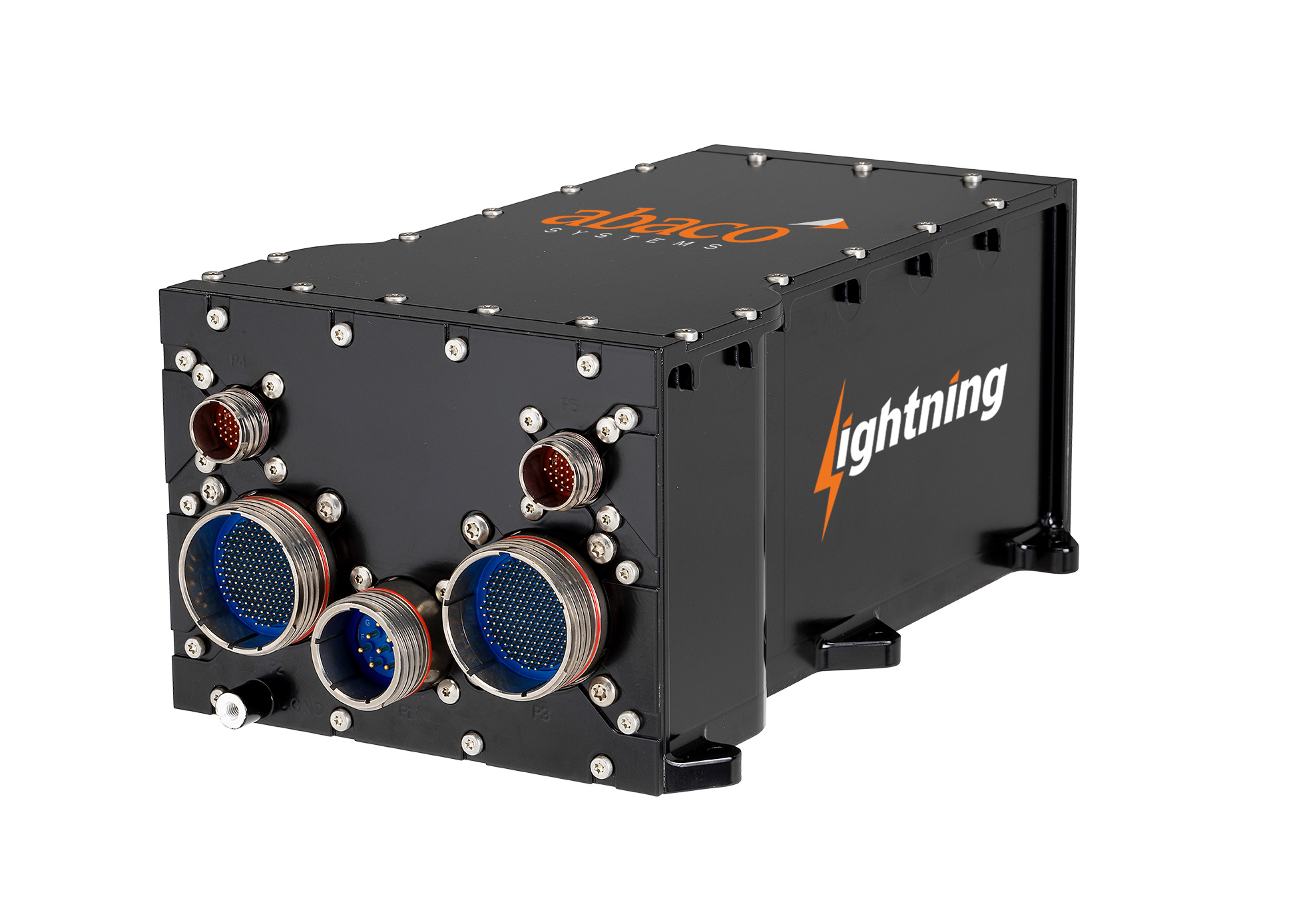 Contact An Expert
Looking for help with
Lightning
Mission Ready Systems – Reinvented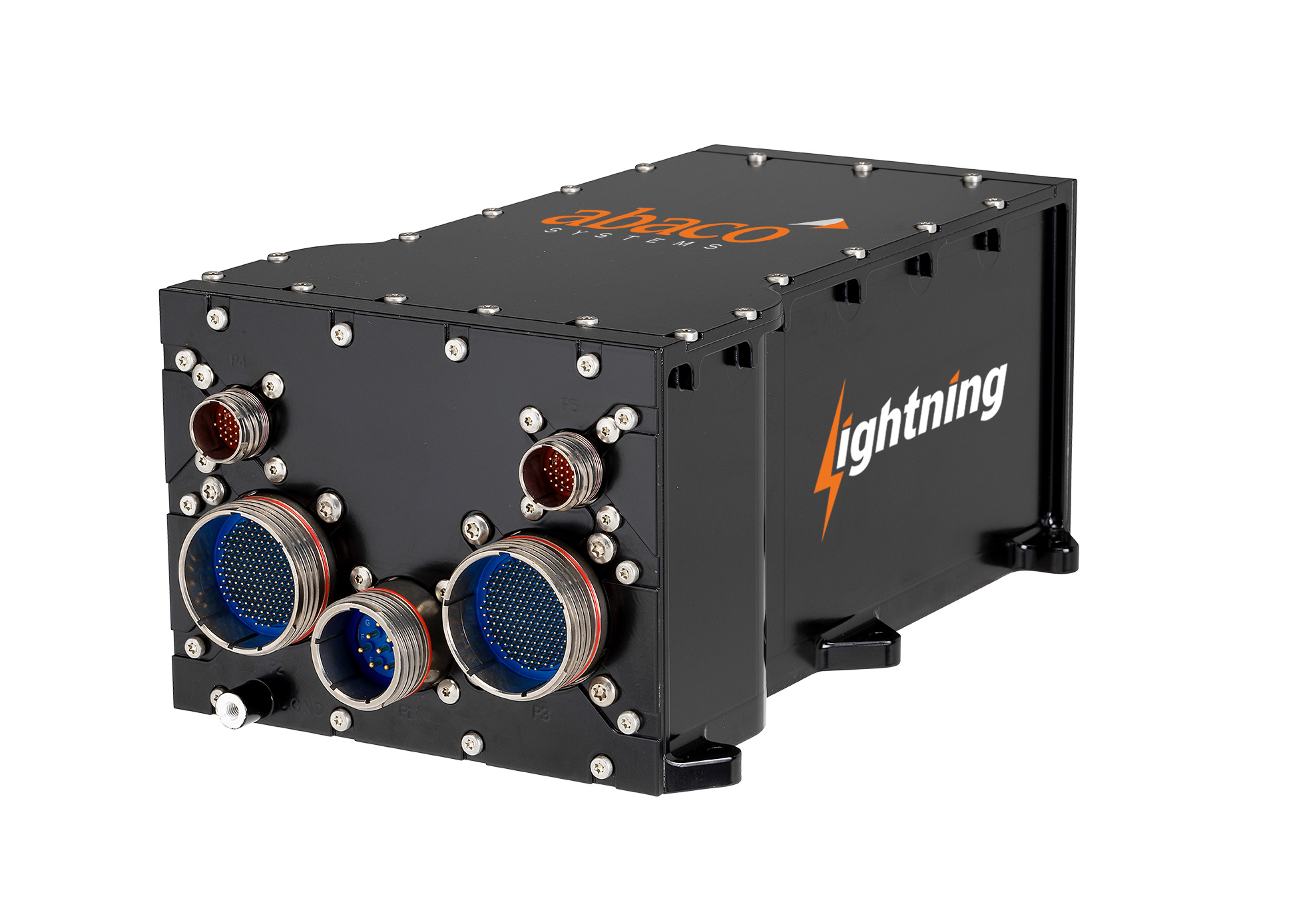 Get Support
Looking for help with
Lightning
Mission Ready Systems – Reinvented