Overview
The PEX442 Mezzanine Carrier Card allows designers the flexibility to extend and expand the IO capability of their systems by supporting high bandwidth links to combinations of XMC, PMC and AFIX (Additional Flexible Interface Xtensions) modules using PCI Express infrastructure.
Designed to complement Abaco's range of SBC (Single Board Computer) and Multi Processor boards, the PEX442 supports up to two PMC/XMC modules and a further AFIX module.
Each PMC/XMC mezzanine site supports either a PMC with a high speed (133 MHz/64-bit) PCI-X interface or an XMC with a high speed (x8 lane) PCI Express interface. I/O may be routed from either the PMC or XMC connector to the backplane (in accordance with VITA 46.9).
6U VPX and VPX-REDI form factors with optional front and rear side covers for 2 Level Maintenance requirements
Supports up to three mezzanines

2x PMC/XMC modules
1x AFIX module

Mezzanine I/O routed to VPX backplane
Non-blocking Gen 2 PCI Express switch with four x4 ports to the backplane
Air and conduction cooled variants

RoHSCompliant.gif
Specifications
Capacity
2 PMC/XMC, 1 AFIX
Request A Quote
PEX442 Carrier Card
6U VPX Mezzanine Carrier Card with non-blocking Gen 2 PCI Express switch with four x4 ports to the backplane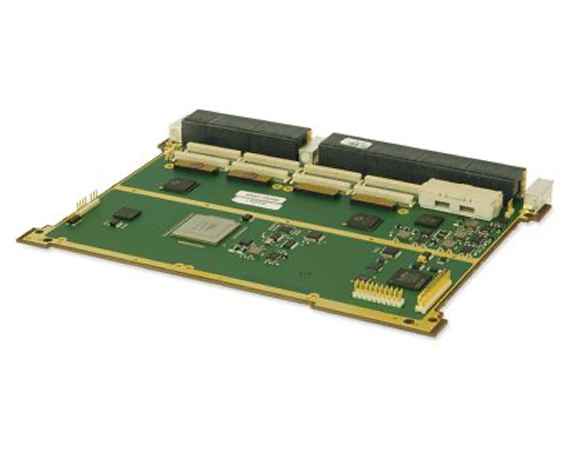 Contact An Expert
Looking for help with
PEX442 Carrier Card
6U VPX Mezzanine Carrier Card with non-blocking Gen 2 PCI Express switch with four x4 ports to the backplane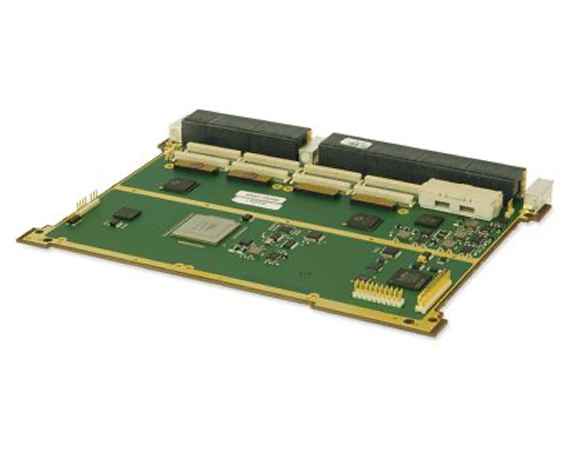 Get Support
Looking for help with
PEX442 Carrier Card
6U VPX Mezzanine Carrier Card with non-blocking Gen 2 PCI Express switch with four x4 ports to the backplane