Overview
High frequency DAC for demanding sonar application
High frequency generation allows for transmit pulses suitable for small targets
Board-board synchronization facilitates high channel count systems
Short form PCI Express™ form factor enables compact, lightweight solution
Designed to work together
The ICS-1620 has been designed to work seamlessly with the Abaco Systems ICS-1640 high speed analog to digital converter card which allows sonar system integrators to easily develop a fully synchronized transmit and receive application.
Compact and well suited for SWaP constrained environment
Short form factor PCI Express x4 card, making it extremely compact and well suited to size- and weight-constrained environments such as unmanned vehicles. The ICS-1620 features 16-channel, 2.5 MHz 16-bit resolution DAC capability, and offers a higher output signal bandwidth than can be achieved with boards using commercially available delta-sigma DACs.  
Specifications
Max. Sampling/Conversion Frequency
2.5 MHz/ch.
Request A Quote
ICS-1620 DAC
PCI Express x4 16-channel module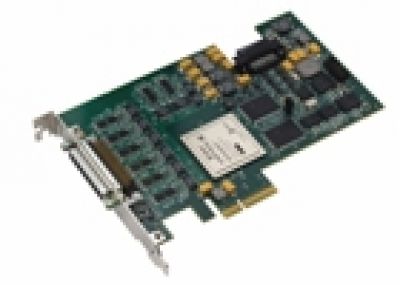 Contact An Expert
Looking for help with
ICS-1620 DAC
PCI Express x4 16-channel module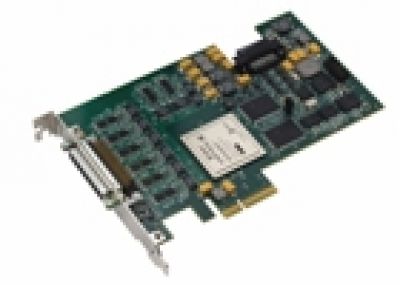 Get Support
Looking for help with
ICS-1620 DAC
PCI Express x4 16-channel module