Overview
What you need to know
The ADEPT104 is a commercial off-the-shelf (COTS) automatic video tracker that can be mounted in any standard PC104 or PC104-Plus system. It offers one of the lowest latency (sub frame) capabilities available from Abaco Systems' broad line of target trackers. The ADEPT104 employs multiple algorithms including multiple target detection and multiple object track, along with high clutter rejection, real-time electronic video stabilization, and picture-in-picture display, to provide timely, concise, relevant information.
Widespread compatibility makes for better outcome
The ADEPT104 offers analog inputs and optional CameraLink and LVDS video inputs to provide widespread compatibility with electro-optical sensors. Combining the ADEPT104 with the IMP20 video processing mezzanine card adds image fusion capabilities to a compact, durable solution that is well suited to applications where size and weight are critical, such as unmanned vehicles and compact electro-optical systems.
Specifications
Control Interface
RS232/RS422
Video Input
CameraLink optional, NTSC/RS170 and PAL/CCIR (50/60Hz)
Video Output
NTSC/RS170 and PAL/CCIR (60/50Hz)
Request A Quote
ADEPT104 Automatic Video Tracker
PC104, PC104-Plus format video tracker uses pre-processors with advanced image processing algorithms and tracking algorithms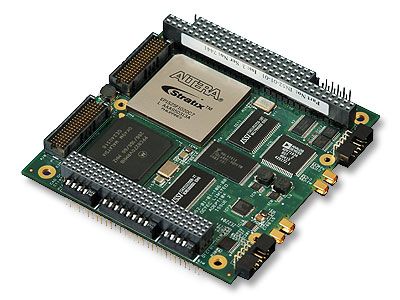 Contact An Expert
Looking for help with
ADEPT104 Automatic Video Tracker
PC104, PC104-Plus format video tracker uses pre-processors with advanced image processing algorithms and tracking algorithms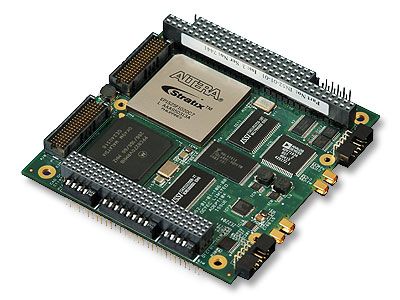 Get Support
Looking for help with
ADEPT104 Automatic Video Tracker
PC104, PC104-Plus format video tracker uses pre-processors with advanced image processing algorithms and tracking algorithms