Overview
Flexible, evaluation platform
The SCVPX6U-4 OpenVPX development chassis provides a flexible, cost-effective platform designed to support Abaco Systems' latest 6U OpenVPX modules. The platform is suitable for hardware and software evaluation plus higher levels of integration, test and demonstration. Abaco Systems' range of circuit card assemblies (CCAs) are designed for use in a variety of convection, conduction and airflow-through module build styles. System integrators can develop and field-test this platform, secure in the knowledge that the same cards used in the laboratory and field demonstrations can be ordered in different build levels as required to meet the environmental requirements of a range of airborne, ground and naval platforms.
Four 6U OpenVPX slots
The SCVPX6U-4 comprises a 4-slot VPX backplane, card cage, PSU, cooling fans, provision for auxiliary storage and all internal power wiring. 
Top to bottom cooling
Cooling is by pull-push convection, using fans at the top and bottom of the card cage. Front panel knob adjusts airflow. 

OpenVPXLogo.gif
Specifications
Ruggedization
Commercial (benign)
Request A Quote
SCVPX6U-4
4-slot 6U VPX Starter Cage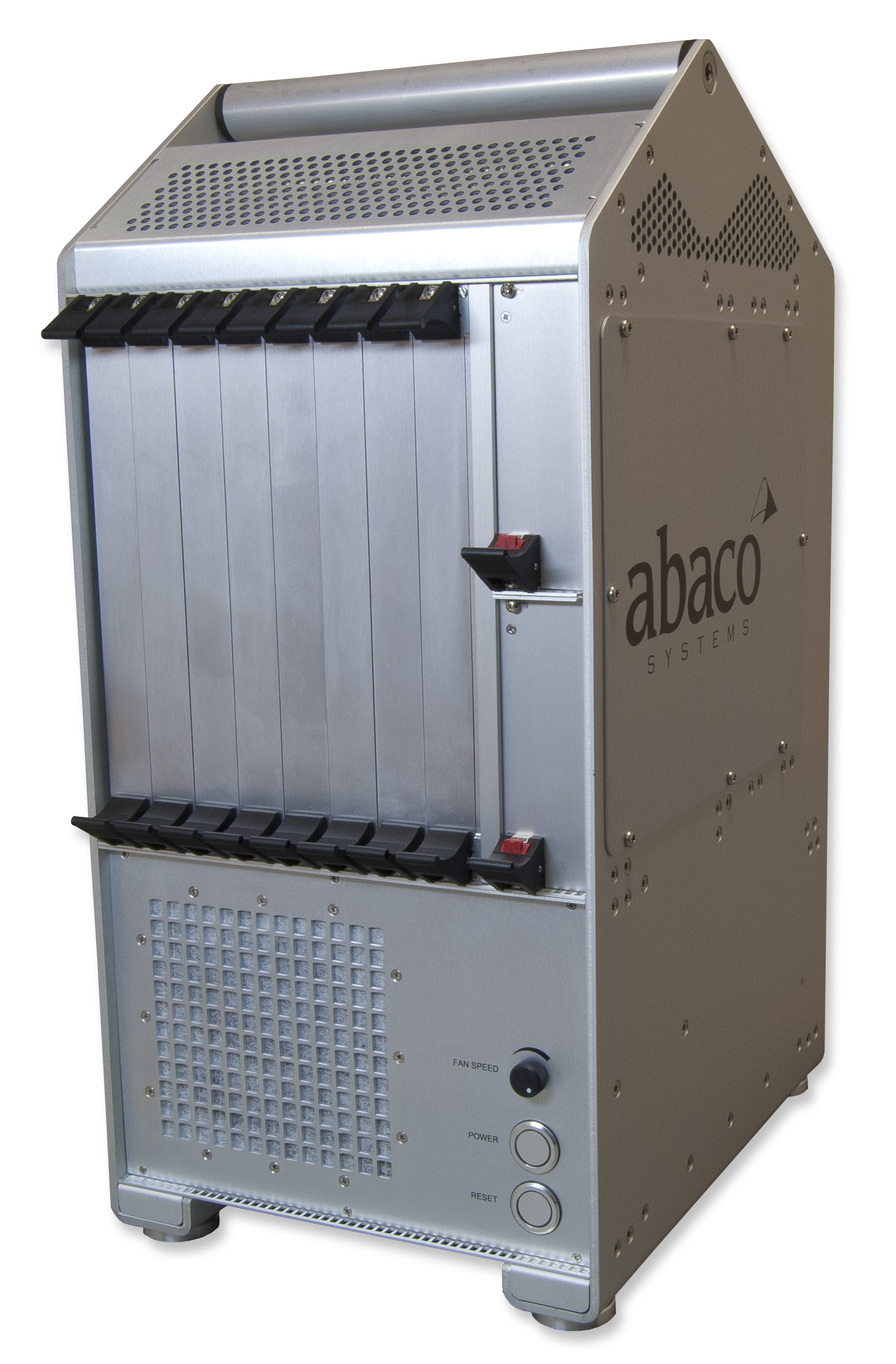 Contact An Expert
Looking for help with
SCVPX6U-4
4-slot 6U VPX Starter Cage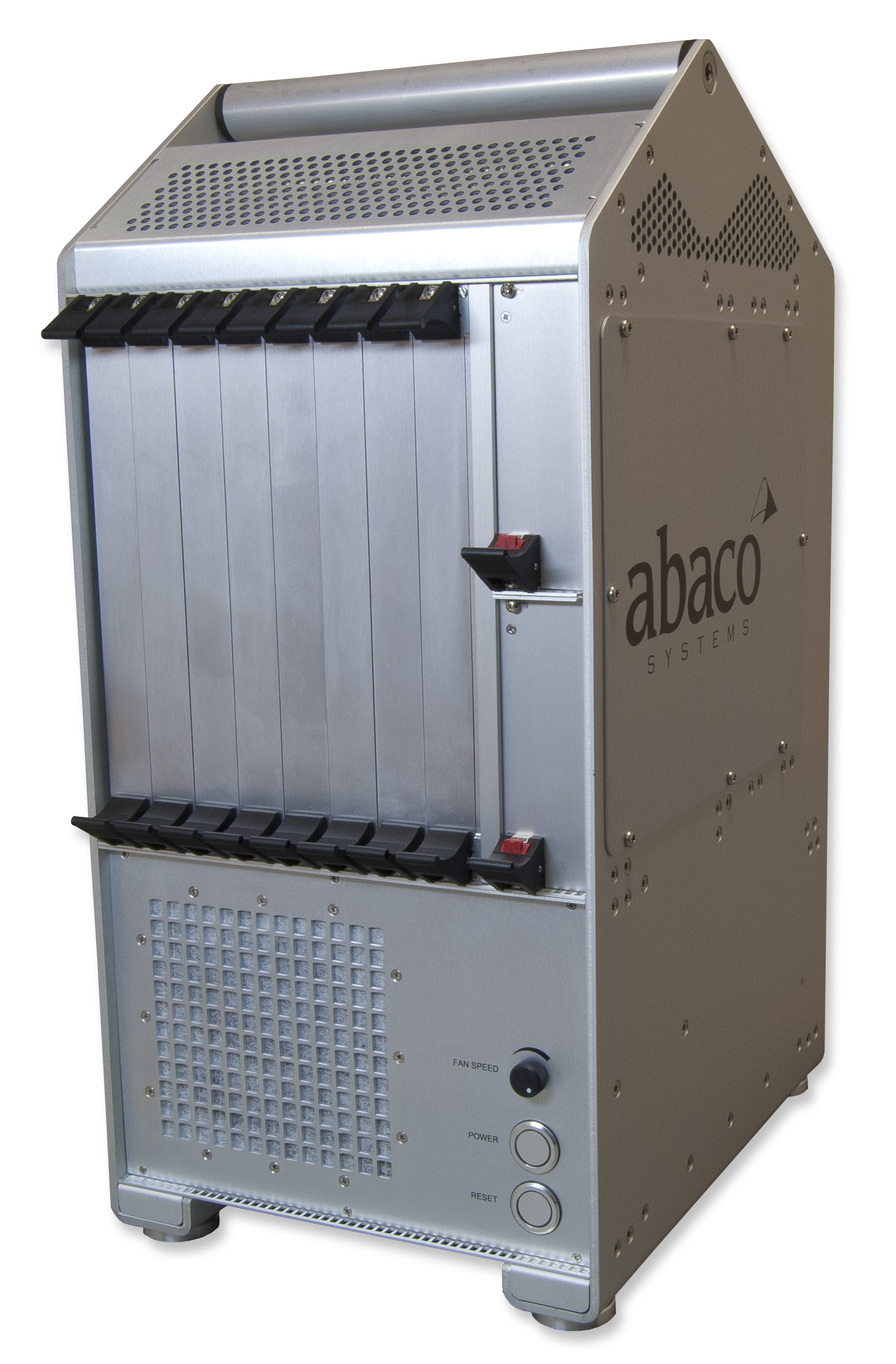 Get Support
Looking for help with
SCVPX6U-4
4-slot 6U VPX Starter Cage