Overview
Expect the best
The SBC314C flight-certifiable single board computer is engineered in accordance with DO-178C and DO-254 and is available with supporting artifacts. It delivers great and proven performance thanks to the Power Architecture T2081 processor, and its diverse I/O set brings high functionality to the small form factor. The integrated XMC site allows even more connectivity, including high-density MIL-STD-1553 and ARINC 429 data bus communications as well as avionics discrete I/O through our RAR15XC flight-certifiable mezzanine.
The SBC314C is pin-compatible to the SBC314 providing a path to certification for existing customers.
When the going gets tough
When Abaco Systems designs a product specifically for harsh environments, it is a given that the resulting solution will perform when reliability and survivability are a must. The SBC314C's Level 5 ruggedization ensures peak performance when things get rough.
Software solutions to reduce risk
Your competitive advantage lies in developing and delivering civil and military aviation solutions that deliver the right level of safety certification on time and on budget. The SBC314C helps you accomplish that with integrated software tools that help you shorten time-to-market and minimize expense.  
The SBC314C is fully supported by Power-on Built-In Test (PBIT) and Bootloader, both engineered in accordance with DO-178C DAL-A, and supports ARINC 653 compliant operating systems including VxWorks® 653, Deos™, INTEGRITY®-178 tuMP™, and LynxOS-178® for integrators needing to build complex integrated modular avionics systems.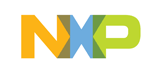 FreescaleAlliance.gif

OpenVPXLogo.gif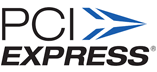 PCIExpress.gif
Specifications
Application
Rugged, Embedded
Extended Temperature Range
From -40° to +85°C
I/O
Gigabit Ethernet, GPIO, RS232/422, SATA, Serial, USB 2.0
Maximum Memory
8 GB DDR3 SDRAM with ECC
Other
engineered in accordance with DO-178C and DO-254 and is available with supporting artifacts
Processor
QorIQ T2081 @ 1.8 GHz
Ruggedization
Level 5 Rugged Conduction Cooled
Request A Quote
SBC314C Flight-Certifiable Single Board Computer
Power Architecture T2081 SBC for flight-certifiable applications to DO-254 DAL-A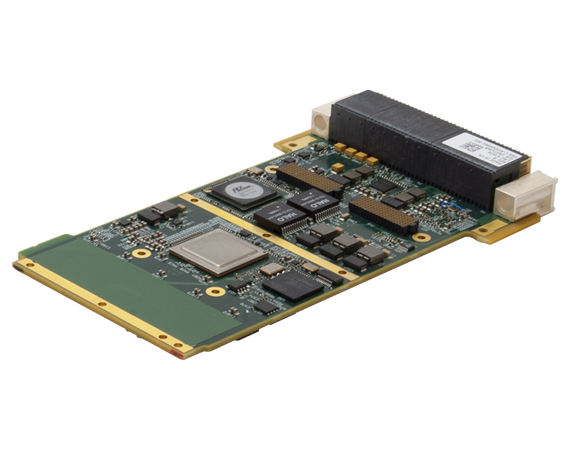 Contact An Expert
Looking for help with
SBC314C Flight-Certifiable Single Board Computer
Power Architecture T2081 SBC for flight-certifiable applications to DO-254 DAL-A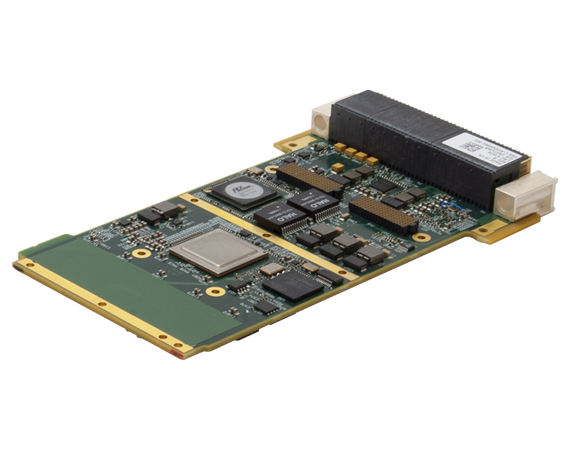 Get Support
Looking for help with
SBC314C Flight-Certifiable Single Board Computer
Power Architecture T2081 SBC for flight-certifiable applications to DO-254 DAL-A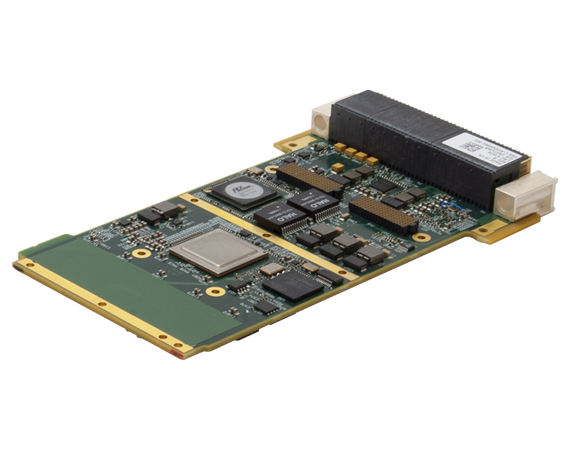 Some aircraft designers and systems integrators already design computers in-house. For these companies, the question must be asked, just because