Overview
Certifiable communications simplified
The RAR15XC flight-certifiable avionics communications board delivers high-density MIL-STD-1553 and ARINC 429 data bus communications as well as avionics discrete I/O. Its small XMC mezzanine form factor is easily integrated onto other compatible boards, like the SBC314C flight-certifiable single board computer.
The RAR15XC is pin-compatible with the RAR15X and provides operational capability for full integration into aircraft systems. It is engineered to meet the demands of the most safety-critical applications and provides high-level functionality to reduce the complexity of the application programming.
Big function, small space
MIL-STD-1553 standard features include 48-bit receive message time tagging, extensive BC & RT link-list structures, error detection, automatic/manual RT Status Bit and Mode Code responses, along with advanced BC functionality.
ARINC 429 standard features include independent 64 message transmit and receive buffers and a message scheduler providing flexibility in generating ARINC bus traffic scenarios.
Specifications
Application
Rugged, Embedded
Channels
4 MIL-STD-1553, 10 ARINC receive, 4-8 ARINC transmit
Environmental
DO-254 Artefacts
Extended Temperature Range
From -40° to +85°C
Form Factor
Mezzanine, XMC
I/O
ARINC 429, Discrete, MIL-STD-1553
Protocol
ARINC 429, MIL-STD-1553
Ruggedization
Extended temperature, Level 5 Rugged Conduction Cooled
Request A Quote
RAR15XC Flight-Certifiable Avionics Interface
Dual Protocol XMC for MIL-STD-1553, ARINC 429, and avionics discretes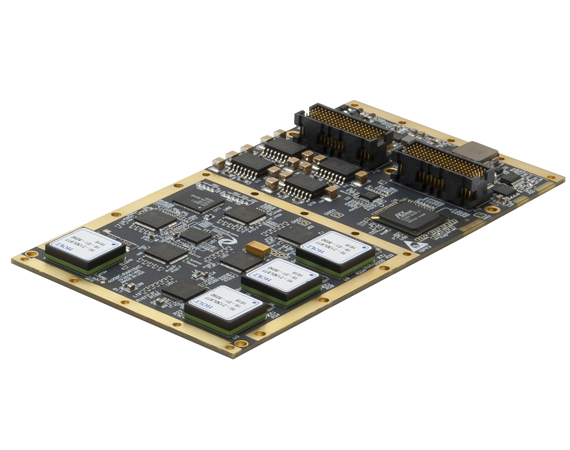 Contact An Expert
Looking for help with
RAR15XC Flight-Certifiable Avionics Interface
Dual Protocol XMC for MIL-STD-1553, ARINC 429, and avionics discretes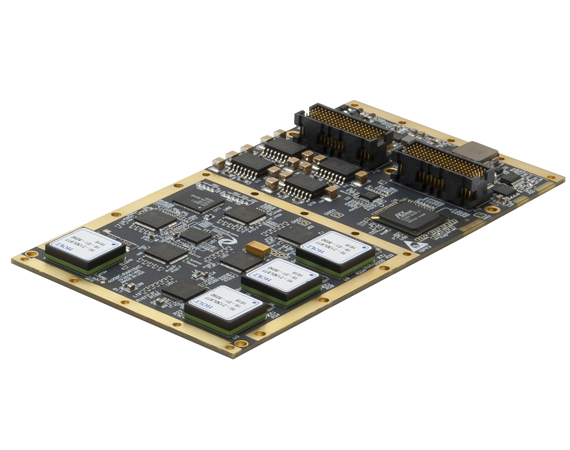 Get Support
Looking for help with
RAR15XC Flight-Certifiable Avionics Interface
Dual Protocol XMC for MIL-STD-1553, ARINC 429, and avionics discretes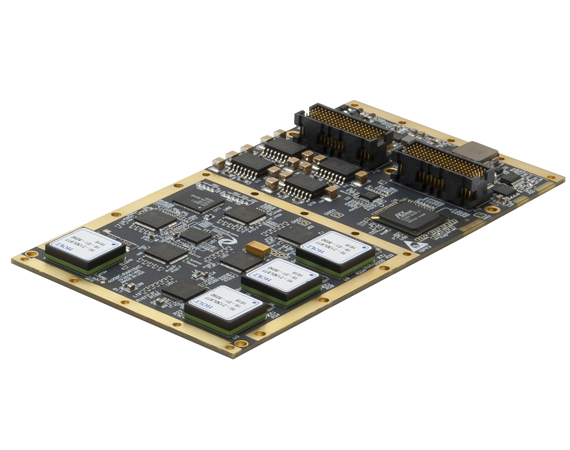 Some aircraft designers and systems integrators already design computers in-house. For these companies, the question must be asked, just because