Overview
Abaco Systems makes it easier, faster to begin GPGPU-based application development
Allowing system developers to easily and cost-effectively acquire a complete, integrated, pre-tested hardware and software development environment, it is designed as a response to the rapidly growing interest in GPGPU – general purpose computing on graphics processing unit – technology for rugged, size/weight-constrained, deployed mission computing applications such as radar, sonar, image processing, signal intelligence and ISR. By shortening the time-to-solution, the 6U CUDA Starter Kit can deliver customers a sustainable competitive advantage.
Can accept additional 6U OpenVPX cards; SBCs, PMC/XMCs, etc

The 6U CUDA Starter Kit bundle provides all the necessary hardware and software to enable development of demanding multiprocessing applications, including an IPN250 single board computer with an Intel® Core™2 Duo processor and an NVIDIA 96-core GT240 GPU; an NPN240 dual NVIDIA GT240 GPU card to support multi-GPU configurations; a 4-slot chassis and ancillary hardware including disk drives, rear transition modules, power supply and cables; and a pre-installed CentOS Linux® start-up image. 
Flexible uncommitted backplane supports various system fabric topologies for system scaling and tuning

The Abaco Systems OpenVPX 6U CUDA Starter Kit supports multiple fabric topologies within a single chassis, such that the developer does not need to define the system back plane requirements in advance of application development. This means that engineers can experiment with the system design before committing to a particular fabric interconnect for the final system, reducing risk and time to market.

OpenVPXLogo.gif
Specifications
Ethernet
1000BaseT/1000BaseBX
Fabric Interface
PCIe, 10GigE, GbE
Hard Disk
4x 250 GB SATA HDDs
Processor
IPN250 & NPN240 Multiprocessor Boards
Ruggedization
Level 1 Std. Air Cooled
Request A Quote
CUDA6USK1
6U OpenVPX CUDA Starter Kit includes 19" starter cage, SBC, and three GPUs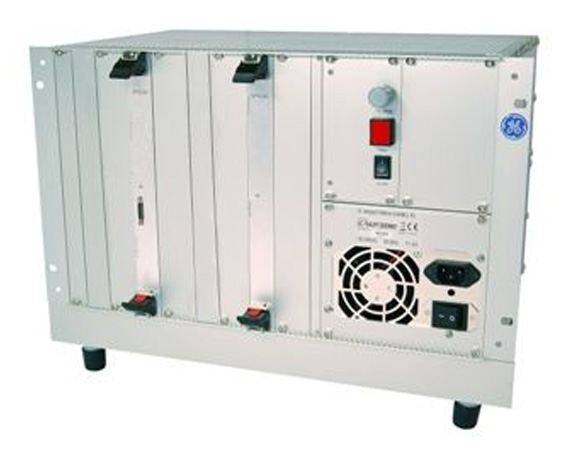 Contact An Expert
Looking for help with
CUDA6USK1
6U OpenVPX CUDA Starter Kit includes 19" starter cage, SBC, and three GPUs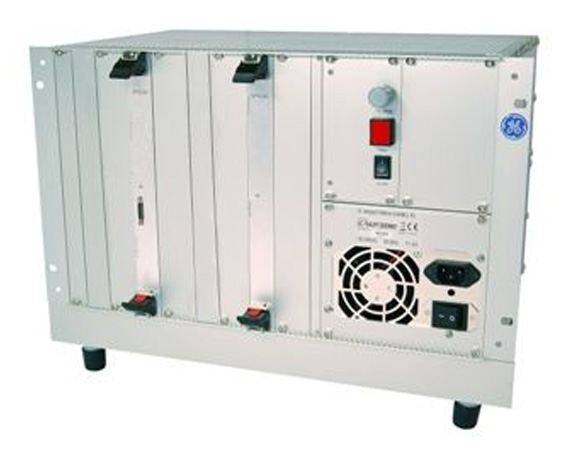 Get Support
Looking for help with
CUDA6USK1
6U OpenVPX CUDA Starter Kit includes 19" starter cage, SBC, and three GPUs