Overview
Interface with a broad range of real world external device
The V7768 dual slot VME single board computer (SBC) provides system designers with the flexibility to cost-effectively accommodate extensive and varied I/O functionality, while delivering outstanding processing performance.
Flexibility and ease of use
One of the first products from Abaco Systems to leverage the power of Intel's dual core architecture, the V7768 offers up to 2.16 GHz of processing speed via the Intel Core 2 Duo processor along with the Intel 945GME Express Chipset and a rich I/O set. To make installation and maintenance easier, the V7768 incorporates the EasyRail PMC mounting system to allow PMC option boards to be mounted when access is only available from the exposed "top" side. No longer having to detach multi-slot carrier assemblies to gain access to the PMC mounting screws significantly reduces configuration time. 

IntelISA.gif

PLMProgram.gif
Specifications
Bus Interface Chip
Tundra Universe II
Maximum Memory
Up to 2 GB DDR2 SDRAM
Processor
Intel Core 2 Duo @ 2.16 GHz
Ruggedization
Commercial/ extended temperature
Transition Modules
ACC-0603RC
Request A Quote
V7768 VME SBC
6U single board computer with Intel Core 2 Duo processor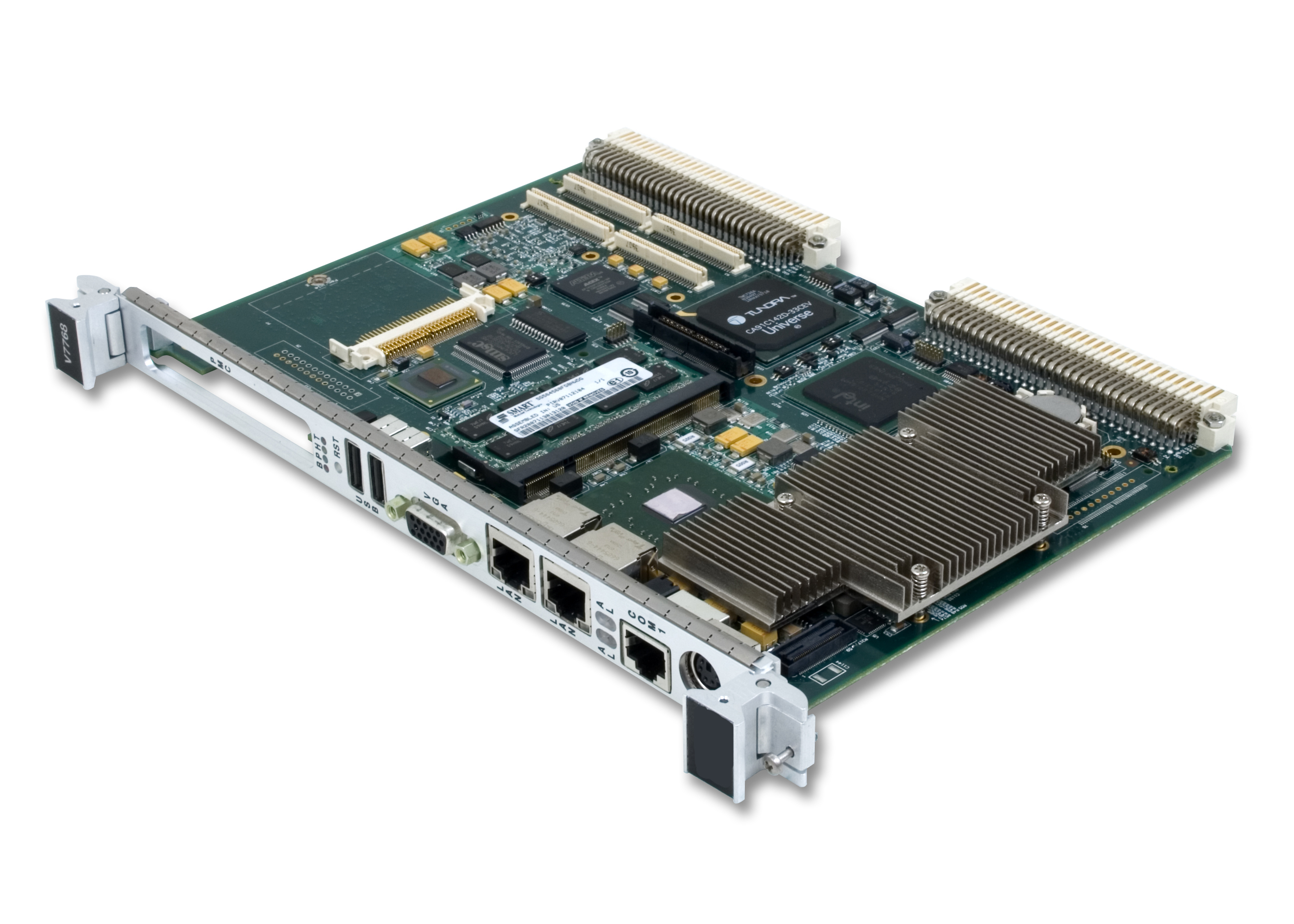 Contact An Expert
Looking for help with
V7768 VME SBC
6U single board computer with Intel Core 2 Duo processor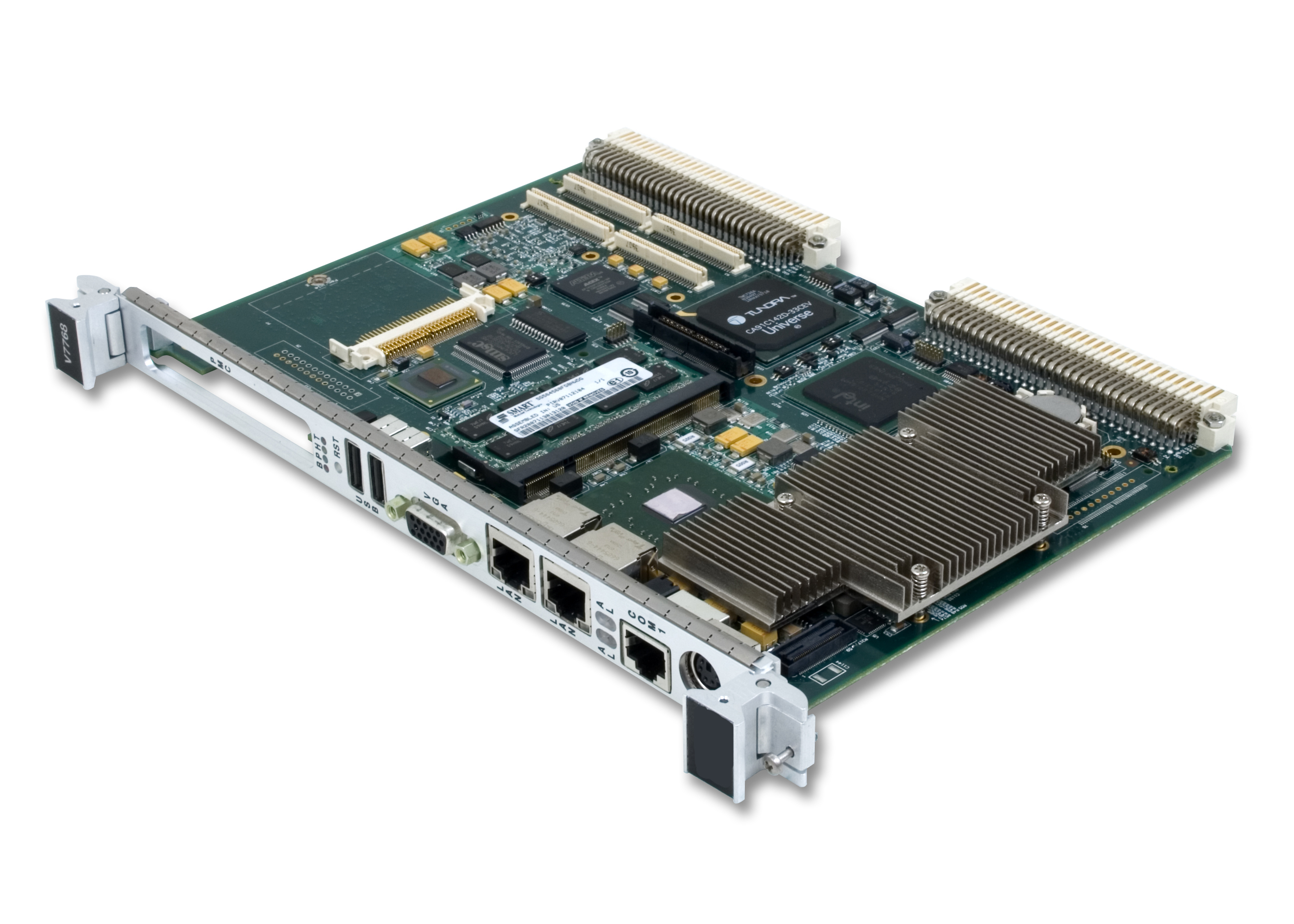 Get Support
Looking for help with
V7768 VME SBC
6U single board computer with Intel Core 2 Duo processor