TS-VID-MP4
TS-VID-MP4 Dual input RS-170 video compression module with support for up to D1 resolution video sources using ITU-T H.263 compression algorithm with full quality/bandwidth controls and multi-cast IP video distribution.
We recommend the following alternative solutions: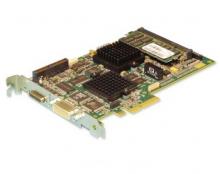 Turn sensor data into high resolution digital imagery in real time to detect and track multiple targets.
Learn More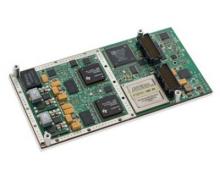 Rugged video frame capture, compression, streaming and archiving XMC board that is small, lightweight and consumes little power.
Learn More
Specifications
Chip Set
Altera Stratix FPGA
Extended Temperature Range
Yes
Accessories
TS-DK-ITK - Complete FPGA development kit for use with the TS-Series of FPGA Processors