Overview
Accelerate multi-channel synchronization development.
Many EW, SIGINT and MIMO applications begin with channel-to-channel synchronization; however, that one step can take months to achieve. The SRS6000 and its in-built auto-calibration algorithm make this a task of minutes - not months. In addition, should your cabling or setup change, the calibration routine will automatically adjust.
With powerful processing capabilities and out-of the-box synchronization of 32 1GSPS ADC channels with picosecond jitter, and the ability to daisy chain up to eight systems for a total of 256 synchronized channels, the SRS6000 provides a new degree of precision, performance and extensibility for MIMO, beamforming, and radar processing applications.
Scalable and extensible.
Other hardware configurations are possible with limited development, making the SRS6000 an ideal starting point for other application requirements.
While the out-of-the box SRS6000 is a PCIe™ based system, there is a simple migration path to a 3U VPX solution with minimal development work required.
Powerful processing
With two Intel® 2.2GHz Xeon® E5 processors and five Xilinx® Ultrascale™ FPGAs, the SRS6000 provides server grade processing for the most computationally intensive applications. Additionally, PCIe Gen3x8 and FireFly™ x8 fiber optic interconnects provide extreme throughput for powerful streaming.
Specifications
Form Factor
23" 5U Rackmount
Processor
Dual Intel Xeon E
User Programmable FPGA
Kintex Ultrascale
Request A Quote
SRS6000
Multi-channel Synchronous Receiver Solution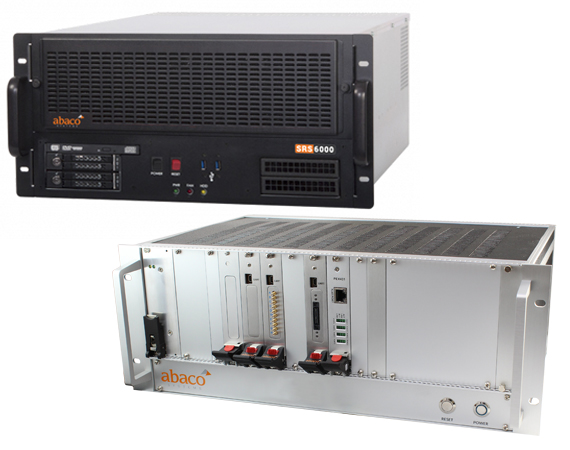 Contact An Expert
Looking for help with
SRS6000
Multi-channel Synchronous Receiver Solution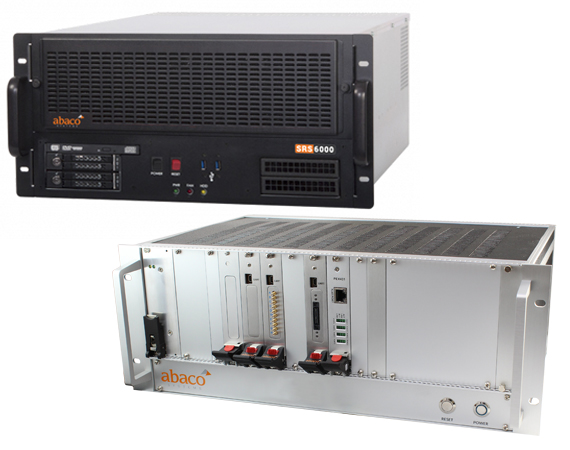 Get Support
Looking for help with
SRS6000
Multi-channel Synchronous Receiver Solution