Overview
Low power / minimal heat solution
The ACR301 responds to the growing requirement for embedded, high performance computing solutions that consume minimal power and dissipate minimal heat. A rugged 3U CompactPCI SBC, based on Intel's Atom E6XX processor, it integrates both 3D graphics and memory controller. The ACR301 delivers optimum performance/watt, and can operate in harsh environments such as those found in military/aerospace applications and growing numbers of industrial applications.
Small, flexible, or both?
Not only does the ACR301 offer exceptional performance/watt characteristics (sub-10 watts) in a small form factor, it also offers outstanding flexibility. Choose from four alternative versions of the Intel Atom processor and configurations in five ruggedization levels. Flexibility is further enhanced by the provision of a mezzanine (PMC) site that enables it to be precisely configured for specific application profiles. The ACR301 also features support for CAN-bus, the communications standard designed specifically to facilitate the exchange of electronic information within a vehicle. SDRAM is soldered to the board for optimum reliability and rugged computing. To complete the configuration, choose from available software options: Linux, VxWorks, and Windows. 

IntelISA.gif
Specifications
Maximum Memory
1 GB DDR2 SDRAM
Processor
Intel Atom @ 1.6 GHz
Ruggedization
Level 1-5 Air, Conduction Cooled
Transition Modules
ACR301-RTM
Request A Quote
ACR301
Rugged single board computer featuring the Intel Atom processor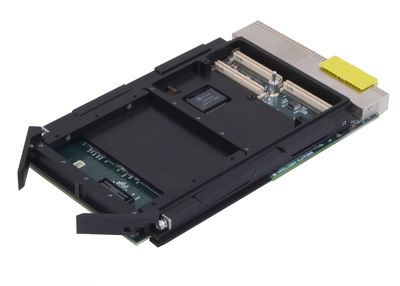 Contact An Expert
Looking for help with
ACR301
Rugged single board computer featuring the Intel Atom processor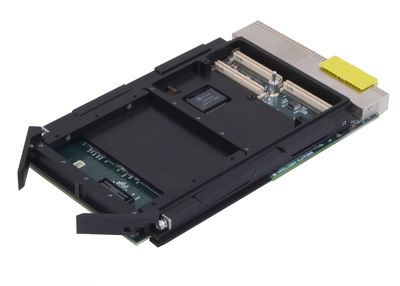 Get Support
Looking for help with
ACR301
Rugged single board computer featuring the Intel Atom processor