Few applications are more challenging than autonomy and EW. Abaco has the expertise and technology required.
---
Can't find what you're looking for? Need help?
Head on over to our support pages, where you'll find key contacts, how to obtain documentation, information on warranty and repairs, contract samples, details of our Product Lifecycle Management and Configuration Management programs – and much more.
You may like the following products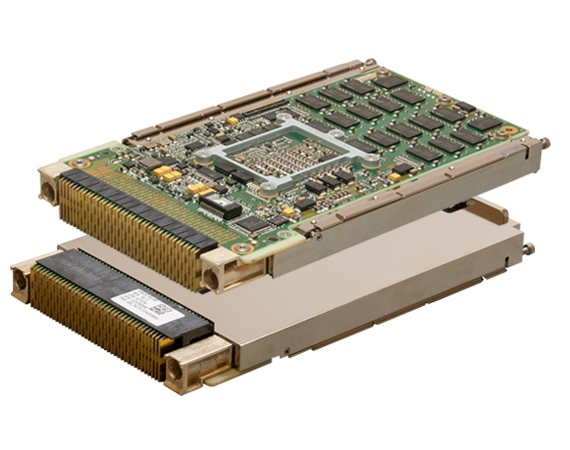 Run full throttle – this rugged multicore SBC is ideal for High Performance...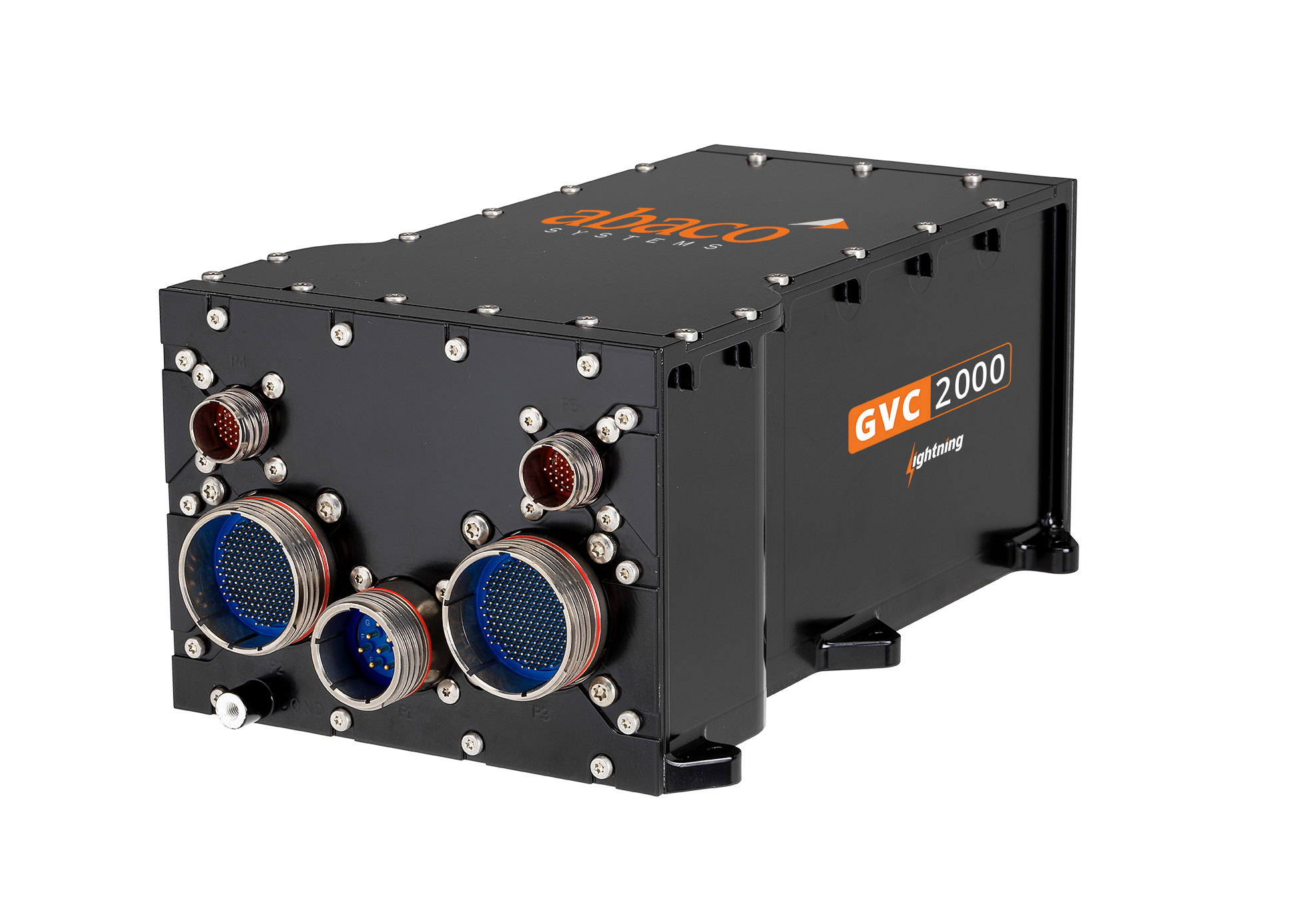 Enabled by Abaco's Lightning systems architecture, the GVC2000 rugged small form...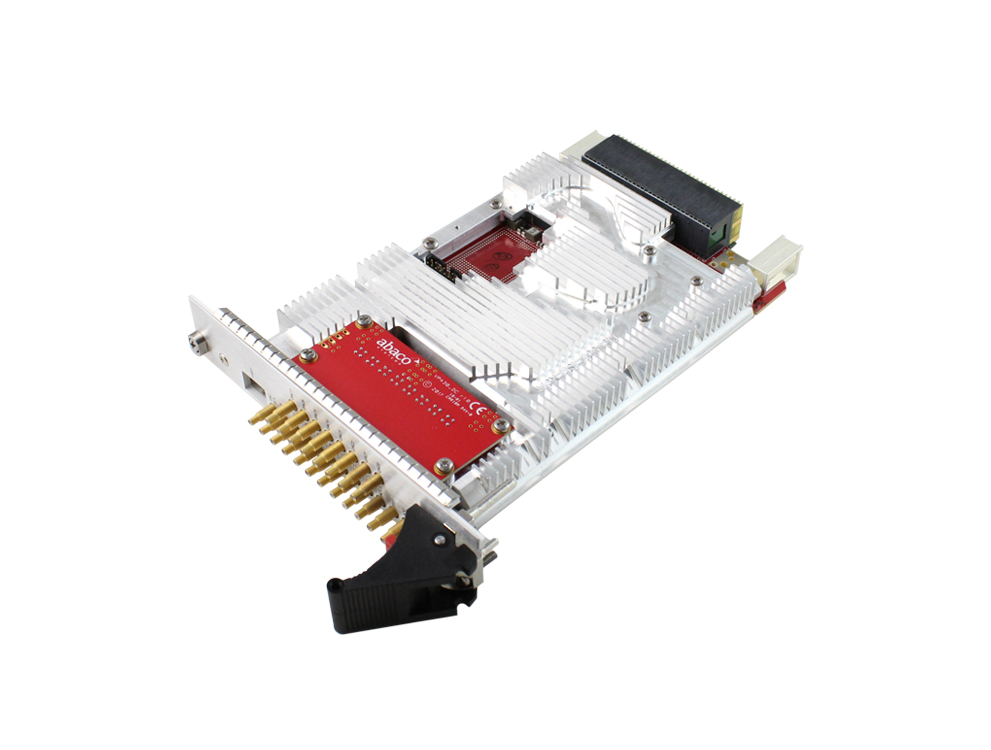 RFSoC on 3U VPX: the VP430 direct RF system features an RFSoC with integrated...
For someone to contact you regarding
Applications

please tell us the following: