Contact a SBC product expert
Abaco announces its first 100 GbE single board computers (SBCs)
Two single board computers with the highest performance you can get in a SOSA™-aligned single board computer. Developed alongside Intel® with their brand-new Xeon® D-2700 processor inside, these new boards will bring your mission-critical systems to the next level.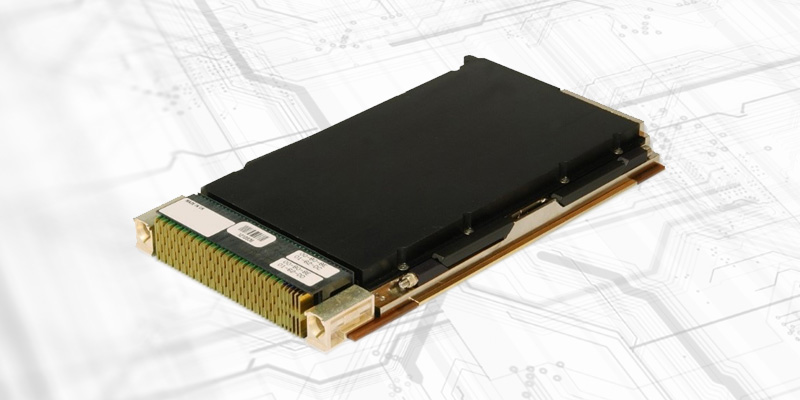 3U VPX 100GbE SBC
Our rugged SBC3612D delivers more compute density in a single slot, eliminating throughput bottlenecks and providing the bandwidth needed for intensive, long-term applications where reliability is a must.
GO TO SBC3612D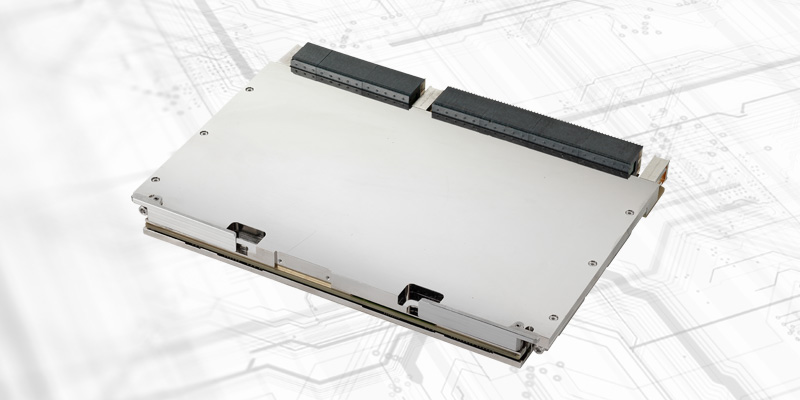 6U VPX 100GbE SBC
Our new HPC2812 gives the 100GbE speed you want in a high-performance multiprocessor. Dual Intel® Xeon D-2700 processors provides a powerful 100Gb plug-in card (PIC) with RDMA Data Plane for demanding applications in commercial, industrial, military or aerospace arenas.
GO TO HPC2812
Designed to align to the SOSA™ standard
Abaco is the leader in 3U and 6U VPX, meeting open standard requirements with innovative technologies.