Overview
High-performance graphics I/O solutions for embedded video and display applications
Designed to support the needs of the rugged marketplace, XMCGA7 graphics mezzanine card brings modern graphics performance to its demanding 2D and 3D applications. Using the AMD (ATI) E6460 graphics processing unit, the XMCGA7 provides up to four independent graphics channels and offers a build variant with front output for applications in benign environments.
Communication is Key
The XMC form factor allows for high speed PCIe™ connections to single board computers in the system. The GPU is capable of PCIe Gen 2 speeds, and will automatically train to the speed of the host board. The PCIe link will automatically adapt to the active number of lanes available, and will work with single board computers in 8- and 4-lane configurations.
Support is fundamental
The XMCGA7 is designed to support a number of connector options, including XMC I/O, PMC I/O and Front I/O, which are defined at build time. Also supported is the use of standard programming models (OpenGL™) to permit portability from legacy platforms and to protect investment in software development for future upgrade cycles. AMD Windows®and Linux® drivers are available.
Specifications
Chip Set:
AMD Radeon E6460
Extended Temperature Range
Yes
Request A Quote
XMCGA7 Mezzanine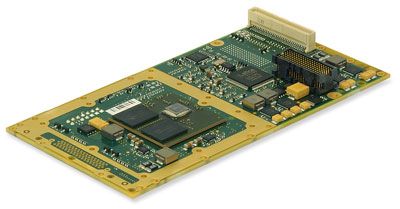 Contact An Expert
Looking for help with
XMCGA7 Mezzanine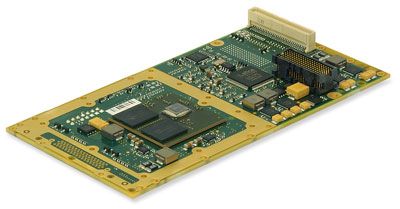 Get Support
Looking for help with
XMCGA7 Mezzanine