Overview
Powerful processor facilitates rapid data exchange
Based on the powerful Intel® Core™ i7 Processor, the SBC622 is designed to play a key role in the rapidly-developing field of network-centric warfare in which data driven architectures enable warfighters to gain a more complete realization of the battlefield environment. Typically challenging applications include early warning systems, command and control, and the aggregation, analysis and dissemination of real time sensor data including radar, sonar and video in air-, sea- and ground applications.
Provides higher degree of failsafe operation
The SBC622's on-board BIOS Flash can be optionally backed with a second Flash device - providing a level of safety for recovering the BIOS if the primary BIOS becomes corrupted. For ease of use, the Flash device is large enough to optionally host additional pre-boot applications such as Built-In Test (BIT).
Gives choice of software support
Available in five rugged air- and conduction-cooled build levels for optimum cost-effectiveness, the SBC622 is fully supported by comprehensive Deployed Test Software (BIT and BCS) while operating system support is provided for VxWorks®, Windows® and Linux®.

IntelISA.gif

OpenVPXLogo.gif
Specifications
Control Plane
1000BASE-T / 1000BASE-BX
Management Plane
BMM (Baseboard Man. Module)
Maximum Memory
8 GB DDR3 SDRAM with ECC
Processor
Intel Core i7 up to 2.53 GHz
Ruggedization
Level 1-5 Air, Conduction Cooled
Request A Quote
SBC622 6U OpenVPX SBC
Rugged single board computer with Intel® Core™ i7 processor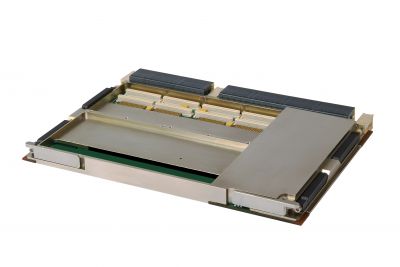 Contact An Expert
Looking for help with
SBC622 6U OpenVPX SBC
Rugged single board computer with Intel® Core™ i7 processor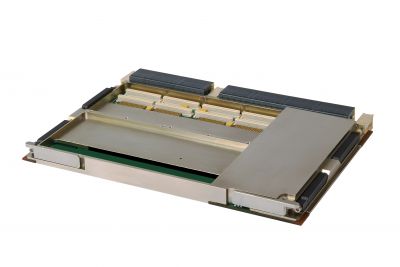 Get Support
Looking for help with
SBC622 6U OpenVPX SBC
Rugged single board computer with Intel® Core™ i7 processor