Overview
Advanced Networking Capabilities
Each Ethernet interface supports 10, 100 and 1000 Mbits transmission rates with auto-negotiation for full duplex operation; 10 and 100 Mbit/s transmissions for half duplex operation, and is equipped with a 32 Kbit Serial EEPROM.
Flexibility. Scalability.
Designed for both new and legacy network architectures, the NIC1GBT supports 10/100/1000 BaseT networks and will auto negotiate among the different Ethernet speeds. It also offers an operating temperature from -40C to +85C. For systems that require a rugged solution to add additional Ethernet ports the PNIC1G provides the flexibility to choose 2x or 4x front panel or 4x rear IO options. 
Compatibility. 
The PNIC1G can be fitting onto standard SBCs that have PMC sites, or other carrier products. 
Specifications
Front Panel I/O Connectors
RJ-45
Port Type
10/100/1000BaseT
Rear Panel I/O Connectors
10/100/1000BaseT
Request A Quote
PNIC1G
PCI Mezzanine Card (PMC) Dual/Four Channel 10/100/1000 Mbit/s Ethernet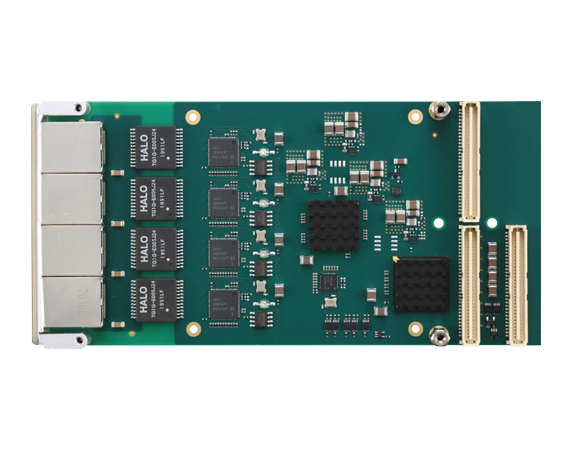 Contact An Expert
Looking for help with
PNIC1G
PCI Mezzanine Card (PMC) Dual/Four Channel 10/100/1000 Mbit/s Ethernet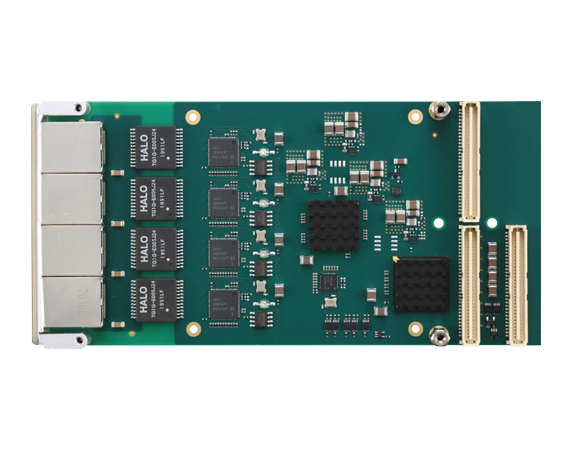 Get Support
Looking for help with
PNIC1G
PCI Mezzanine Card (PMC) Dual/Four Channel 10/100/1000 Mbit/s Ethernet