Overview
PEX430 allows designers to build complex VPX systems with multiple single board computers and multiple I/O modules. It provides both a PCI Express switch and a mezzanine carrier.
The PCI Express capability of PEX430 allows up to four ports of 4-lane PCI Express to be connected to a non-blocking line-speed switch. The PEX430 switch supports non- transparent bridging mode to allow multiple hosts to be connected together.
The PCI Express switch also has an 8-lane PCIe port to the XMC site, or alternatively a 4-lane PCIe port to an PCI-X bridge for the PMC site.
Air-cooled and rugged conduction-cooled versions
Supports PMC or XMC modules
Non-transparent mode for multiple hosts
Four 4-lane PCI Express non-blocking switch
One PMC or XMC site
For Ruggedization Levels, please see the configuration guide under the downloads tab

PLMProgram.gif
Specifications
Ruggedization
Conduction Cooled
Request A Quote
PEX430
PCI Express switch and PMC/XMC carrier card for VPX systems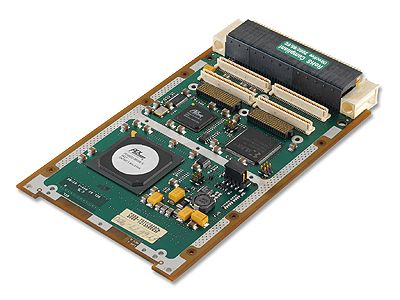 Contact An Expert
Looking for help with
PEX430
PCI Express switch and PMC/XMC carrier card for VPX systems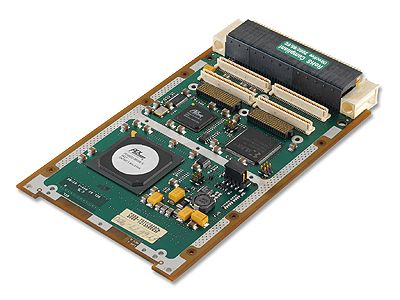 Get Support
Looking for help with
PEX430
PCI Express switch and PMC/XMC carrier card for VPX systems