Overview
Product life longevity
The RM921NB provides full wire-speed IPv6 Gigabit Ethernet switching that can be fully managed and easily deployed. A proven, high performance architecture and a multilayer switching fabric provides a rich feature set, broad functionality, scalability, and product life longevity.
Improved security, reliability and flexibility
IPv6 brings improved security, reliability and flexibility, enhanced support for mobile computing devices, and larger address space for global reach and scalability to applications. This switch also supports IPv4, offering a path forward which protects existing investments.
Providing integrated management services
OpenWare™ is available exclusively on selected NETernity fully-managed Layer 2/3 Ethernet switches. Comprehensive and powerful, this switch management environment provides integrated management services including configuration, monitoring, switching control, addressing, routing and all supported protocols. Configuration and monitoring functions are accessible from a serial console, or via a network. Supported access methods include Telnet, SSH and SNMP.

openware.gif
Specifications
Management Type
Fully Managed Layer-2/3+
Port Type
10/100/1000BaseT, 1000BaseLX, 1000BaseSX, 100BaseFX
Request A Quote
NETernity™ RM921NB Ethernet Switch
Fully managed IPv6 12- or 24 front I/O port switch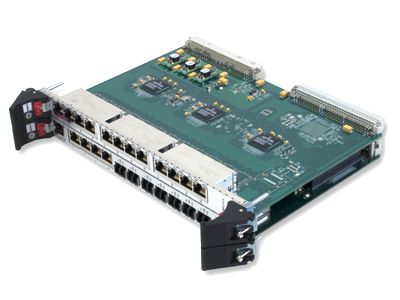 Contact An Expert
Looking for help with
NETernity™ RM921NB Ethernet Switch
Fully managed IPv6 12- or 24 front I/O port switch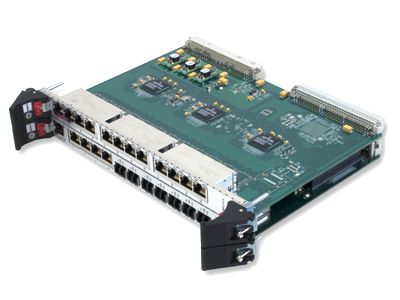 Get Support
Looking for help with
NETernity™ RM921NB Ethernet Switch
Fully managed IPv6 12- or 24 front I/O port switch