Overview
FORCE1 is a rugged software reference platform comprising COTS boards packaged in a proven chassis design. It is intended to provide a platform for customers to try COTS software, develop application code, and demonstrate capabilities on a rugged platform that is capable of being deployed on real airborne platforms.
The Future Airborne Capability Environment Consortium (FACE™) is leading the development of open standards for avionics systems.  The intention of the standard is to bring interoperability and portability of applications, as well as ensuring a robust architecture and quality software development.
The FACE architecture is intended to drive more capabilities to the warfighter faster, while stimulating innovation within the avionics industry.
FACE™ is a trademark of The Open Group in the United States and other countries.
Processor
• SBC312
    • 1.2 GHz QorIQ P4080
    • Eight e500mc cores
    • 2 GB dual-channel DDR3
    • 4 GB NAND flash
    • x4 PCIe to graphics
Graphics
• PMCCG1
    • S3 2300E GPU
    • 256 MB DDR3
I/O
• 2 independent channels video out
• DVI or VGA
• 3x 1000BaseT Gigabit Ethernet
• 2x USB 2.0
• 2x RS-232
• TV capture
Compatible Software
• Wind River Hypervisor
• Presagis OpenGL
• Presagis VAPS XT 

OpenVPXLogo.gif
Specifications
Extended Temperature Range
Yes
Request A Quote
FORCE1
FORCE1 - Open Reference Computing Environment for FACE™ Conformant Applications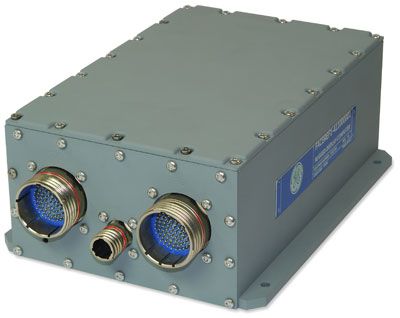 Contact An Expert
Looking for help with
FORCE1
FORCE1 - Open Reference Computing Environment for FACE™ Conformant Applications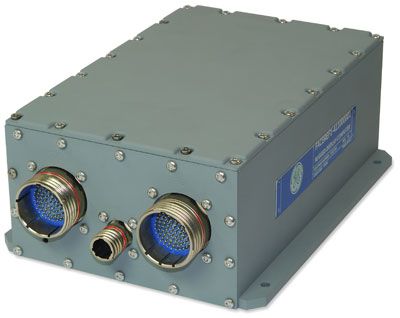 Get Support
Looking for help with
FORCE1
FORCE1 - Open Reference Computing Environment for FACE™ Conformant Applications