Overview
Designed for a broad range of demanding application
4-slot, SWaP-reduced, rugged VPX Intel base plate cooled data processing system that can be applied across various applications including civilian and military unmanned vehicles, manned commercial and military aircraft, helicopters, over- and underwater research vessels, ground vehicles, and locomotives.
Pre-configured, pre-tested systems available on short lead times
The arduous task of integrating off-the-shelf boards has already been done – shortening time to project completion. Customers have one point of contact for all issues and a single part number – not a collection of parts.
The CRS-D4I-3VB1 successfully integrates Abaco Systems' boards and modules, drawn from a wide selection of COTS solutions, into open modular systems that can be tested and qualified for rugged systems deployment. The CRS-D4I-3VB1 contains a fully integrated set of boards and modules designed to fulfill control and data processing applications.
Abaco Systems has integrated and tested the CRS-D4I-3VB1 and provides Board Support Packages (BSPs) and drivers that can easily be used to integrate the application and reduce software development cycle time.
Specifications
I/O
ARINC 429, Gigabit Ethernet, GPIO, RS232/422, USB, VGA
Processor
2nd Gen. Intel Core i7
Weight lb (kg)
13.4 lbs (6.1kg)
Request A Quote
CRS-D4I-3VB1 COTS Rugged System
Conduction-cooled 3U VPX application-ready computer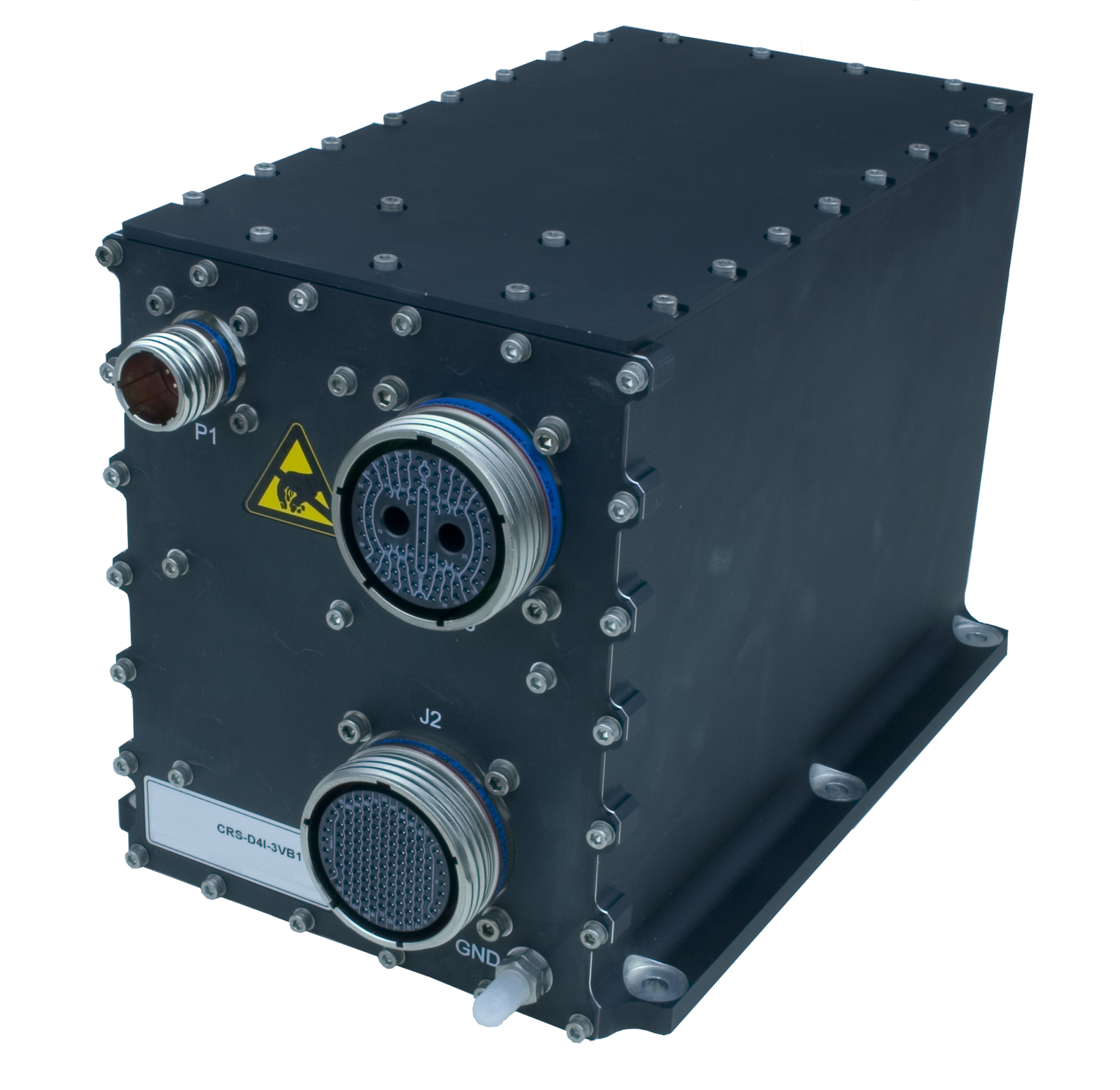 Contact An Expert
Looking for help with
CRS-D4I-3VB1 COTS Rugged System
Conduction-cooled 3U VPX application-ready computer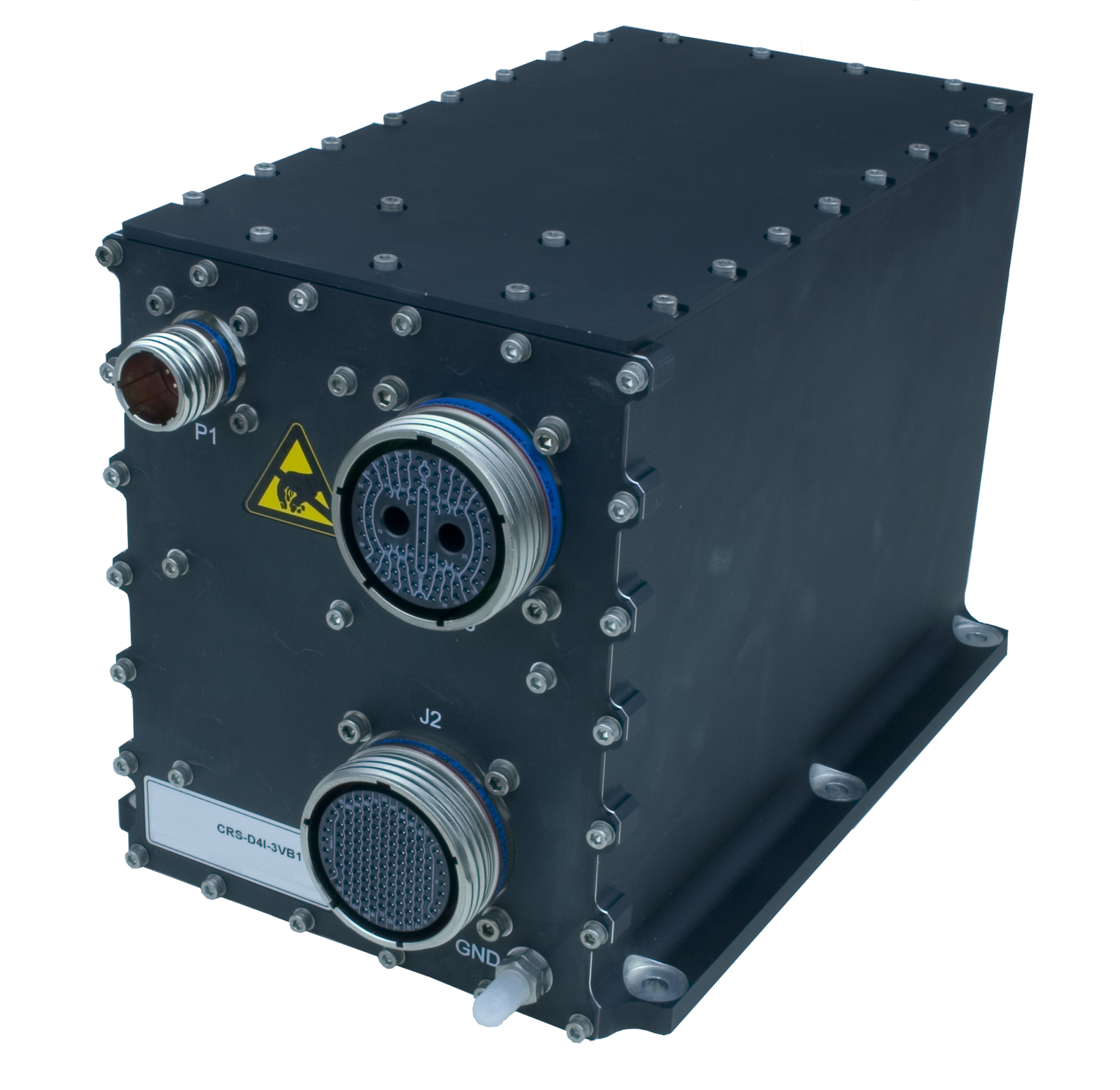 Get Support
Looking for help with
CRS-D4I-3VB1 COTS Rugged System
Conduction-cooled 3U VPX application-ready computer