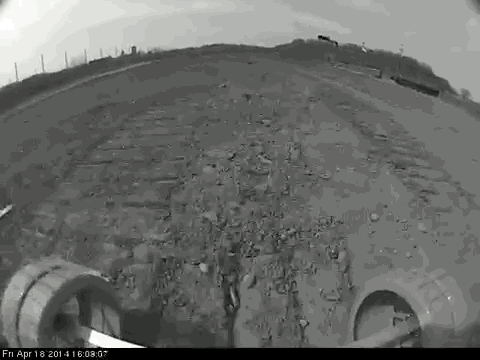 The space exploration company Astrobotic wants to be your robot's cheap ticket to the moon. The aerospace innovator is planning to start flying missions there in summer 2016. Its lander-in-development, called Griffin, will have enough room on board to take four robotic rovers and scientific instruments to the lunar surface. On the way, it could also drop off a satellite in the moon's orbit.
Astrobotic is competing with 17 other teams to win the Google Lunar XPRIZE with having to land a rover on the moon; drive it for 500 meters (1,640 feet) along, above or below the lunar surface; and send back a high-definition TV signal for the world to see.
READ the GE Report on how the company has teamed with GE's Intelligent Platforms to build a Lunar Lander that will use GE's MAGIC1 image processing computer as well as building a Lunar Rover that will use a GE GPGPU module.
GE Rugged Solutions - rugged enough to fly to and explore the moon!