Overview
100GbE aligned to SOSA Standard
The NETernity SWE550S is a fully managed (Layer 2/3) rugged 6U VPX Ethernet switch designed for fast 25/100Gb Ethernet connectivity. It is aligned with two SOSA switch profiles, offering rugged front panel fiber ports with Multi-fiber Push On (MPO) connectors as well as other connection options.
More bandwidth, more flexibility
Featuring a high-performance 3.2Tbps switch fabric, the SWE550S provides full wire-speed switching and data center grade protocols, enabling 2.5 times the bandwidth of similar 10/40GbE VPX SOSA-aligned switches without a proportional increase in power consumption. This switch offers greater network flexibility with all copper and fiber quad ports (fat pipes) reconfigurable to run as four discrete ports (thin pipes).
With up to 7x rear and 2x front panel 100G-SR4 rugged fiber ports, this switch provides versatile connectivity options for your system. Copper and fiber quad ports (fat pipes) can be reconfigured to run as four discrete ports (thin pipes), offering greater network flexibility. Each copper channel also supports speed downgrading from 25/100G to 10/40G, making it easy to switch between higher and lower speed endpoints. This feature guarantees that the switches never slow down and always maintain traffic, without blocking network communications. The SWE550S also available with a rear IO configuration that is compatible with the Abaco SWE540A Ethernet switch.
OpenWare
The switch fabric is combined with a highly efficient dual-core ARM-based processor running OpenWare™, Abaco's switch management software, that can be modified to meet application needs. OpenWare offers flexibility to manage the switches via serial console, SNMP, Telnet, SSH, or web interface. Overwriting onboard non-volatile storage for security purposes is simplified with a built-in sanitization capability.
Part of the family
The SWE550S is an integral part of Abaco's expanding portfolio of products that are equipped with 100GbE interfaces, such as SBC3612D, SBC3513, VP891, SBC6511, HPC2812, and VP461.

openware.gif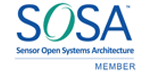 sosa.gif
Specifications
Advanced Software Features:
Data center bridging (DCB) including PFC & ECN, Port splitting/grouping 10G/40GBASE-KR4
Control Interface
Ethernet, RS232 / LVCMOS, USB
Environmental
Level C operating temperature -40-+75 degrees C (up to X degrees TBD)
Ethernet
100GBASE-KR4, 100GBASE-SR4
Management Type
Fully Managed Layer-2/3+
Ruggedization
Air cooled rugged, Conduction cooled rugged
SOSA Slot Profile
SLT6-SWH-14F16U1U15U1J-12.8.1-0, SLT6-SWH-14F16U1U15U1J-12.8.1-3
Request A Quote
SWE550S
100GbE 6U VPX Switch Aligned to SOSA™ Standard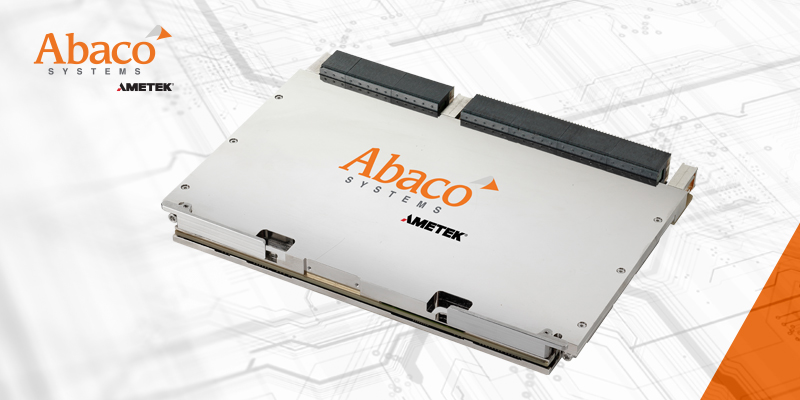 Contact An Expert
Looking for help with
SWE550S
100GbE 6U VPX Switch Aligned to SOSA™ Standard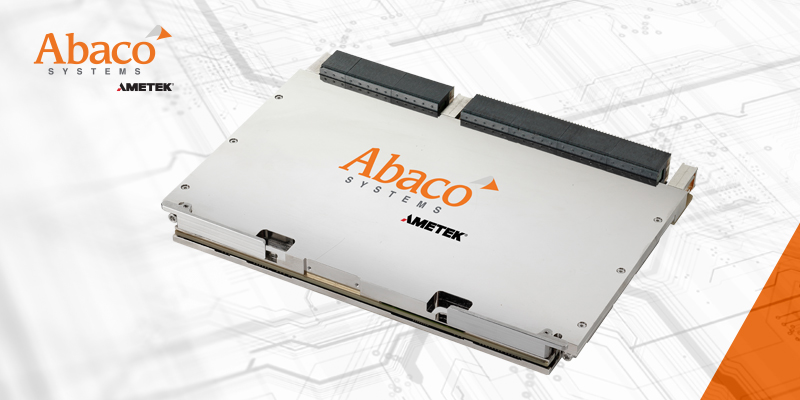 Get Support
Looking for help with
SWE550S
100GbE 6U VPX Switch Aligned to SOSA™ Standard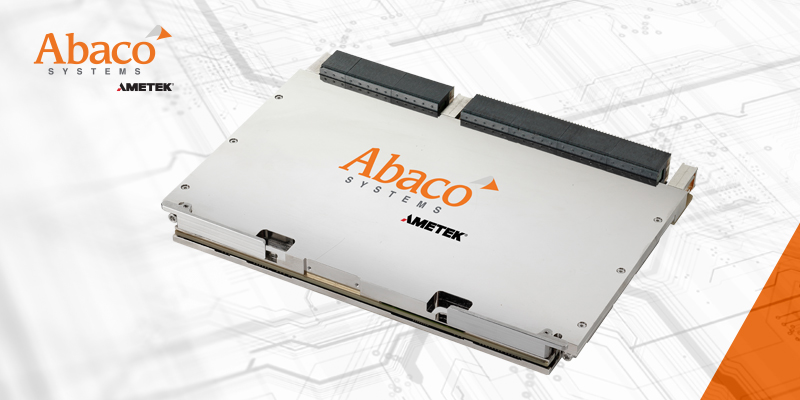 Manned and unmanned land, air, and sea platform local area network (LAN) security has been overlooked for many years. However