Overview
AI Edge Computing with GPU
The SBC3902 single board computer is designed with the world's most powerful AI edge computer, melding autonomous and embedded edge computing systems and real-time GPU processing in a small 3U VPX form factor.
SOSA aligned
Aligned with Sensor Open System Architecture (SOSA™) slot profile 14.2.16, the 3U VPX IO Intensive computing card offers the NVIDIA® Jetson AGX Orin™ module, delivering up to 275 TOPS of AI performance.
Powered by NVIDIA Jetson AGX Orin 
The Jetson AGX Orin GPU includes 2048 NVIDIA CUDA® cores and 64 Tensor Cores, as well as DL and vision accelerators. Based on NVIDA Ampere Architecture, the module also delivers instantaneous data transfer, dedicated encode/decode capabilities, and deep learning (DL) algorithms.
Rugged, smart, and connected
The conduction-cooled SBC3902 single board computer is ideal for complex, IO-intensive applications that can benefit from GPU processing, including autonomous vehicles and tracking.
Its high-speed IO feeds multiple concurrent AI application pipelines, including USB3.2, DisplayPort and RS-232 serial ports, to complement 205 GB/s of memory bandwidth, 64 GB of DRAM, and 64GB eMMC internal storage. PCIe Gen 4 data and expansion and 10GbE control plane connectivity are also featured.
Request A Quote
SBC3902
3U VPX SOSA Aligned GPU AI Edge Computer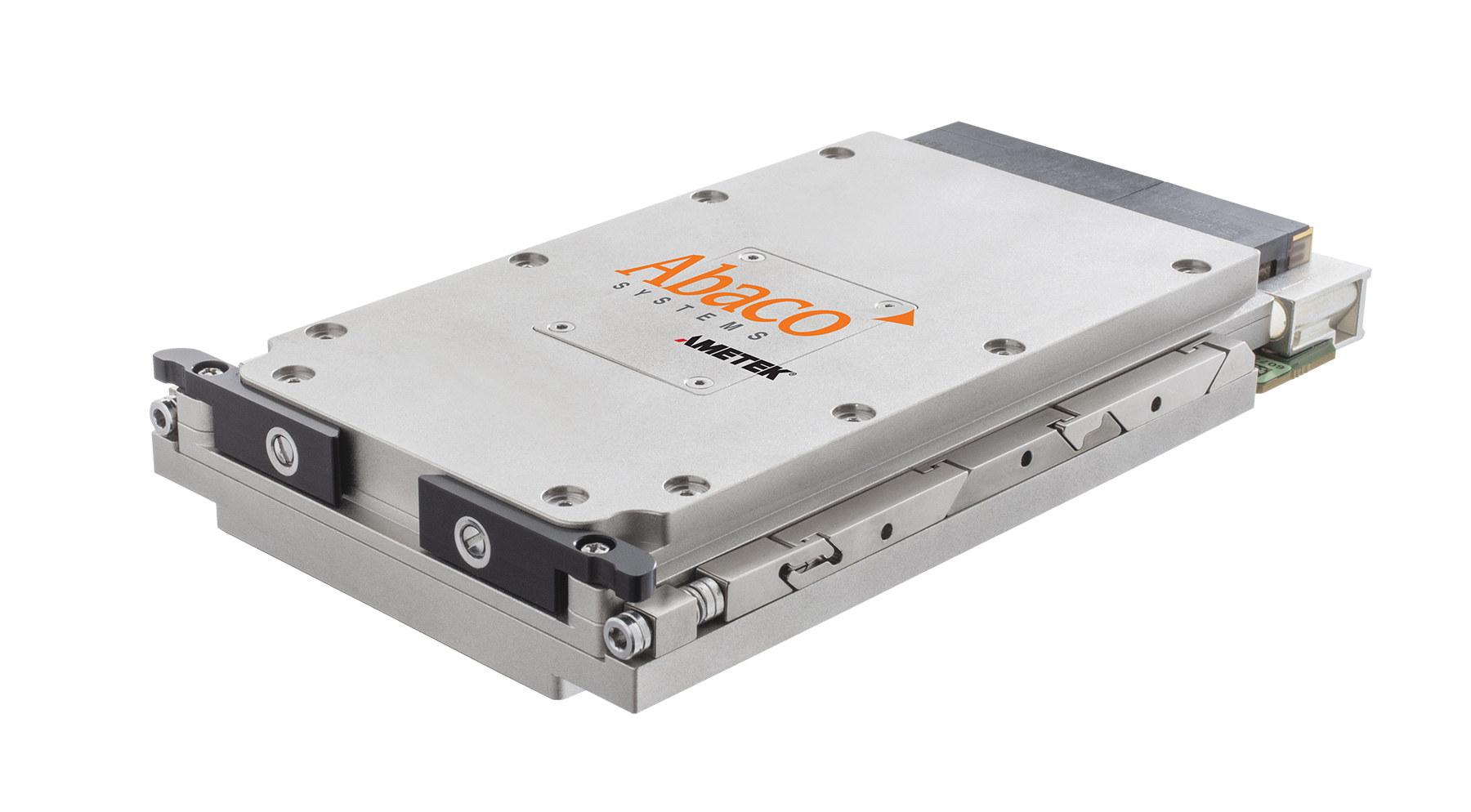 Contact An Expert
Looking for help with
SBC3902
3U VPX SOSA Aligned GPU AI Edge Computer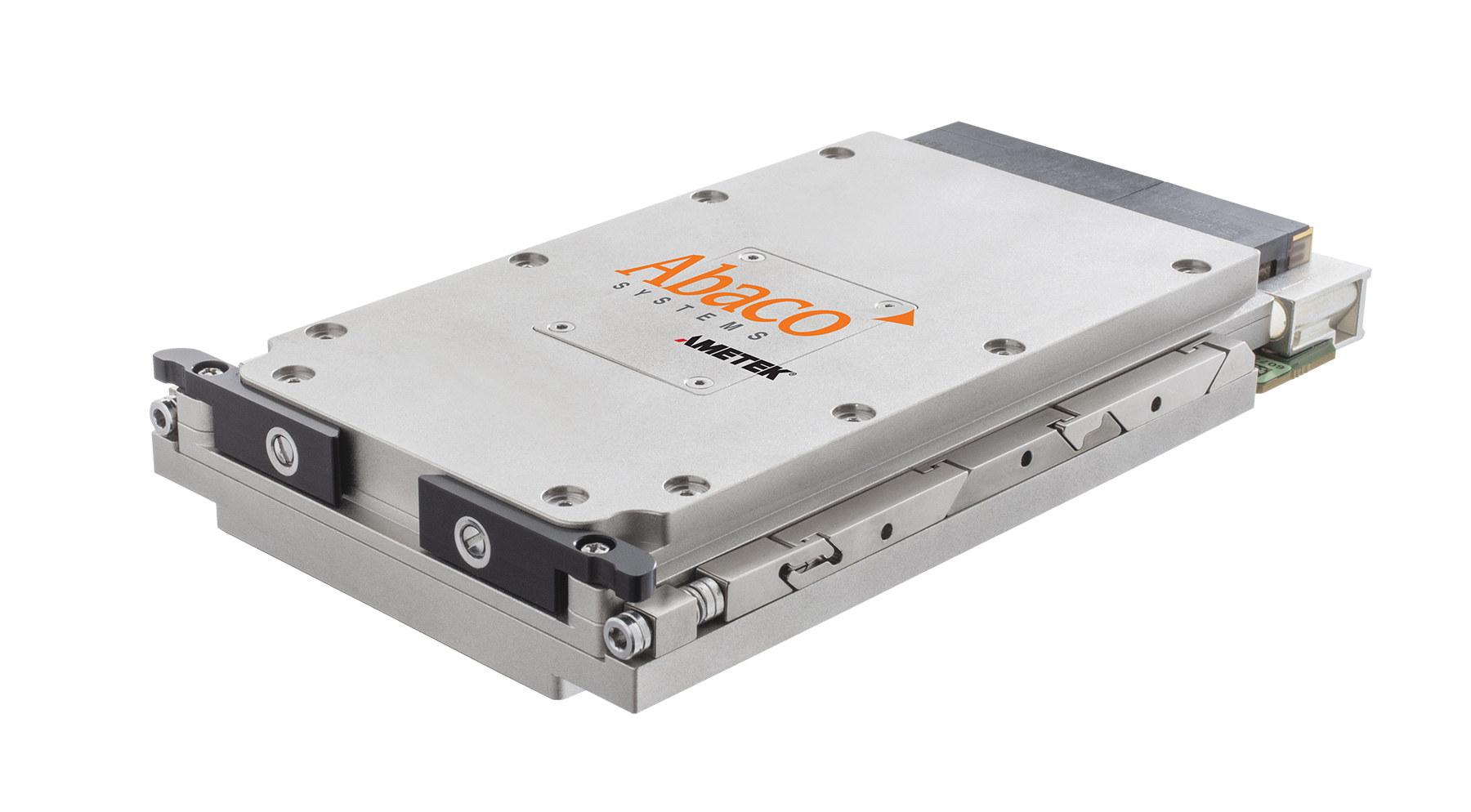 Get Support
Looking for help with
SBC3902
3U VPX SOSA Aligned GPU AI Edge Computer