Overview
Evolutionary upgrade path to avoid obsolescence 
The SPR518 provides a smart upgrade path to affordably replace the existing SPR418A PCI Express (PCIe®) carrier for XMC modules. The new card provides for unimpeded data transfers within traditional PCs, at the full rate supported by the mezzanine card.
Reliable, Error-Free Communication
The high-performance SPR518 is supported by the PCIe Gen3 Redriver, which allows for safe operation of XMC modules on PCIe mainboards. Previously, the SPR418A could only support Gen2, so your communications will now be more reliable and error-free.
SWaP requirements made easy
The integrated fan takes no additional space but provides the cooling necessary for optimum reliability. The card provides up to 25W to the XMC site giving both performance and reliability where it is needed most.  
Wide Range of Connectivity Options
The SPR518 is stand-alone capable and provides flexibility in its support for J14 and J16 connectivity. The J16 can be connected to two SFF connectors providing up to 4 lanes of high-speed serial connectivity each via readily available cables. The bandwidth per lane more than doubles with the Gen 3 PCIe, greatly increasing the potential of what your connected hardware can do.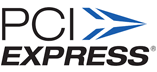 PCIExpress.gif
Request A Quote
SPR518 Carrier Card
PCI Express ® XMC carrier card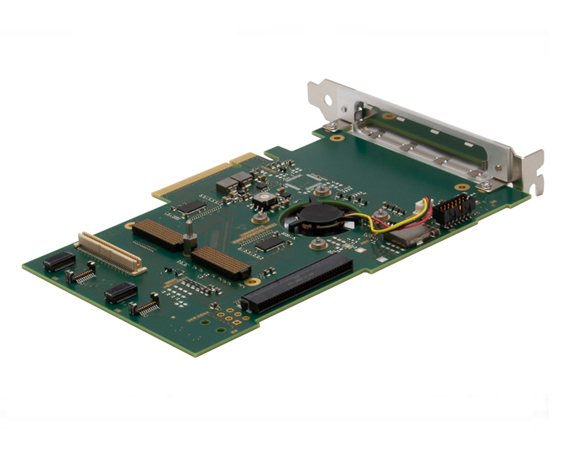 Contact An Expert
Looking for help with
SPR518 Carrier Card
PCI Express ® XMC carrier card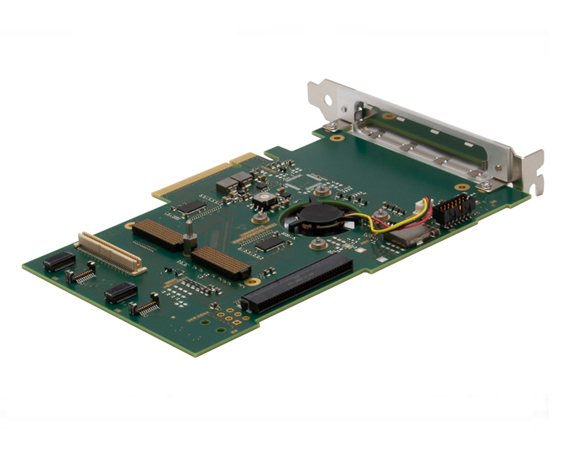 Get Support
Looking for help with
SPR518 Carrier Card
PCI Express ® XMC carrier card