Overview
PMC1553E is a single or dual channel MIL-STD-1553B mezzanine suitable for use in a wide range of embedded applications in both air- and conduction-cooled environments. Performance has been significantly enhanced over previous generations, with 66 MHx PCI bridging providing improved access to the 1553 bus.
This also ensures greater compatibility with the latest generation PowerPC processor boards and CompactPCI single board computers. Typical applications for the PMC1553E include: mission electronics, navigational aids, target acquisition, UAVs, electronics countermeeasures and stores management.
The module is compliant with MIL-STD-1553A, MIL-STD-1553B Notice 2 and STANAG 3838 protocols. Each channel may be independently selected as Bus Controller (BS), Remote Terminal (RT) or Bus Monitor (BM).
Dual-channel, dual-redundant MIL-STD-1553B mezzanine
Enhanced mini-ACE
66 MHz, 32-bit PCI rev 2.2 interface
Direct and transformer coupled
Low power consumption
16 MBytes Flash onboard
8-bit TTL digital interface
Air- and conduction-cooled ruggedization levels
Specifications
Application
Lab, Simulation, Test
Request A Quote
PMC1553E
Single or dual channel MIL-STD-1553B mezzanine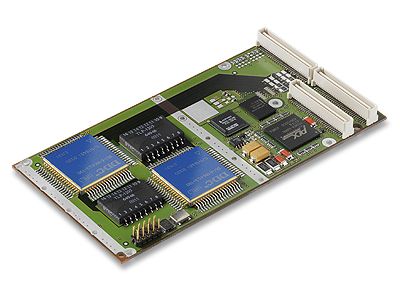 Contact An Expert
Looking for help with
PMC1553E
Single or dual channel MIL-STD-1553B mezzanine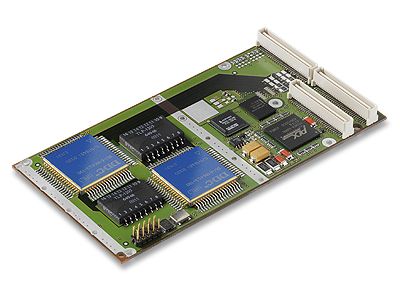 Get Support
Looking for help with
PMC1553E
Single or dual channel MIL-STD-1553B mezzanine