Overview
High performance without the royalties
The FlightCORE-1553 smartly and powerfully drives royalty-free instantiation in a wide variety of the latest Xilinx and Altera FPGAs.
Rugged and multi-functional
Our proven intellectual property and micro-sized Peronsality Module combine with your logic to achieve the highest levels of 1553 performance. Designed to replace ASIC chips, FlightCORE-1553 is the only solution for embedded design that provides simultaneous bus controller, single remote terminal and bus monitor operational modes (multi-function).
Independently certified
With the richest available set of protocol proceing functions, FlightCORE-1553 has been independently certified to the RT Validation Test Plan (MIL-HDBK-1553 Appendix A).
Request A Quote
FC-GSK (FlightCORE-1553) Protocol IP
Intellectual Property Core for embedded MIL-STD-1553 Xilinx and Altera FPGA designs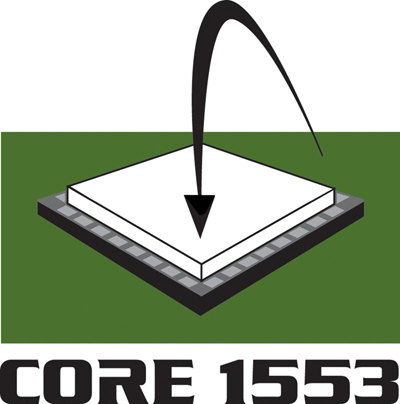 Contact An Expert
Looking for help with
FC-GSK (FlightCORE-1553) Protocol IP
Intellectual Property Core for embedded MIL-STD-1553 Xilinx and Altera FPGA designs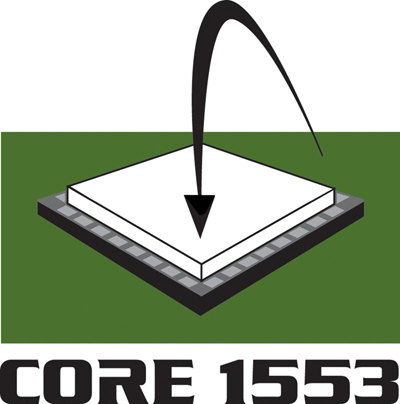 Get Support
Looking for help with
FC-GSK (FlightCORE-1553) Protocol IP
Intellectual Property Core for embedded MIL-STD-1553 Xilinx and Altera FPGA designs